Qualcomm has announced plans to enter the smartphone using the flagship processor Snapdragon 810. Already planned 60 smartphones with new items in the flagship smartphone of many companies, some – LG G Flex 2 , Xiaomi Mi Note Pro – has even been presented to the public.
The Sony encouraged by the chipset and plan to use it in a line of Xperia, so that the expected Z4 almost certainly come with this processor. Among its advantages, the company allocates multimedia capabilities, and also note that while working on a single charge and play music in Hi-Res is a vital component of their users.
In this case, the representative of updates to company speaks in the plural, that hints at the output of multiple devices with Snapdragon 810. If we consider the words of the increase in the life cycle of smart phones , the novelty will get not only a Z4, but other devices may, Z4 Ultra and Z4 Compact, as well as the future of the tablet.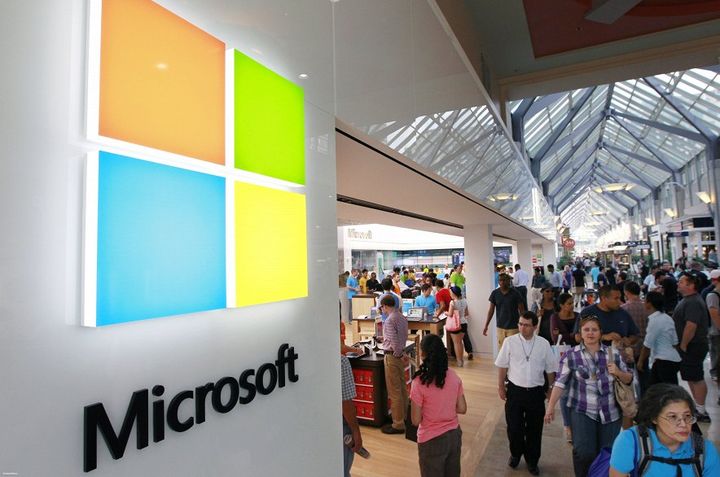 Microsoft also confirmed the use of its flagship processor in their smartphones. We are talking about the "best in class flagship," as well as "an unprecedented combination of processing power, multimedia capabilities and high-performance graphics." It also dealt with the devices in the plural, that hints at the output of several models that can be called the principal Lumia-smartphones. Most likely the company will introduce a logical continuation of Lumia 930 and Lumia new generation planshetofona 1520.
But wait flagship news at MWC 2015 is not necessary – director of product marketing in the mobile division of Microsoft IFS Majid (Ifi Majid) confirmed the preparation of flagship smartphone, and noted that the device, most likely, will be "late summer", as well as an update for current devices the market is running Windows Phone 8.1. Although Microsoft may bring early versions of devices to assess public reaction.
Top chipset comes the flagship smartphone companies such as Motorola, OPPO and a number of others who previously collaborated with the company. Perhaps the exception can be Samsung- Korean manufacturer was not mentioned in the announcement of Qualcomm, and before there was information about the complete rejection of Snapdragon 810 flagship. The reason is said to not overheat and malfunction , and the desire of the South Korean giant increase production of branded chipset Exynos. In addition, during the announcement of the results of the financial quarter , Qualcomm lowered to 800 million expectations for 2015 due to the refusal of the Snapdragon one of the "big customers."
Read another very interesting article about alternative energy of the Sun, water and air.