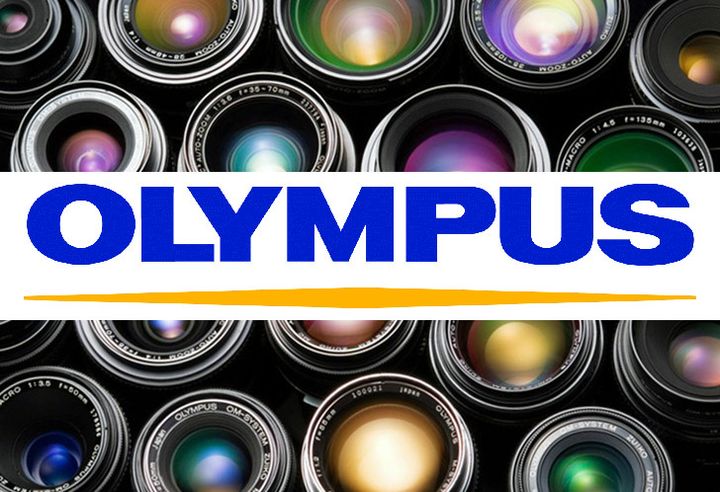 Olympus has emerged at the end of the First World War, and initially specialized in the manufacture of thermometers and microscopes. After accumulating enough capital firm redeveloped and began producing high-tech scientific and medical devices. In the 1930s of the last century began to gain enormous popularity photograph, and the bosses of the company set a goal to enter the market with a camera of its own design. It was published in 1936, and since then, Olympus is firmly entrenched among the world's manufacturers of photographic equipment. Read more about the history of the corporation you can read in the category RetroSearch.
Now, Olympus is primarily known for its mirrorless cameras format Micro 4/3, which was announced in conjunction with Panasonic in 2008, and lenses that are produced under this format.
Consider marking the latest:
ZD (Zuiko Digital) – marking supplies glass to the system 4.3.
mZD (M.Zuiko Digital) – designation accessories Lens System Micro 4/3.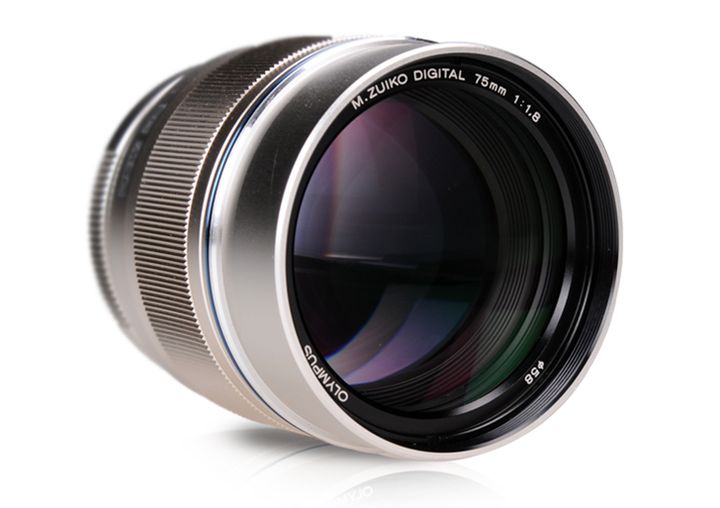 ED (Extra low Dispersion) – This character string indicates that the optical design of the lens using the lens with extra-low dispersion. They are used to ensure maximum sharpness and color accuracy even in the most open apertures, minimizing chromatic aberration. ED-lenses also resistant to mechanical damage, that with great success allows them to open the lens elements (front and rear).
EZ (Electric Zoom) – a designation that indicates that the zoom lens is equipped with a motor drive.
75mm, 50-200mm – the focal length of the lens. In zoom lenses first specified minimum, then the maximum focal length.
1: 1.8, 1: 3.5-5.6 – the maximum possible value of the lens aperture. In zoom lenses indicated two values for minimum and maximum focal lengths.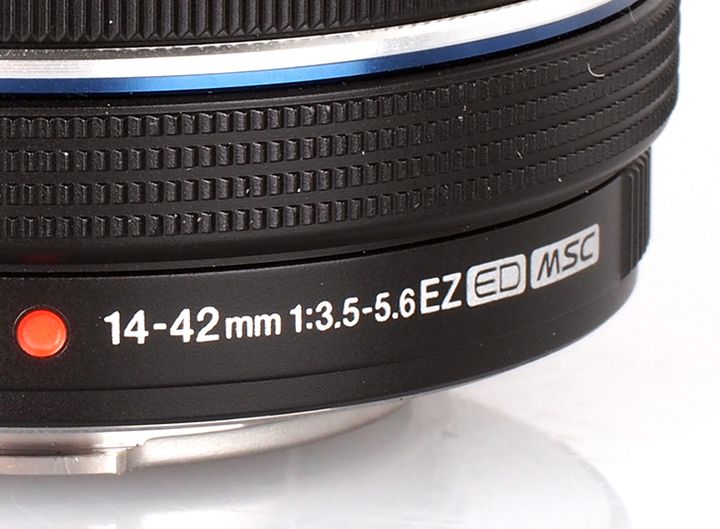 SWD (Super Wave Drive) – SWM focusing designation that provides Hustler and quiet autofocus.
Pro – the so-called lens Olympus, which are dust- and waterproof.
Top Pro – the professional designation of the series, which has a constant value regardless of the aperture ratio of the focal length. Naturally, the glasses in this series are not afraid of dust and water. Inscriptions on the lens barrel can not be, but you do not confuse it with any other – it will give a platinum ring.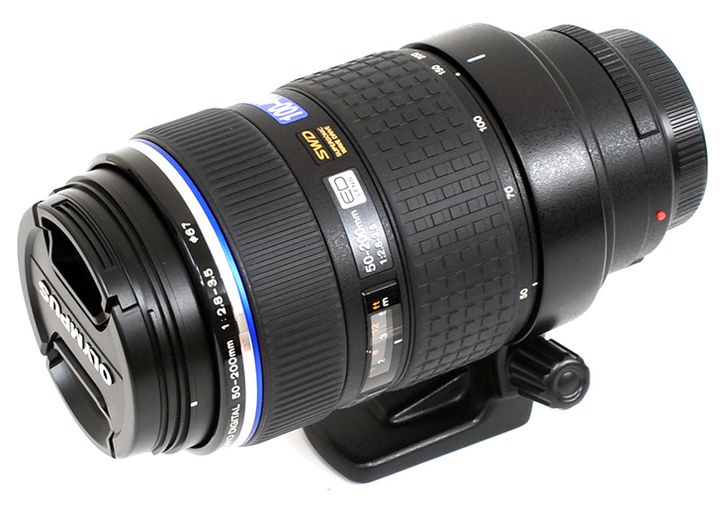 Standard – amateur photographic series. Select the windows of this class can be due to the blue ring, which are marked.
MSC (Movies and Stills Compatible) – literally, this combination translates as "compatible with videos and photos." Abbreviation indicates that the photo mode autofocus quickly touches an object, and in the video mode is ensured by its smooth and quiet operation. These glasses have in their arsenal a separate mechanism, which consists of:
worm gear;
high-speed motor, which has a high precision movement and fixation;
guide shafts, tolerances are measured in microns;
focusing group weight loss, which provides high speed and accuracy of focus.
Macro – standard notation fitness lens for close-up photography.
On this for now. As usual, corrections and additions are welcome.
Read another very interesting article about alternative energy of the Sun, water and air.