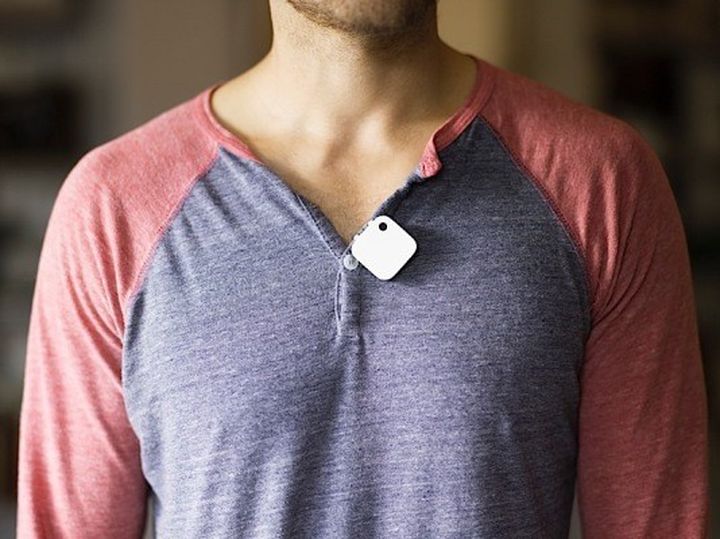 It is reported that the company Narrative started taking pre-orders for the camera Clip 2. The project was announced at the beginning of the year – at the exhibition CES 2015. Let's take a closer look at the camera.
What is the device? It is a worthy successor to the original model, released some time ago, with the help of Kickstarter. Let's look at the main features of the camera.
Features of Narrative Clip 2
The square 20-gram lens attached to the clothes and automatically removes everything that happens with the user during the day.
Attach Clip 2 is easy thanks to a special clip. It also supports installation on a tripod.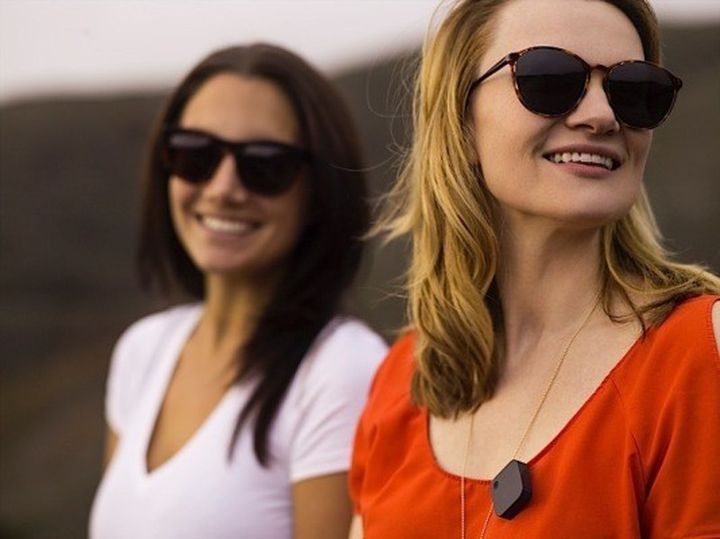 What product differs from the first generation? A more advanced camera that can operate in low-light conditions. New offers 8-megapixel sensor with a viewing angle of 90 degrees.
The device makes a photo every 30 seconds and sent to the company's mobile application. To synchronize using Bluetooth and Wi-Fi. In addition, the gadget boasts impressive battery life – up to 30 hours without recharging.
How many requests for Narrative Clip 2? The camera will cost to everyone in the 199 US dollars. However, the coveted parcel has to wait. Deliveries will start only in September this year.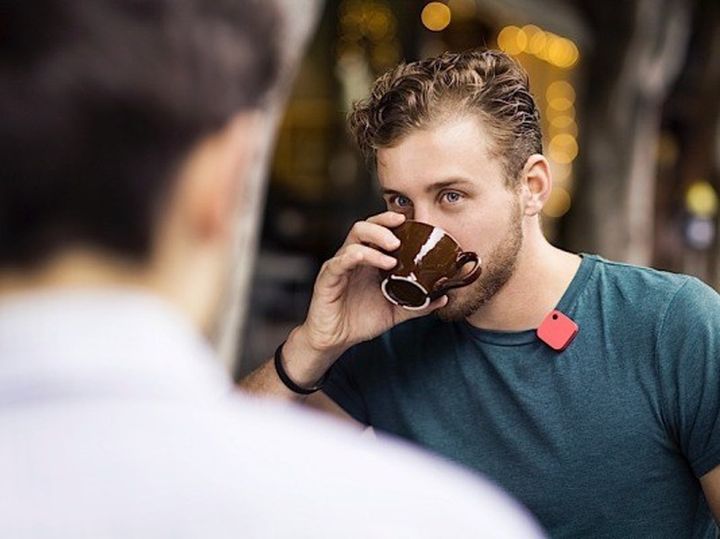 Available 3 colors body is black, white and red.
Conclusion of Narrative Clip 2
The camera Narrative Clip 2 offers the best possibilities in comparison to the older brother. Therefore, images and even better performance.
Source: NextPowerUp
Read another very interesting article about alternative energy of the Sun, water and air.