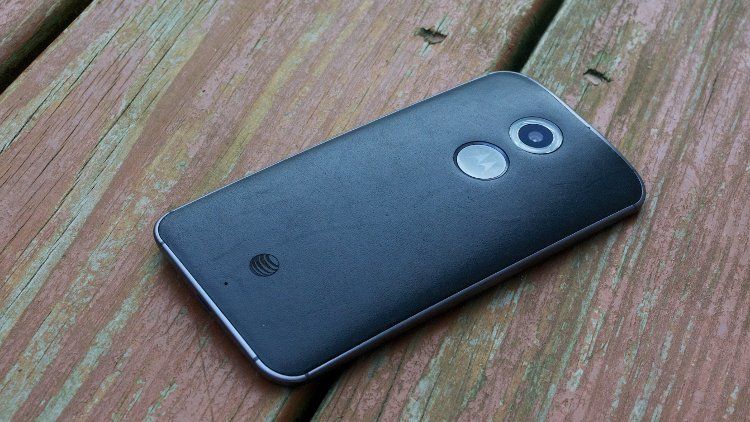 Droid Turbo with incredible battery and Moto X 2014 are among the most notable phones season. One of the main characteristics of the user's interests is the quality of the camera device. It is time to compare the new camera phones Motorola, although it will not be easy to do, because the Moto X has a 13-megapixel camera, and the Droid Turbo boasts an incredible 21-megapixel camera.
We are talking about basic camera phone. Resource Explorer SlashGear Chris Barnes has done a great job, matching PhotoChances cameras considered smartphones and its remarkable Illustrated notes provide users with the opportunity to become acquainted with what has to be expected from new products Motorola.
Droid Turbo or Moto X?
At first glance it may seem that the Droid Turbo repeats specifications Moto X in 2014, but in fact it is not. Rather, it is much like Nexus 6 display, CPU, RAM, and even drive. Moto X 2014 is not so powerful.
So, Droid Turbo features a 21-megapixel camera on the back, while the 2014 Moto X users have to settle for a 13-megapixel camera. The more megapixels, the larger the image can be photographed. But does this mean that a "megapixel" camera lets you capture better photos and videos? Of course not! At least not always.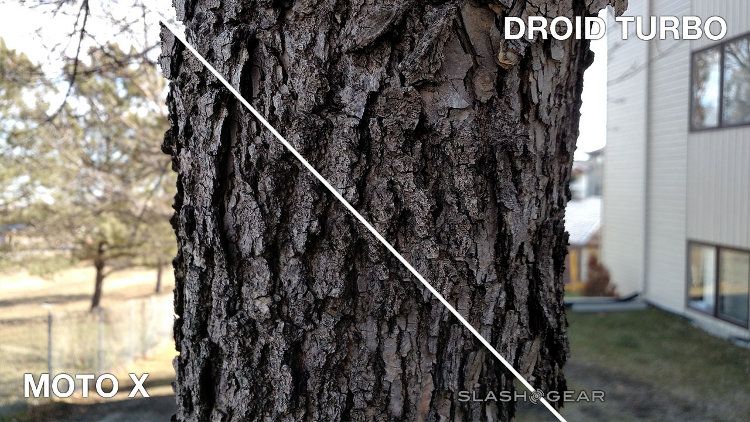 Droid Turbo based on the Qualcomm Snapdragon processor 805, while the Moto X 2014 – by Qualcomm Snapdragon 801. It may also exert their influence on the quality of images and videos, as well as the processor does its job against them.
First of all, look at the trees photographed shadows sunny afternoon. The comparison shows that both cameras have achieved almost identical results and team photo appears solid, if not much to look closely and do not know what its parts are made ​​of different camera phones.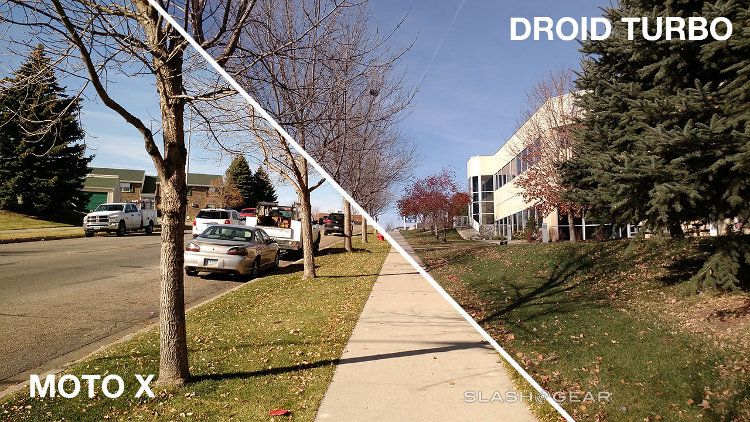 And now look at the pavement, photographed on a sunny day, but already the sun. And here you can already see some difference between the two cameras. Moto X 2014 takes a warmer image, while the image of the Droid Turbo more accurate.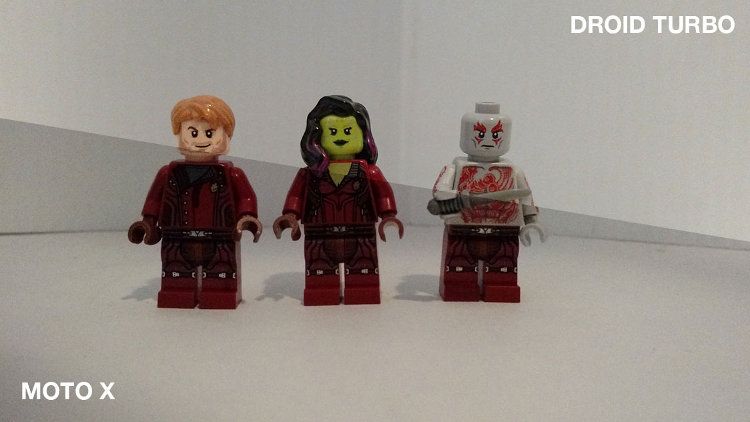 Now it is the turn photos into conditions that can hardly be called favorable for photography. When shooting indoors, where the only light source is room lighting, Droid Turbo does the job a little better.
When you record movies with Moto X 2014 is a warmer sunny picture than the Droid Turbo, which produces clearer movies.
Have you noted a significant difference between the qualities of the cameras Droid Turbo  shooting two considered phones? Or she is not so great as to be decisive in the choice of his next smartphone user?
Read another very interesting article about alternative energy of the Sun, water and air.