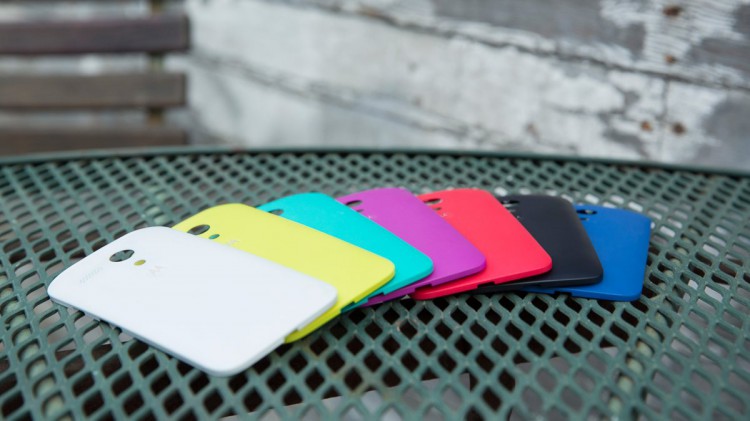 Perhaps one of the most notable jumps in the development of mobile technologies in the past year failed to make the U.S. company Motorola. Perfect tandem with exquisite Moto X and qualitative budget smartphone Moto G for a long time was on the main pages of the most technological resources. Also, some time ago came to light smart watches Moto 360 , but today we will not talk about them. As it turned out, Moto G managed to become the best-selling device Motorola throughout its existence. How, then, in addition to a reasonable price, turned achieve similar results? Let's deal.
About components of the success of this smartphone has become known thanks to the efforts of our foreign colleagues androidauthority, who gladly published interview with the vice-president of Motorola Ahlquist Magnus (Magnus Ahlqvist). According to the latter, the main factor in the commercial success of Moto G was the attention of emerging markets. In particular, India.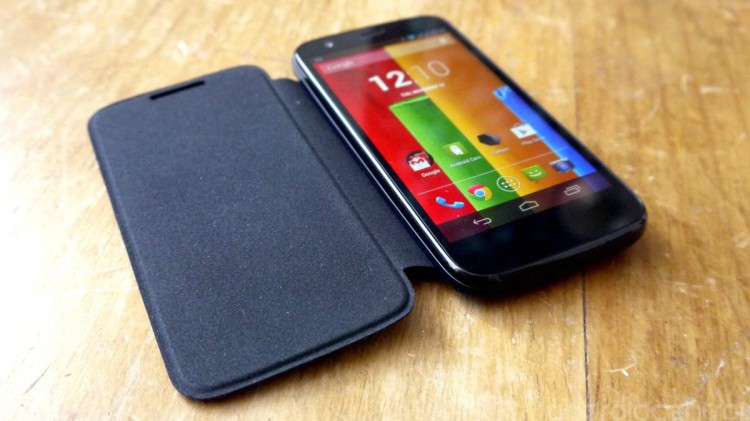 In this country people are particularly interested in the stable operation of the devices at an affordable price. It is for this reason, the Motorola has decided to go on a risky move. It is a refusal of cooperation with local operators and electronics shops in general. How then sold smartphone? Exclusively online.
To implement such an idea was elected the most popular Indian online supermarket Flipkart, which implemented Moto G on exclusive rights. Such a solution is not only to promote the smartphone of a huge number of customers at the shop, but also to offer it at a lower price.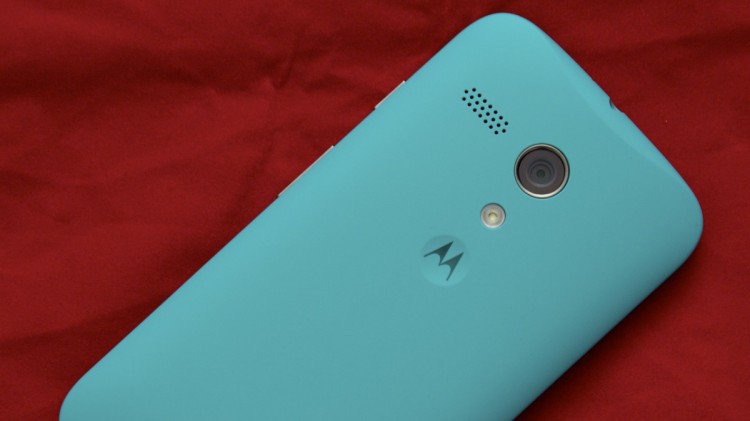 However, it is absolutely clear that the device is purchased on the Internet would risk not all. To prevent the spread of all kinds of fears the company takes care of creating a hundred service centers. Inside the latter can get all necessary information about the intricacies of acquiring gadgets on the web. Pretty elegant solution, is not it?
The results of this strategy would not have to go far. Providing outstanding sales performance, Motorola finally entrenched in a cohort of the most common brands of India.
Perhaps in the near future, many manufacturers will move exclusively to online buy gadgets. Do like this idea to you?
Read another very interesting article about alternative energy of the Sun, water and air.