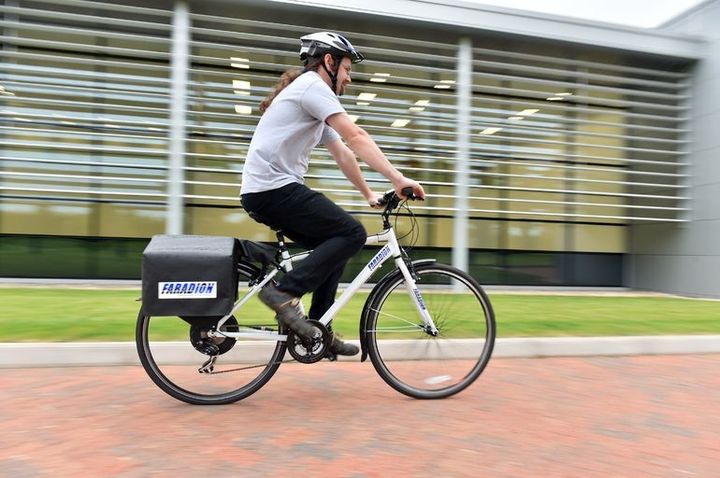 Although lithium-ion batteries have become virtually standard, it is not an ideal power source. They have a lot of objective minuses. Let's take a closer look.
These decisions are subject to the risk of fire and quite expensive (for the production need not the best available components).
Is there an alternative? Of course. It is reported that Williams Advanced Engineering engineers have come up with a different type of element. It is enough for a bicycle with an electric motor. Let's look at the main features of the battery.
Features of the sodium-ion battery
Authors of the project have equipped vehicle sodium-ion battery. For its production does not require anything but a rare regular table salt.
The test system includes 4 modules of 12 cells each. The capacity is sufficient for the demonstration, "tale". Oxford University is designed in partnership with Faradion.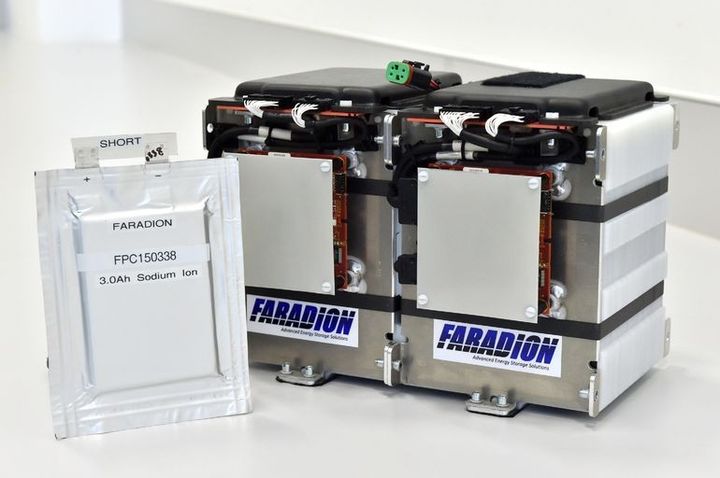 The first tests were held on 14 May were successful. If you believe Williams Advanced Engineering – with mileage no problem. However, the company hides the details (there is no information about the range and other data).
Conclusion of the sodium-ion battery
While the body of the device sodium-ion battery looks very massive. But the creators of the prototype argue that the commercial version will be smaller and thinner (maximum corresponding lithium ion competitors).
Source: Gizmag
Read another very interesting article about alternative energy of the Sun, water and air.