Computex 2016 is not only recognizable big brands, but also a lot of other companies with strange devices. We walked among them and found TOP 5 the most amazing devices.
Heated and cooled collar for human
On the island of Taiwan it is very hot in early June: the temperature reaches 40 degrees Celsius. Logically, people had the idea to create a wearable gadget that cools the neck of its owner.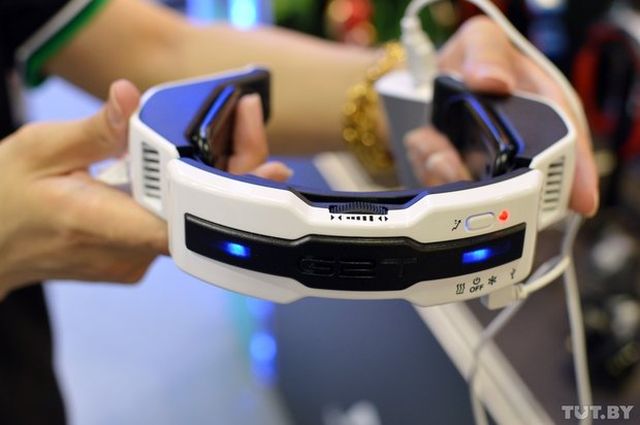 Form factor surprises: it is a collar, which must be connected to an external battery. For example, if you connect collar to Xiaomi battery 10000 mAh it will work for 4 hours. If you turn on the cooling mode, the minimum available temperature will be 15 degrees. You can also activate heating mode, which provides the temperature from +25 to +35.
360-degrees сamera for smartphones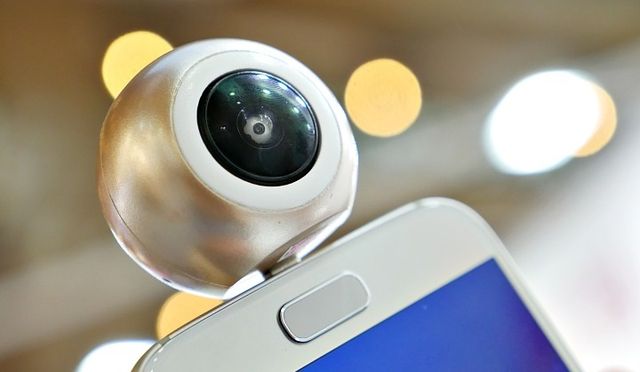 Another amazing thing that we found at the exhibition Computex 2016 is a tiny camera with a viewing angle of 360 degrees. It should be noted that it works only with smartphone: you need to connect camera to the microUSB connector of your smartphone.
Despite its modest size, the camera records video in Full HD relosution. The developers are doing a special emphasis on the fact that their camera is much smaller than comparable cameras from large companies LG and Samsung.
Battery, which can pierce or cut
If you try to cut or to pierce a lithium-ion battery, it will ignite. But Taiwanese developers have a solution. They brought to the exhibition Computex 2016 a special battery with which you can do anything – to cut, pierce, drop. At the same time it will continue to work!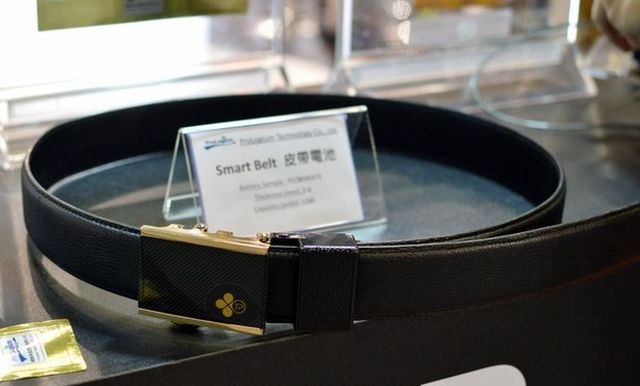 Developers said that it is a perfect battery for sensors in smart clothes. Already, Taiwanese managed to make a belt with a capacity of 1500 mAh and a pair of insoles, each with 500 mAh.
Emergency phone for iPhone owners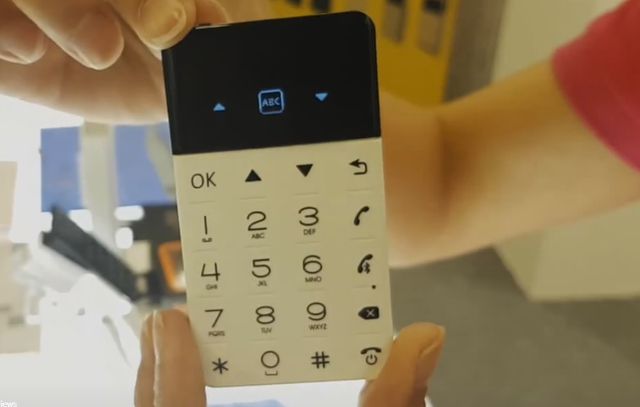 Taiwanese developers have their own interesting approach to the problem of quickly discharged iPhone. Instead external batteries, they offer a special case with a pocket in which to insert a small phone-dialer.
Emergency phone has a very simple set of functions only calls and SMS. But the gadget is working for more than 3 days of talk time.
Stereo camera for smartphones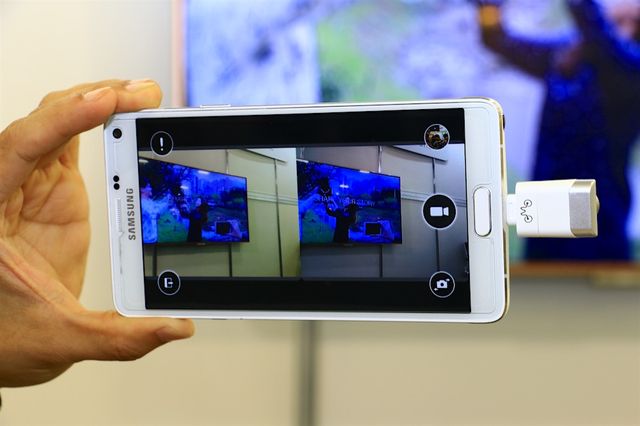 Another compact module with the camera allows you to turn your smartphone into a stereo camera. You need to connect a little thing to USB, and you can start to record 3D video-in a special supplement.
Then put your smartphone in Google Cardboard or other suitable virtual reality device and enjoy your movies.
It's not all the amazing gadgets that we met at Computex 2016, but definitely one of the most memorable.
Read another very interesting article about alternative energy of the Sun, water and air.