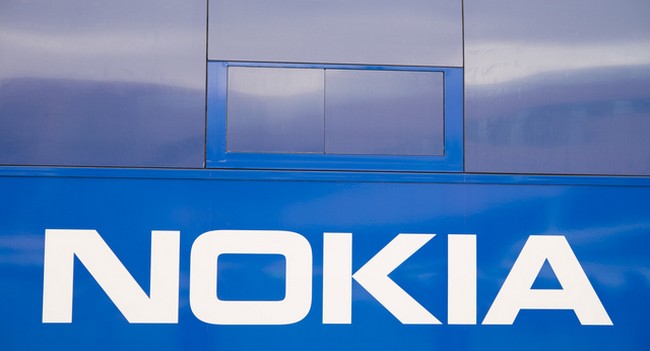 The fact that Microsoft is buying the mobile business Nokia, marks only the end of an era and a new chapter in the history of the company. At least certain of Chairman of the Board of Directors of the Finnish giant's Risto Siilasmaa (Risto Siilasmaa), Acting Director General. According to him, "this is the beginning of a new history of the length of at least 150 years."
In his last interview, Mr. Siilasmaa told about the difficulties that have so far emerged on the way with Nokia, and emotions associated with the transition of 32,000 employees and sales of Microsoft's mobile division.
"Without Nokia's mobile division will look different, but it will be a strong company with strong financially and three strong divisions – NSN, HERE and Advanced Technologies. Each of them is different leadership positions in technology and innovation, "- said Risto Siilasmaa.
Recall that the unit of Nokia Solutions and Networks (NSN) is one of the largest suppliers of telecommunications equipment in the world, and one of its main areas of activity are wired broadband network.
Not so long ago it was reported that the new Nokia mapping system can withdraw HERE, which use Windows Phone-smartphones to a whole other level . Division of Advanced Technologies in turn will develop advanced products and plans for the future, Nokia.
Increase the impact of Nokia in the mobile technology is also able to quite a large portfolio of patents. According to the resource The Verge , the value of patents is about $ 6 billion and the company can aggressively defend them, as one of the main sources of income. Risto Siilasmaa believes that employees who left the company, "still will be able to show the world that is capable Nokia».
Read another very interesting article about alternative energy of the Sun, water and air.