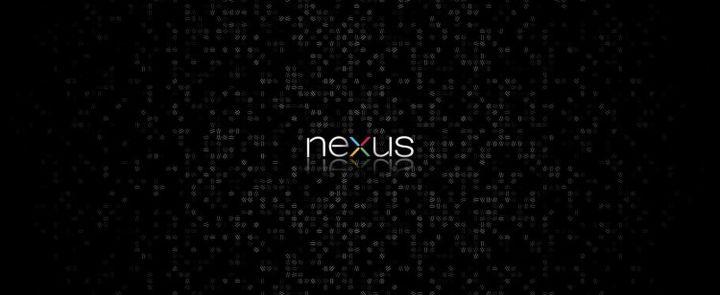 Your move, Google! All cards are already on the table and "cosmic gray" iPad Mini second generation, and the first attempt to wipe the LG new niche for themselves – G Pad, and Samsung previously made sure that fans of all diagonals tablets were able to get the new Galaxy Tab 2014 year. Only remains to wait for an updated line of Nexus.
Perfect Nexus – 7 or 8?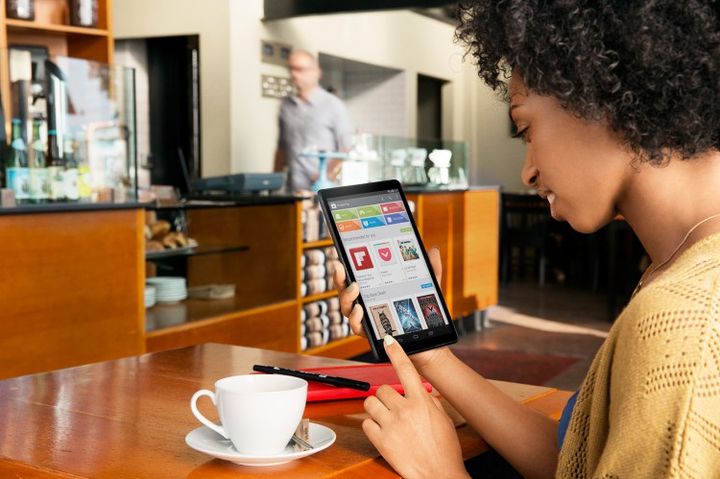 Another fruit of the collaboration of Google and Asus Androidomanov excites minds ever since, when accidentally (or on the contrary, deliberately) on the official website of the software giant's fall appeared photo 8-inch tablet, which quickly replaced the familiar all Nexus 7. However, this accident was enough to hear about the imminent release of the device shattered worldwide. And it looks like the rumors are true.
Information resource DigiTimes, citing component suppliers for future trends, reports that Google intend to concentrate on the production and advertising devices with 8-inch, as sales of its predecessor with a smaller screen were much worse, despite the great value "price-quality."
Specifications miniature tablet currently unknown, and more information, according to the insider, the company will receive in early spring. The most likely platform on which will work Nexus 8, called Bay Trail-T (Atom Z3740) from Intel, but the company Qualcomm also expressed their interest.
Nexus October 2014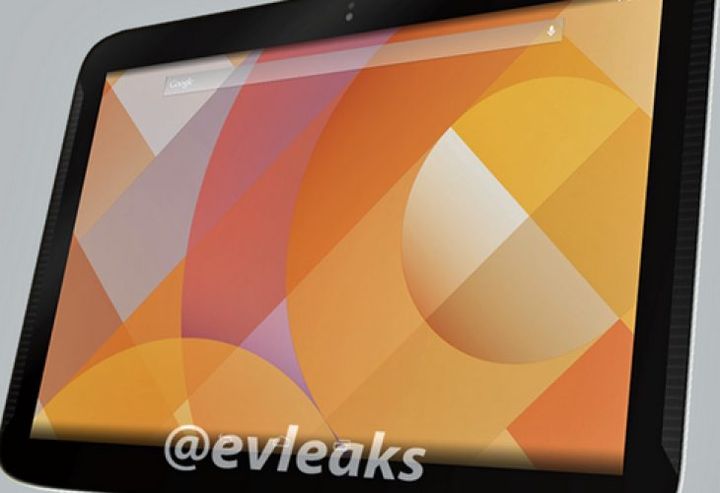 As for the full-size tablet Nexus, then his appearance be without surprises for users familiar diagonal of 10 inches, resolution 2560 by 1600 pixels, the processor Exynos 5 Octa, 3 Gb RAM and improved compared to the previous generation front-facing camera (3MP). According to other sources under the body of the gadget will operate NVIDIA Tegra 4. Production will take over Samsung – just this fact is quite expected. Exterior view of the new device in the microblogging published Evleaks, but later tweet was removed because the original image in question as the news release OS Android 4.5, which supposedly will work Nexus October 2014. But there was an image of the updated 7-inch devaysa that is at odds with the aforementioned leaks about the future of the family tablets Google.
More rumors
No official release date, no official statements from the representatives of the American fans have not waited until. But when you consider Nexus presentation in previous years, expect to see new tablets in retail costs no earlier than June 2014. About "exit in the middle of the year" and sources say DigiTimes.
So, are you waiting for?
Read another very interesting article about alternative energy of the Sun, water and air.