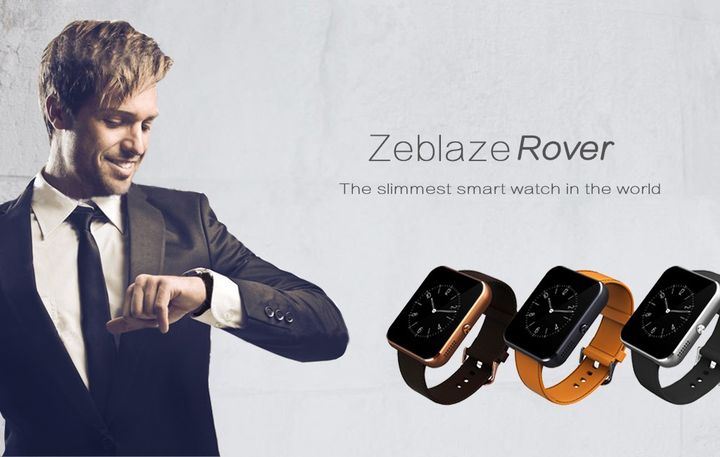 To deny the magic of "apple" brand – is silly. The Cupertino create a wonderful, amazing things sometimes change the world. Suffice it to recall the iPhone or iPad. Let's look at the new device closer.
However, this is not always. Take, by the way, Apple Watch. Does the gadget achieve success? Hard to say. There are many famous news rivals.
While California developers delayed the release, the market took dozens of competitors. They offer a "smart" watches much cheaper. Vivid proof of this Zeblaze Rover just 52 USD.
This is not a "toy". Engineers from China managed to provide maximum flexibility for a minimal price. And without sacrificing appearance. Let's look at the features of the device.
Features of the Zeblaze Rover
Looks 48-gram product is quite attractive. This is primarily due to the high-quality materials. Rectangular thickness 8.8 mm made of a metal alloy.
Excellent leather strap attached.
As for the display, the engineers have provided Zeblaze Rover 1,54-inch IPS-screen with a resolution of 240 by 240 pixels. Scratches and bumps touchpad is not afraid – because of tempered glass OGS.
A useful bonus has a good protection against water. If you want to wash the wrist can not be removed (although not suitable for divers).
Watches can boast a very respectable list of talents. There are no problems with notifications of incoming calls, SMS, emails and messages from social networks. It supports synchronization with devices running Android and iOS.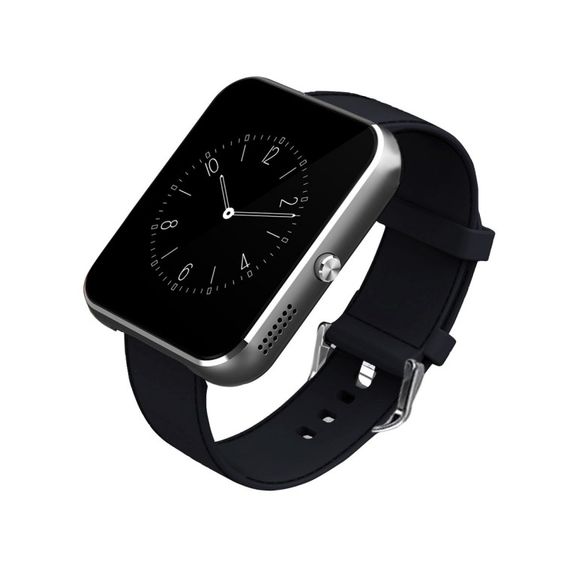 Wireless communication is performed by Bluetooth 4.0. Channel enough for listening to music and remote control of the camera. Furthermore, the compound does not lose smartphone: stands away from the device too far – an alarm is triggered.
Brand mobile application available.
Chronometer monitors sleep, he said the steps taken, calories burned. And also it reminds us that it's time to warm up when the owner is a long time without moving. A real godsend for fans of fitness and an active lifestyle.
What's great Zeblaze Rover: for all the above does not require a powerful processor. Enough "modest" MTK 2501 chip with a clock speed of 108 MHz. In the role of power in favor of the lithium-ion battery capacity of 250 mAh. The battery lasts for 72 hours of battery life in standby mode.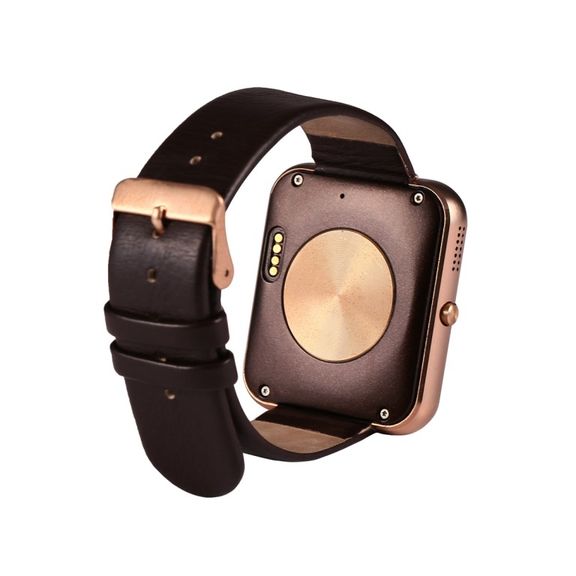 More "on board" have altimeter and barometer.
Of course, not everything mentioned makes Zeblaze Rover in Apple Watch. Cons easy to find – no additional software, for example. It is difficult to extend the functionality.
Conclusion of the Zeblaze Rover
However, as an inexpensive, accessible by virtually every alternative – an interesting option. No need to spend hundreds of dollars – on-site GearBest purchase will cost $ 52.99 (instead of the usual $ 69.99).
The main thing is to have time to take advantage of discounts, which gives you a coupon GBZRT. Simply enter the code at checkout.
Taking into account the free delivery – not the slightest threat to the personal budget.
Source: GearBest
Read another very interesting article about alternative energy of the Sun, water and air.