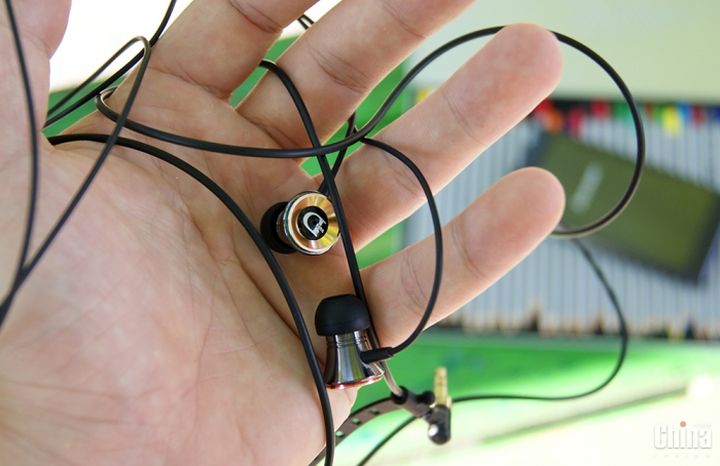 Perhaps choose the right headphones harder than any other device of mass consumption. If your smartphone or tablet is easy enough to describe, it was clear the absolute majority of people, with the headphones is not that simple. A flat stage, an analytic sound, smooth mids and other audiophile poetry for most of us mere words. To know all the relevant terminology, and life is not enough. Of course, I'm exaggerating, but the truth in this. Too many obscure words, the real meaning of which is known only to a few. So you can often hear the opinion that if you want to choose a suitable headset – go to a store and listen. Well, after trying to write the first review of the headphones, was convinced personally. But, in fact, all the conclusions regarding the quality of the sound is very subjective. Someone liking high bass, some do not, will not please everyone,. Yes and no individual test abstruse words – all you need, in your ears.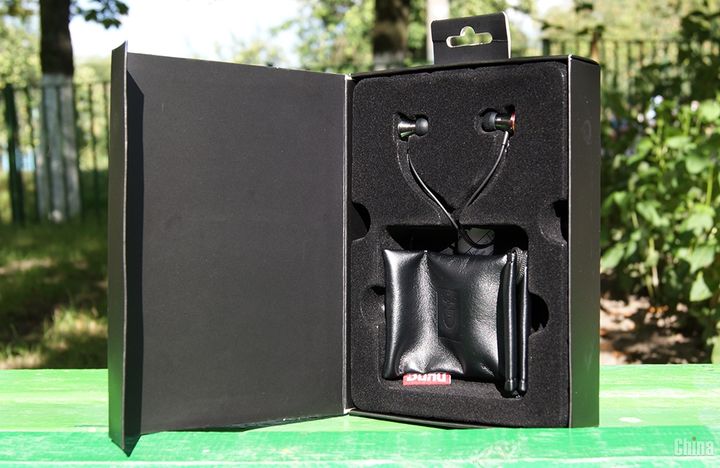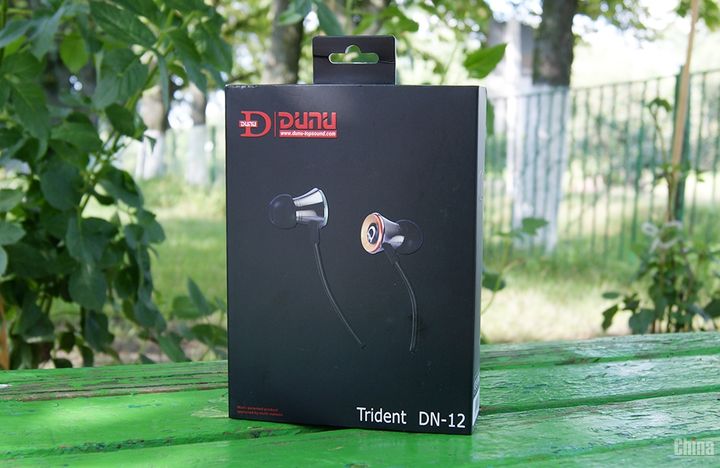 In general, in this review I'll tell you about a personal experience and the experiences of the use of popular Chinese headphones budget – DUNU Trident (DN-12). Hopefully, the review will show you the big picture, but in this case is always better to trust their own ears.
 
Technical harakteristikiDUNU Trident (DN-12):
Driver: Dynamic, 6.8 mm

Frequency response: 10 – 20000 Hz

Impedance: 16 ohms

Sensitivity: 95 ± 2dBat 1Khz/mW

Cable: 1.2 m

Plug: angled, gold-plated

Weight: 22 g

Price: $ 30-40
 
Scope of delivery
Many people advise model DUNU Trident (DN-12) as a good budget alternative to the more expensive headphones from reputed brands. Probably many people can not be wrong, and when you see personally supplied DUNU Trident, you start to believe it too.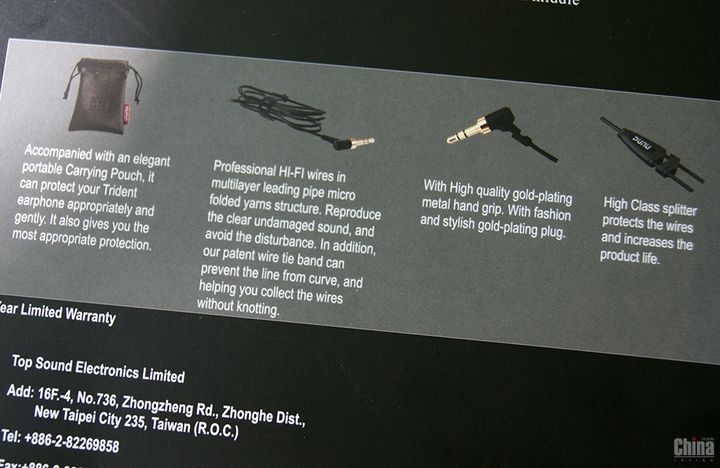 Not only is the kit rich in accessories, so they are still good quality. Leatherette cover, but perfectly sewn, not stink and pleasant to the touch. Nozzles nearly a dozen pairs.
Headphones DUNU Trident (DN-12)

Carrying case

Pin

Spare nozzle

Documentation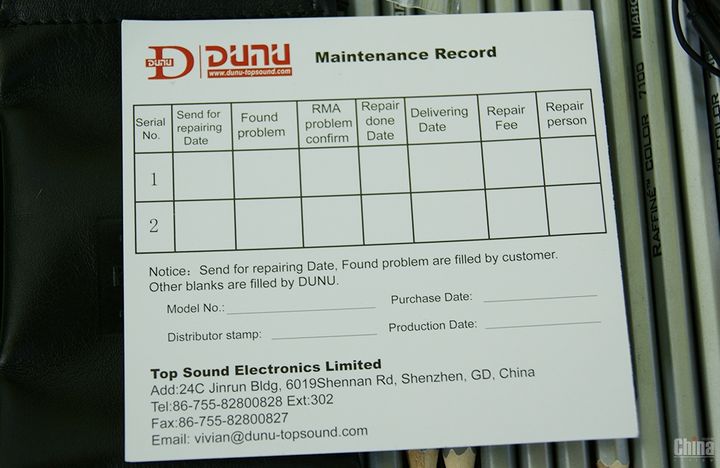 If there are problems with the headphones, in the long term they can be sent back to the seller, in parallel to complete a form which will state the reasons for the return.
 
Design and usability
The first thing that catches your eye – is the head. They look very spectacular.
The heads are made of chrome-plated metal and have a characteristic pattern of radial metallic form. As for the form of the heads, it is conical.
"The left – right" ear marked colors – blue and red ring.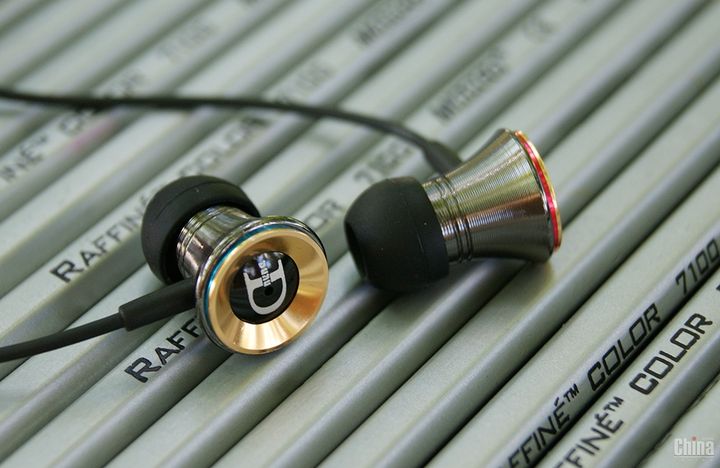 Includes lots of tips, anyone will be able to find the best fit for you.
Cable length – 1.2 m This is the standard size for portable headphones and on the road with his head missing. Also, when this length is easier to untangle the headphones, and this model is not devoid of the problem, although not critical.
In addition, the cable is not confused, headphones come with a splitter and a clasp.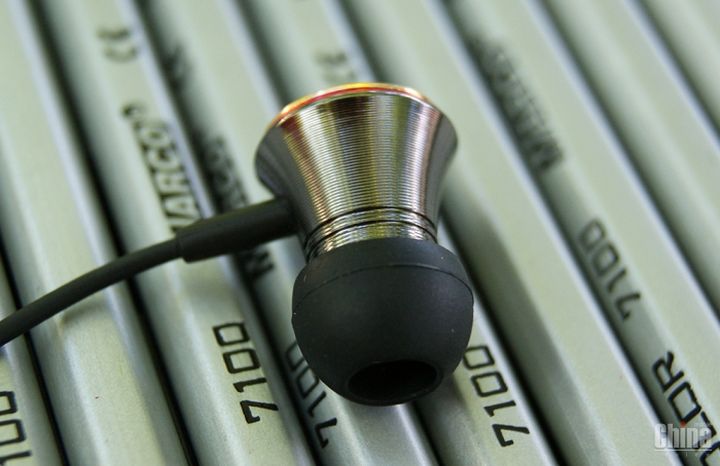 It should be noted that the cable as compared with the massive head seems very thin, particularly since the splitter, where he still thinner. In principle, up to the splitter cable – medium thickness, after – thin. Since the heads are not accustomed to a lot of weight – it does not seem reasonable. There is a feeling that a thin cable (after the splitter) under the weight of only one head may break, although a few weeks of use, like nothing happened. Also, after proper selection of tools and a few days of adaptation, changed his mind about that head is not practical to use. Although the people who love to spend time actively to music on headphones (running, biking, etc.), these headphones would not recommend. Heavy heads do not have a secure attachment and active movement can easily fly.
Gold-plated plug, angular shape. With vidunadezhny. But I know from experience that the plug itself is rarely broken. Basically, the problem place next to him. This is due to frequent bending the cable in the wrong place, so any "road" headphones is recommended to choose a strong cable. Unfortunately, the cable DUNU Trident (DN-12) does not reinforced and thus is not very thick.
 
Sound
Here, as in the case with smartphones or tablets, manufacturers also manipulate figures, pursuing marketing goals. For example, in DUNU Trident stated frequency range of 10 – 20,000 Hz, when books (the most common opinion), a person can slyshatzvuk in the range of 20 Hz to 20,000 Hz, and a few who are able to assess the frequency extremes. On this basis, we can conclude that someone appreciate the power of the widest range of frequencies, and someone-no, and well, if the latter does not belong to the author of the review).) With the rest of the characteristics is not so simple. Therefore it is always better to test the earphones in person, then no figures do not mislead. But to get a general idea of ​​the model, it helps to read the reviews in advance and available reviews.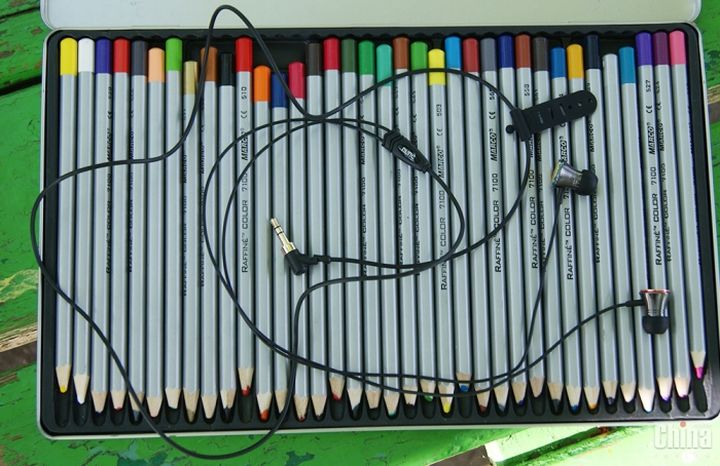 Well, in my subjective opinion, DUNU Trident does not have enough bass, which are responsible for the low frequencies. The situation can be partially corrected if the perfect pick or squeeze the nozzle head closer to the ears.
In general, the sound of soft, clean and with a good enough detail.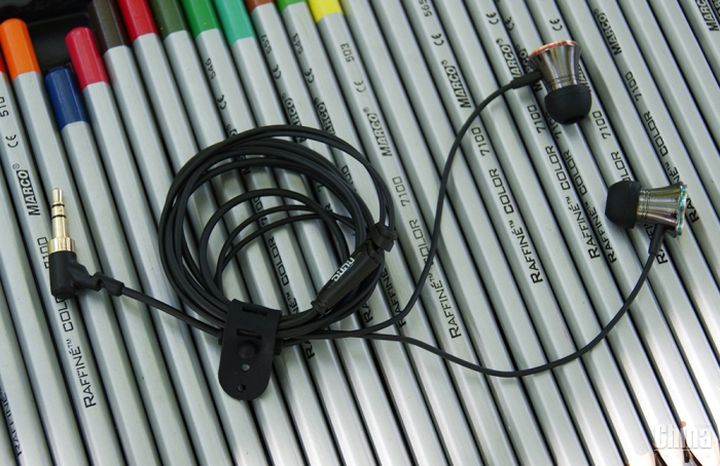 Soundproofing is good, metro hearing is excellent. At high volume, bass and better manifest aggression, but it is still a feeling that these headphones ears do not get tired, even if you listen to all the time at maximum volume. It should be noted that his best sound DUNU Trident shown after warming up, they are added to the aggressiveness and surround. At first glance thought that heavy music is not for those "ears", but eventually changed his mind. Heavy music is especially good at high volume. But, after all, these headphones sound as deep and not as saturated as, for example, in my regular MunitioBillets 9mm ($ 70). Although the difference is not critical, probably affects the limitations of relatively low frequencies.
 
Output
Behind DUNU Trident (DN 12) left a good impression. On the one hand, a stylish design, quality materials and rich equipment, on the other – clean and pleasant sound, but with a lack of bass. In general, you will not say that DUNU Trident really a budget solution.
P.S. But it is better one time to hear a hundred times to see. Yes, in that order, when it concerns the headphones.
Read another very interesting article about alternative energy of the Sun, water and air.