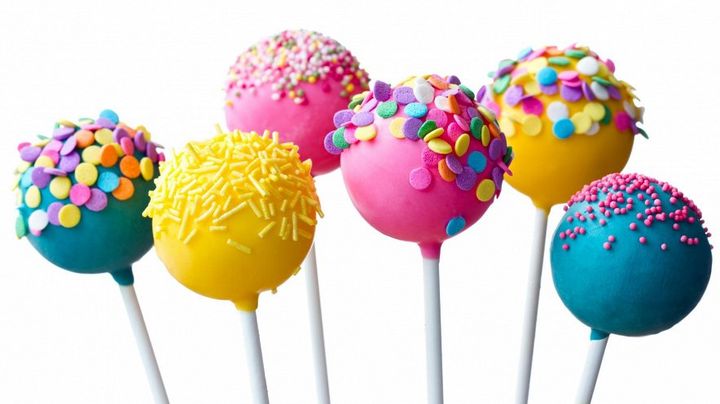 Google Statistics for January to disseminate Android versions showed important change – after more than three months after the release of the final version of Android 5.0 Lollipop, finally overcame the barrier of 0.1 percent among all devices running Android 2.2 Froyo and above. While the share of Android 4.4 KitKat continues to grow.
Android 5.0 Lollipop after prolonged stagnation appeared in the statistics used devices. The numbers are far from leading, but in the last month the number of devices has increased to 1.6%. Last but not least it affected manufacturers that produce an update for its flagship smartphone, not just the Nexus-devices.
Despite this, Android 4.4 KitKat also continued to show growth – now the system is used by 39.7 percent of devices, which is 0.6% higher than the previous month.
Other versions show a steady decline, and only a fraction of Android 2.2 Froyo has not changed and remained on a level of 0.4%, which is 0.1% less than two months ago . Most actively reduced the share of Jelly Bean, in particular, Android 4.2 now holds 18.4%, which is 0.8% less than the results of last month.
Google has previously stated that Lollipop will spread faster than any previous version of Android. While it is not very noticeable, but the company does not license its services to new devices with version below 4.4 KitKat, and soon manufacturers will need to choose between Android 5.0 and a lack of services Google.
The latter, incidentally, displeases producers who are severely limited by a number of conditions, in particular, they do not ustaivayte requirements to install Google applications by default and to have them, as well as the search string, the first screen in exchange for access to the search engine, YouTube and company store applications.
This unhappy and Microsoft, which may be a minority investor developer of the most popular Android-alternative firmware to fight the influence of Google's most popular mobile operating system in the world.
Read another very interesting article about alternative energy of the Sun, water and air.