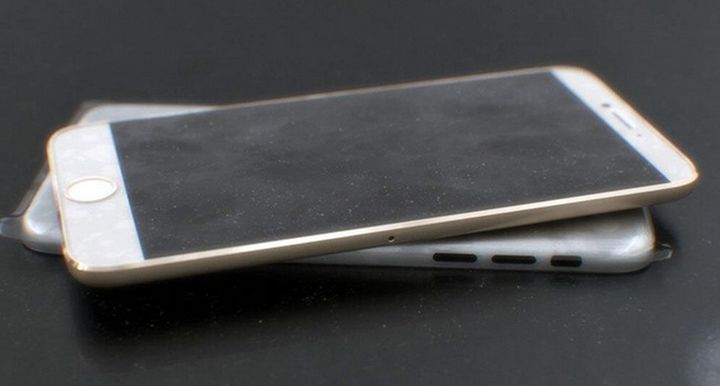 Source: @ mornray8886
Assumptions – a thankless task, especially if it is a product of the output of which we are separated by more than six months. But this time we are talking about a man named Sonny Dickson earned a reputation as an insider, plums and leakage from which came true in 100 percent of cases. Therefore it is advisable to treat this material with the utmost care.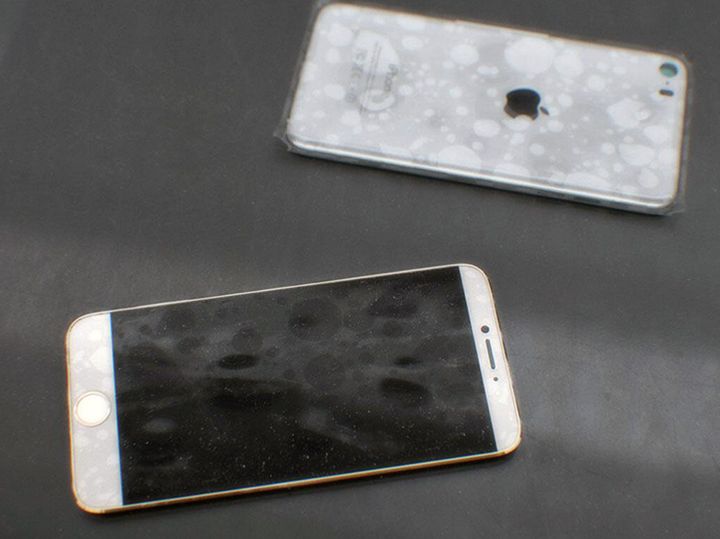 Source: Sonny Dickson
First night in this "Twitter" user @ mornray8886 photos appeared, which, according to the source, shows the housing of the new generation iPhone. Could be thrown in the trash these photos as yet another attempt unknown blogger to attract attention fake sensation, if several hours later some of the images from this session not appeared on the site said Sonny.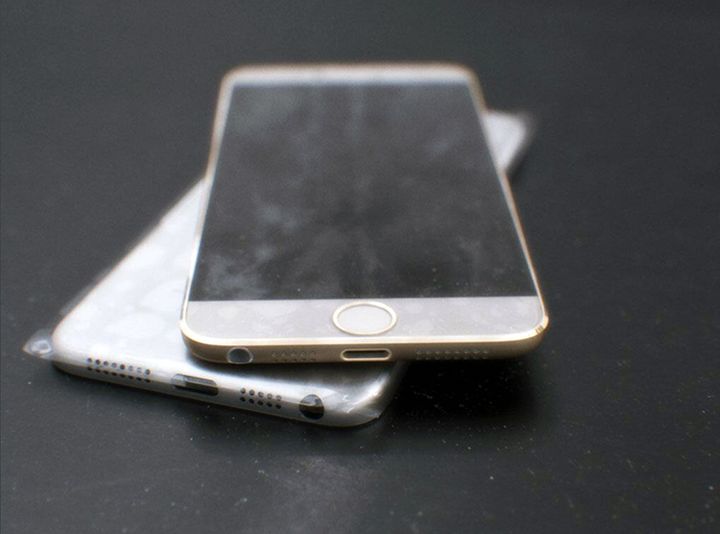 Source: @ mornray8886
Having walked on his blog, you'll notice that he was the first who predicted the emergence of iPad mini, iPhone 5c and iPhone 5s , and published photographs device components, which are then really came on the market. Also, if you look at the pictures, then chances are that the iPhone 6 will look exactly high enough.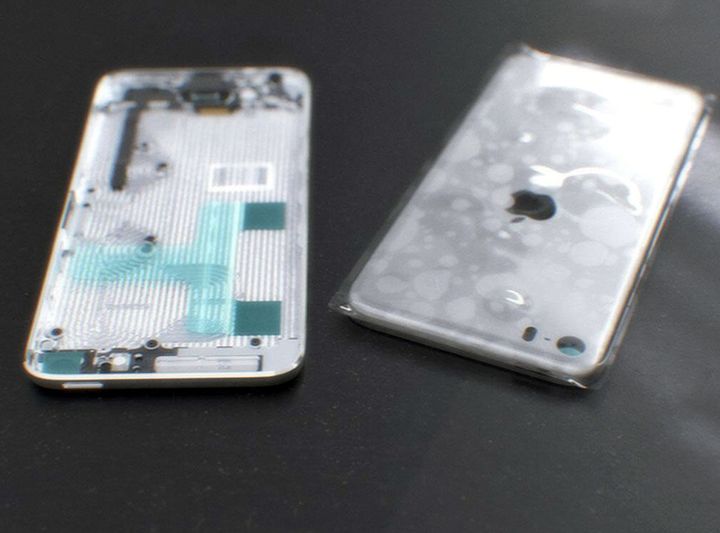 Source: @ mornray8886
Earlier, sources reported that Apple plans to launch iPhone with a larger display screen. Although pictures phone case does not compare with other models iPhone, just look at the size of the Home button, and compare it with the size of the case, to understand that the size of the number is unlikely to increase. Most likely, due to the almost complete abandonment of side frames Apple will achieve that same 4.7 inches diagonally, not turning the iPhone in "shovel". This decision seems logical and fits into the strategy of seeking to do so that the phone was still easy to use with one hand.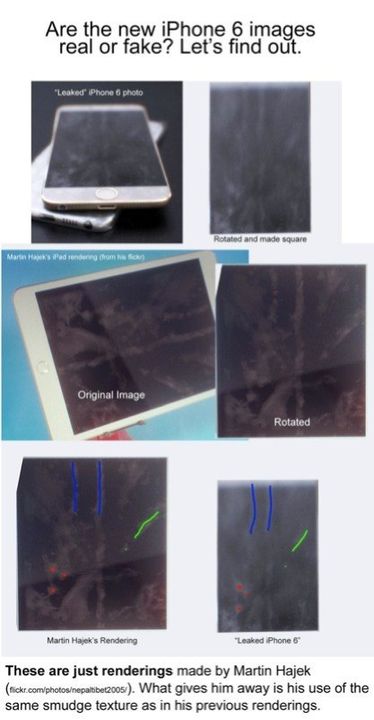 Source: Sonny Dickson
If this information is true, there remains only one question: why the leak occurred so early? After all, even the famous story of the iPhone 4 happened in April, but does not really in February. It is possible that we are dealing only with the prototype of the new iPhone, though derived from the campus in Cupertino. It is this uncertainty and forced us to err on the title material figure 95.
UPDATE: Due to some misunderstanding of the situation we decided to give explanations. Of the published photos in this material (numbered 2 and 5) were taken from the blog Sonny Dickson, while other images were published in the "Twitter" @ mornray8886. Networks began to appear in the visual calculations proving fake nature photos that have been uploaded on this account (see illustration below). At the same time the photos that allegedly shows the rear panel 6 iPhone still does not give grounds for doubt. Therefore inferences some of our colleagues that Sonny Dixon "all deceived" are groundless, if only because that analyzed photos have no relation to his blog.
Read another very interesting article about alternative energy of the Sun, water and air.