If your Apple smartphone starts to work slower, or if you notice any errors, you can do a hard reset on iPhone 6. Fortunately, Apple took care of several different methods to hard reset on iPhone 6.
Hard reset on iPhone 6 and reset settings
If you want to clean the phone memory, or recover iOS 8 after an unsuccessful installation of the update, this method will be useful to you. It can help you to reset all of its software settings to their factory state.
So, all you need is to go to the Settings menu, select tab General and at the bottom click on Reset.
Next you need to click Reset All Settings and confirm your choice.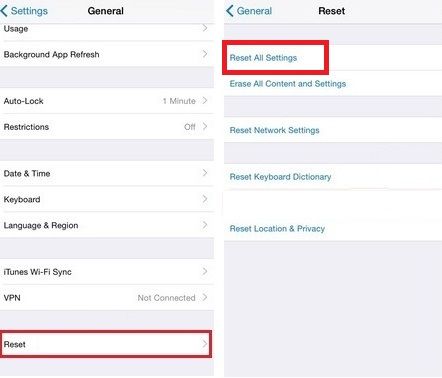 After hard reset on iPhone 6 the system return to factory settings. However, all content: photos, music, videos, addresses, passwords, and other applications – will remain untouched.
Delete everything!
In some situations you need to clean the system and completely remove the contents of iPhone 6.
You need to re-enter the Settings menu, Reset and this time select Erase All Content and Settings. The system warns you that the process will delete all the data on smartphone.
Once you double confirm your choice, and type your Apple ID the hard reset on iPhone 6 process will start.
Before hard reset on iPhone 6 do not forget to make a copy of all personal information on iTunes or iCloud, so you can restore it on a new device.
Hard reset on iPhone 6 via iCloud
Another possible way to hard reset on iPhone 6 is to use an option Find iPhone.
First, you need to activate it. Connect your smartphone to the Internet. Then you need to enter iCloud in the phone settings and select the option Find iPhone. Turn it on.
The system prompts you to confirm activation and enter password, as well as Apple ID.
Then, using any third-party device – your computer, tablet – visit iCloud website. In the dialog box on the site, enter your Apple ID and password. Then you should enter Find iPhone. At the top right your iPhone appears with three proposals for Action – you need to select Erase iPhone.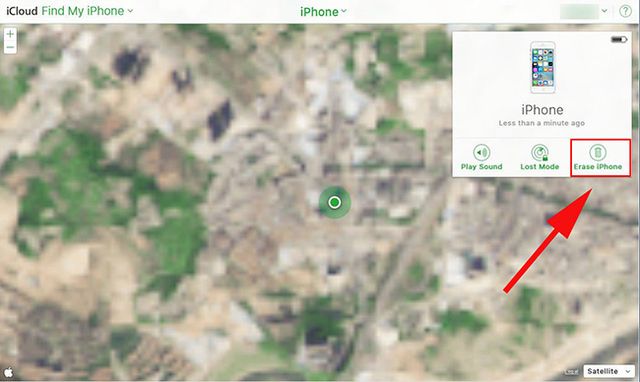 Next you need to enter your Apple ID.
Then click "Next" and "Finish" – the process of remotely hard reset on iPhone 6 starts. At the end of it, when you try to turn on iPhone, you will have to enter Apple ID and password.
Read another very interesting article about alternative energy of the Sun, water and air.