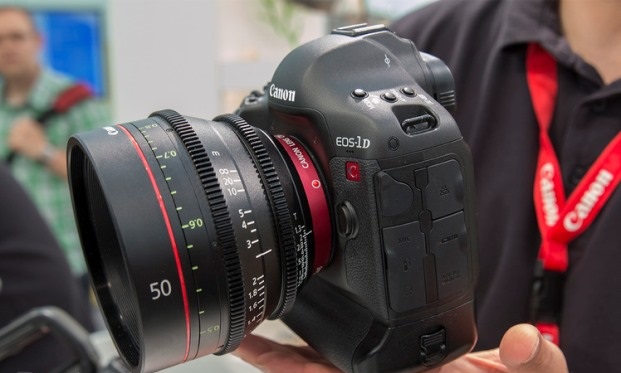 On sale there was a novelty from Canon – announced last spring hybrid HDSLR camera Canon EOS 1DC, which immediately attracted the attention of filmmakers for its ability to record video in 4K.
The camera is designed specifically for the film industry . Among its major advantages in addition to 4K is a compact , capable of recording high-quality footage where a conventional 4K cameras do not turn around , giving new opportunities to provide a composition and framing. Another plus – the ability to use lenses Canon EOS, widespread in the market. Today the camera at B & H is $ 12,000.
The Titsket
Shane Hurlbut one of the first Canon EOS 1DC experienced in working conditions when shooting short films The Ticket.
Camera – a tool for visualizing stories , disclosure of characters, which helps to show emotions and involves the world of cinema – is not the main goal of the operator ?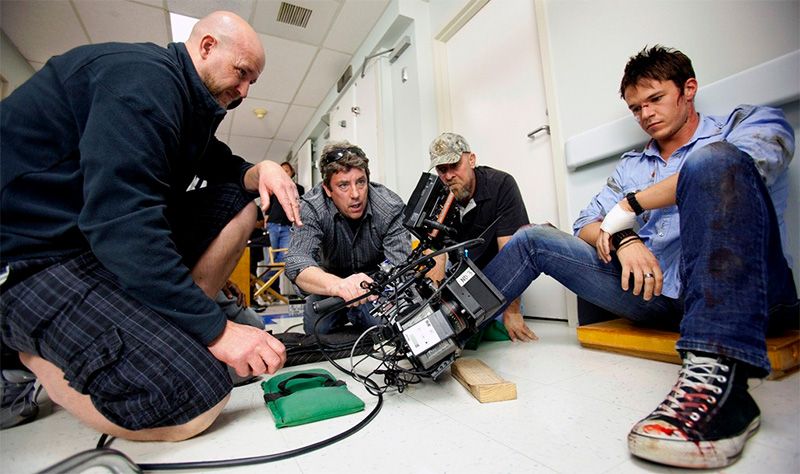 Taking off on this camera , it is necessary to work with the CF- cards, and the use of external recorders are not required. Hurlbut also pays special attention to noise , ISO in night shooting , shooting on the move. One of the advantages of the camera in her mobility , and Canon, creating a mix of DSLR- camera and the " camera " of course, has taken a big step forward.
Hurlbut is a blog for work on the film "The Ticket", which detail stops at all stages of production, and, of course , on detailed test camera Canon 1DC.
"Hyber Nation"
Author test video Nino Leitner notes are not very high efficiency codec MJPEG, which is a significant problem for the Canon as a whole. Map of 128GB can store 32 minutes of video in 4K. You must use a fairly expensive 1000x compact flash card CF.
Wide-angle shots with deep focus now look good, what could boast of previous models Canon.
In postproduction MJPEG does not work well with Premiere or Final Cut Pro X, so you have to transcode to ProRes.
There was talk , as far as the camera is a stripped-down compared to the 1DX. It is safe to say , without fanaticism , it is a good working 4K camera for all applications. Yes, she takes off with an 8- bit, but this will be enough for 90 % of the operators . Manufacturers need to work on less banding at ISO 400 . In general , it is clear that serious Canon intends to move towards professional video and 1DS – one of the most versatile and 4K cameras currently available on the market.
Another test Johnnie Behiri to take pictures in super 35. Johnny says the strengths of the camera Canon 1Dc, such as the strength of the body , good battery , good image quality and S35 4K, compactness and good image in low light . At the same time, the camera takes 8-bit , 4K only at 24 frames / s, and , perhaps, the price is not very attractive.
Finally , James Miller writes about the appearance of banding at ISO400 with MJPEG compression , which also need to pay attention to.
Read another very interesting article about alternative energy of the Sun, water and air.