Handheld devices are becoming more common and popular. Now tens of millions of people use these gadgets in work and at play, in sports and during sleep. Developers are trying to extend the capabilities of their devices, affecting also the intimate sphere of human life. Let's see what the new device is capable of.
Indeed, why not monitor human sexual activity. After all, we've been watching for their activity during the day and night.
Features Lovely Tracker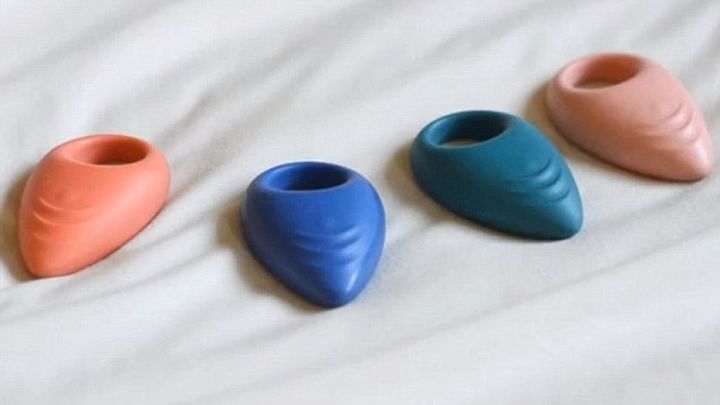 Lovely – it wearable device that the developer calls the "Fitbit penis." The gadget measures the amount of both burned during intimate acts calories. And the number of frictions, plus active users.
The application for the smartphone even suggests using certain positions during sex. To improve the quality of sex life. All data device transmits wirelessly to the application installed on the smartphone. In addition to direct his appointment, the device also performs a catalytic function during sex, which is integrated into the body of the vibration motor.
Verdict Lovely Tracker
Now the project raises funds for Indiegogo. If the device will collect $ 95,000 in July Lovely will go to buyers.
Source: Dailymail
Read another very interesting article about alternative energy of the Sun, water and air.