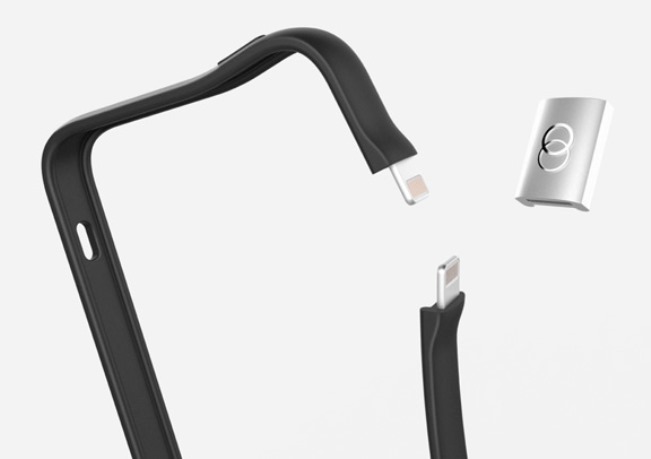 Smartphones are very sensitive devices and require careful handling, which is sometimes difficult to achieve with our hectic lifestyle. To protect your iPhone from the absurd accidents You can get a reliable cover of the "bumper".
The new ultra-thin "bumper» Juice up is made of flexible, durable material and provides great protection for smartphones Apple. In this case, that the accessory does not remain a passive element in the protection iPhone, developers gave him the ability to provide for the charging of mobile devices. In fact, Juice up is a cable with two contacts Lightning ends. When you need to protect the iPhone 5 from damage, the wire is wrapped around the body and sealed with a special smart phone latch.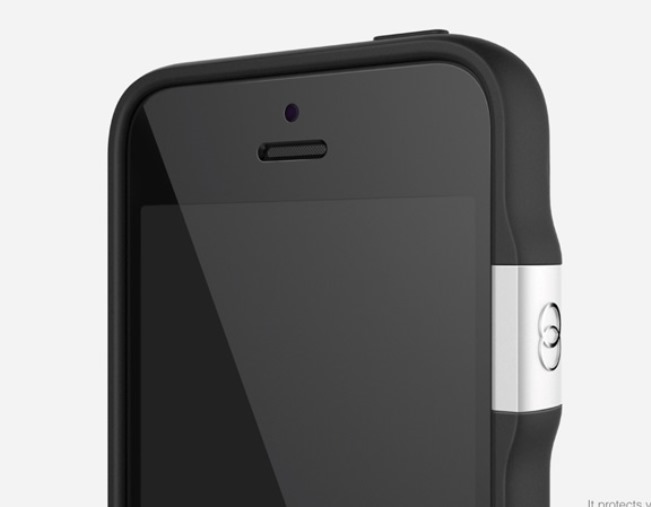 As planned by the designers, breathe electric forces in the iPhone can be on a different communicator player or tablet with a new connector Apple. Enough to disconnect the latch "bumper" and connect the devices to each other, so that he, the battery is more than full, began to transfer their energy to the discharged battery unit.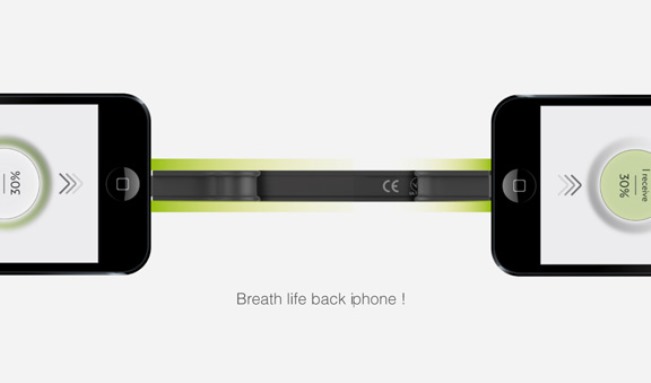 Unfortunately, at the moment Juice up is just a figment of the imagination of designers. However, it is possible that manufacturers will be interested in this project, and accessory finds expression in the form of a real product.
Read another very interesting article about alternative energy of the Sun, water and air.