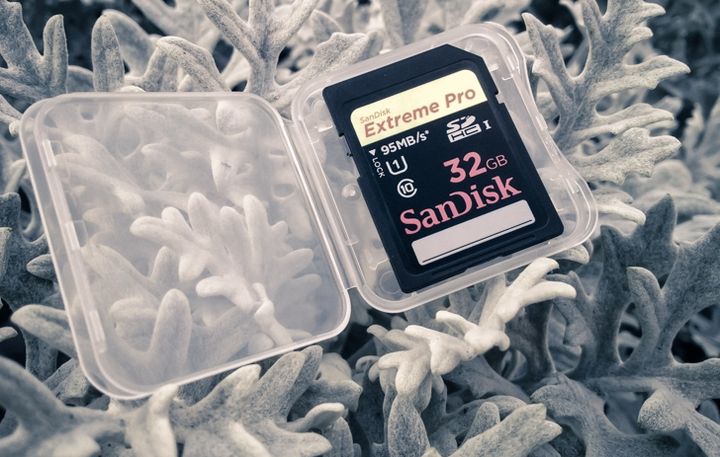 I am sure that many, even so – the majority – believe that it is just a marketing ploy, which stands above the cost with little gain in performance. And no matter what it will be – durability, performance, speed, or something else.
The main thing is that the overpayment is doubtful justified.
Like it or not, we will check. On an example of a memory card SanDisk SDHC UHS-I Extreme Pro 32Gb.
The carrier sold in rather big size box that is entirely painted with various statements engineers. So, here you can find information that the card Super-fast and lets you record up to 90 Mb / s, and read – up to 95 Mb / s at a rate of 633h, and it is ideal for recording not only FullHD, but also 3D-FullHD.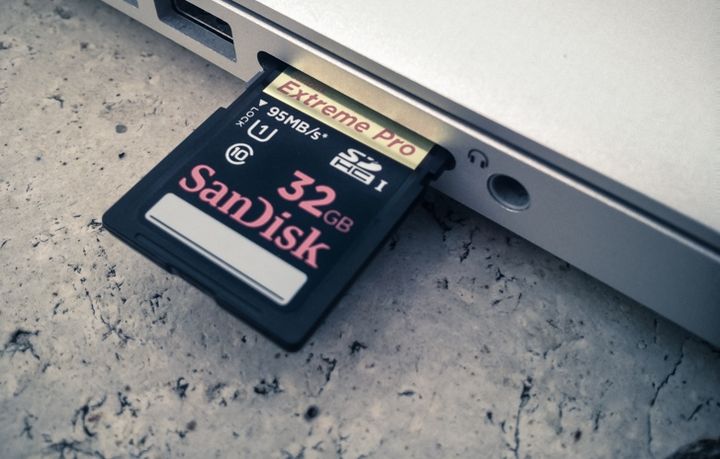 There is also a postscript on a variety of defenses, namely, the protection of water temperature drops and bumps and X-rays. It's incredibly cool, because, for example, photographers / operators working in the desert / North / tropics and other extreme conditions will be very useful to know that the card will remain intact even if the drop from -20 to +40 ° C. Claimed same temperature range – from -25 to +85 ° C. A passage control at airports now also not be a problem – map x-ray stand.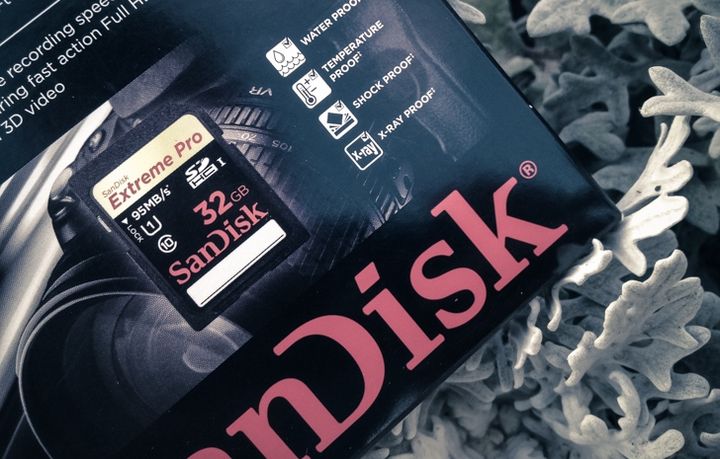 And with the sight – standard SD!
Check survivability I certainly did not, but to believe what is written, I make two things. First – this is a guarantee, which is 60 months and goes along with a check for the purchase. Second – this is the inscription on the box «Lifetime limited warranty: 30 years».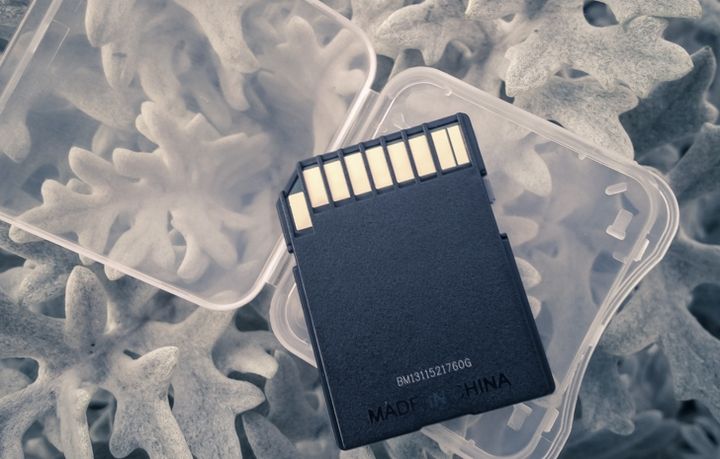 Of course, the eternal things do not happen, and the manufacturer is well aware. That is why a happy buyer in the box to find a promotional code that gives you the opportunity to enjoy year RescuePro Deluxe -SPECIAL program to recover data from a melted carriers, regardless of the fact that there was, the card's memory or SDD / HDD.
As for the speed record – everything at the highest level. BlackMagic Disk Speed ​​Test shows a 67 Mb / s write and 88 Mb / s – read that, I believe, an excellent result. For NTSC result above. By the way, the first to note that this card supports standard recording 10 bit YUV 4: 2: 2, 10 and 12 bit RGB 4: 4: 4, which was not observed when working with this and this card.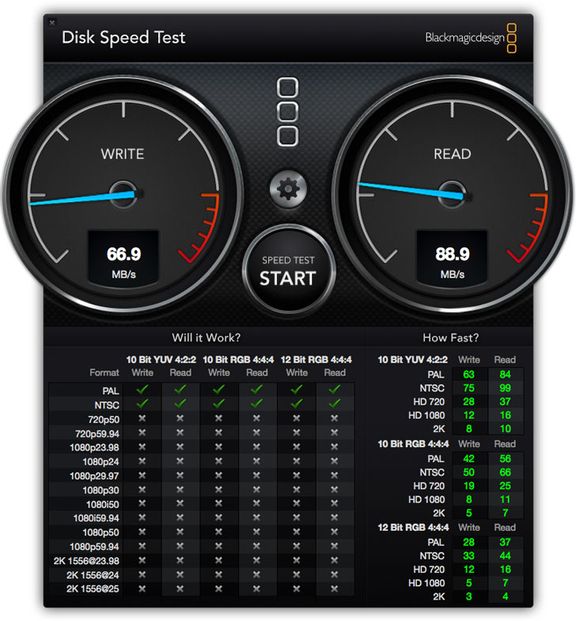 By the way, SanDisk – one of the few cards declared as «For the best performance» on the websites of Sony and BlackMagic.
When testing both products can say that on the same card slower Sony A7s write S-Log2 not want to categorically. When shooting on a BlackMagic Pocket Cinema with here is a map seen terrible fps drop to 7 k / s when writing in all ProRes, except LT and Proxy. With a different card – the same problems, and RAW, which was able to record, preserved in the files of 70 of the 10 seconds of shooting. And should have been – 240.
Outcome – SanDisk SDHC UHS-I Extreme
This memory card is not cheap. Cost – about $ 50.
But for the money you get an excellent, very fast card, which supports most of the codecs and video shooting RAW-compatible with almost all modern cameras and provides peace of mind for the safety of the data in the operation in virtually any environment.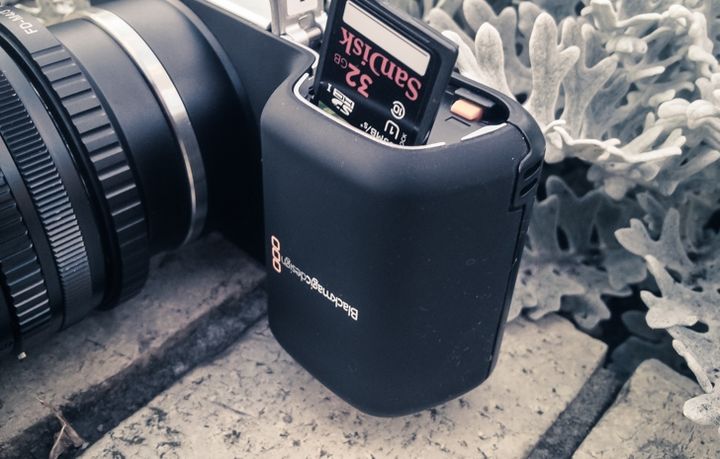 And when you consider the fact that for the money you also get a one-year access to the program data recovery, I think it's a justifiable price, and the prefix PRO here is not to boast.
Read another very interesting article about alternative energy of the Sun, water and air.