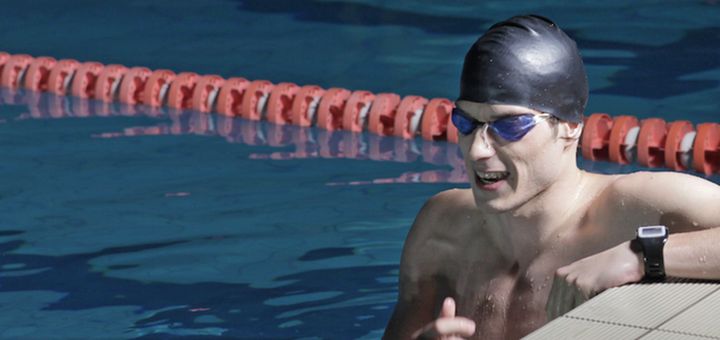 Most of the devices in our time trying to make more reliable and robust. Therefore, the safer your device, the more prestigious in our time.
Watch how the most popular devices on the market are waterproof only to a certain extent. Often device owners take with them in the pool or on vacation devices. If you are looking for a smart watch that can withstand immersion under water, the Swimmo – the ideal solution to your problem.
Manufacturers are thinking about customers and their ability to use the devices. Therefore, the company Swimmo only the initial company that is currently seeking support from Kickstarter. Let's see what features offers Swimmo. As expected watch will operate in a similar manner as other similar devices on the market.
Features of the smartwatches Swimmo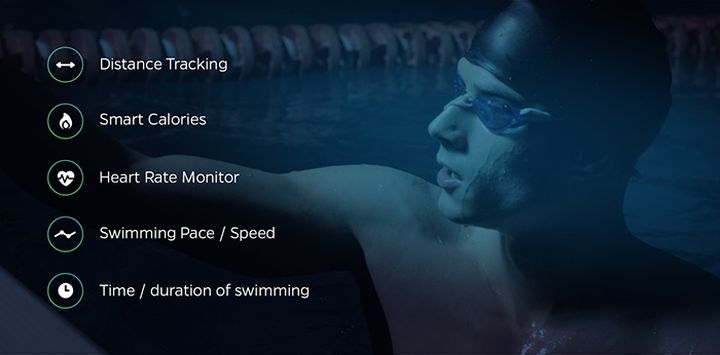 The main features of the project Swimmo will have the ability to measure your pulse. Besides the watch shows calories burned, distance to your swim, pace, and speed. And do not forget, as the clock is likely designed for swimmers. Swimmo unlike many of its competitors is the presence of a color display. And the absence of any buttons. OLED-display is waterproof.
Swimmo – trainer for your active life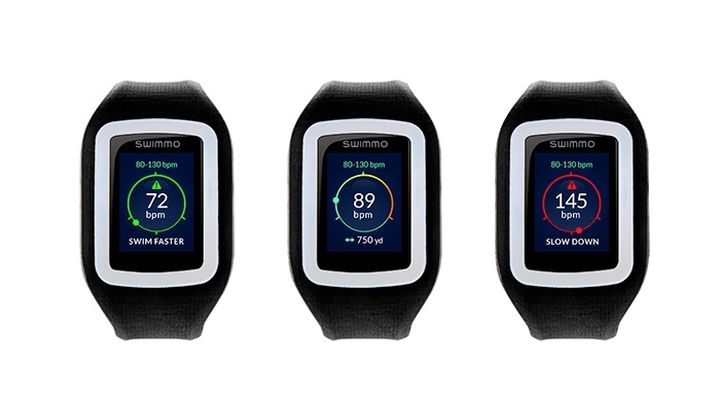 Watches will be for you a real coach with built-in options and PaceKeeper IntensityCoach. The first ensures that you will keep your current pace. That is, the device vibrates when it detects that your rhythm is down. IntensityCoach will keep you up to date with your level of intensity. Also helps you keep the correct pulse. Interesting possibilities offer us a new project. Especially useful for the beginners and for the advanced athletes.
Like other smart devices, the watch has able to integrate with your smartphone. With the help of a mobile application compatible with iOS and Android smartphone. You have the ability to share a variety of indicators into Facebook.
In conclusion, the new project Swimmo really worth the attention. Many useful functions and features to help improve your performance in sports.
Source: KickStarter, DigitalTrends
Read another very interesting article about alternative energy of the Sun, water and air.