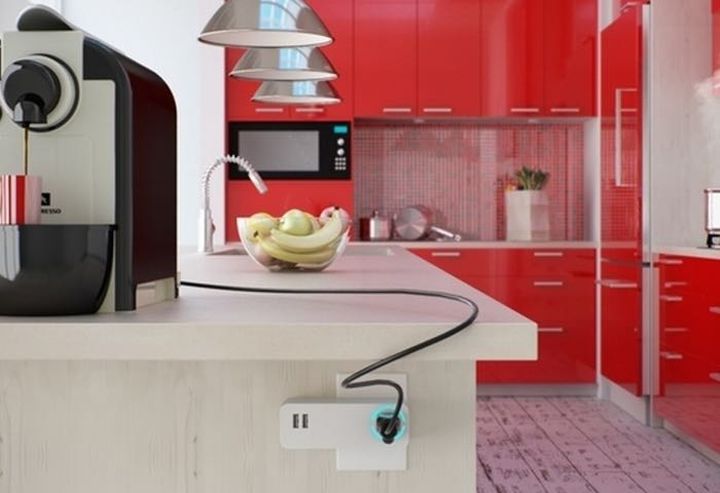 The new generation of smart homes has already conquered our capabilities. The set of innovations already invented for the comfortable use of your home. Or maybe you need to go easier way? One young inventor thought and came up with an innovative outlet Ottobox. Let's look at the features Ottobox.
Why remake the wheel? If you can make a simple and inexpensive. And this conclusion reached a young inventor Ameer Sami. He came up with the most ordinary adapter for your home.
Features of the device Ottobox
Ottobox device consists of several components, which are in a small package. Namely, you get two USB adapter, Bluetooth 4.0, of the connection Wi-Fi, and an indicator LED.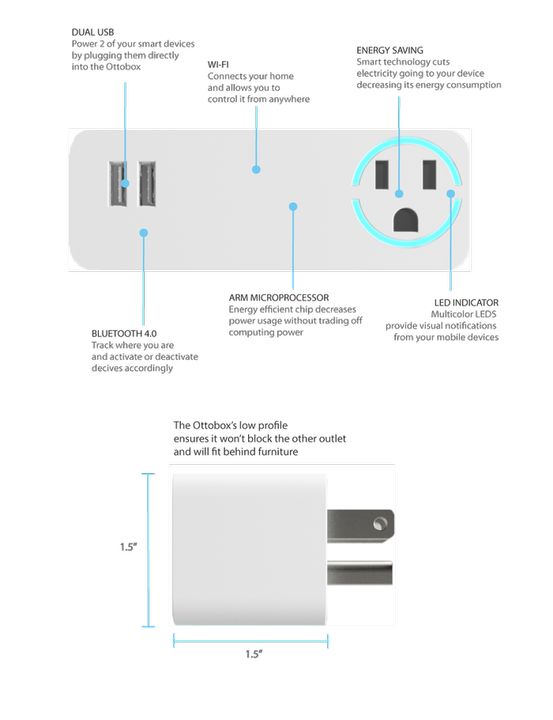 The dimensions of the new device is very small and the device will not be visible to your friends. Dimensions are 4.25 x 1.5 x1.5″ and it is very excellent.
The allowable stress in your working unit is from 120 to 230 V. This is good, even if you are large voltage spikes that will not cause damage to the device.
But the most important feature, as reported by the manufacturer is the ability to keep your consumption of electric energy. You can save electric energy almost 50%.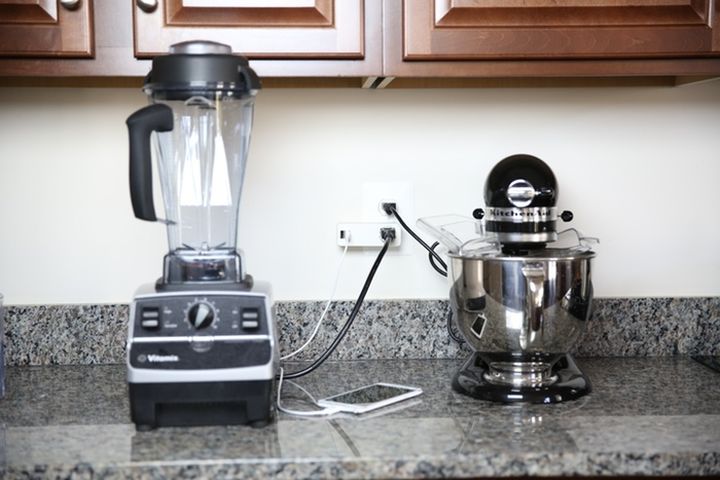 Other features OttoBox is to support interrelation with your smartphone. And even if you are away from home, you can give the team through your smartphone to make coffee when you're at home. Or have you gone to work, but forgot to turn off the TV. Your smartphone will notify you and you can turn it off remotely. These features can save you a consumption of electric energy in your home.
If you are interested the device OttoBox, then you can go to the website Kickstarter and see more detailed information. The price of the new device will start from 49 dollars.
In conclusion, the new device OttoBox helps you save your budget in the family. And it contributes to comfortable and proper use of your equipment in your home.
Source: KickStarter, Geeky-Gadgets
Read another very interesting article about alternative energy of the Sun, water and air.