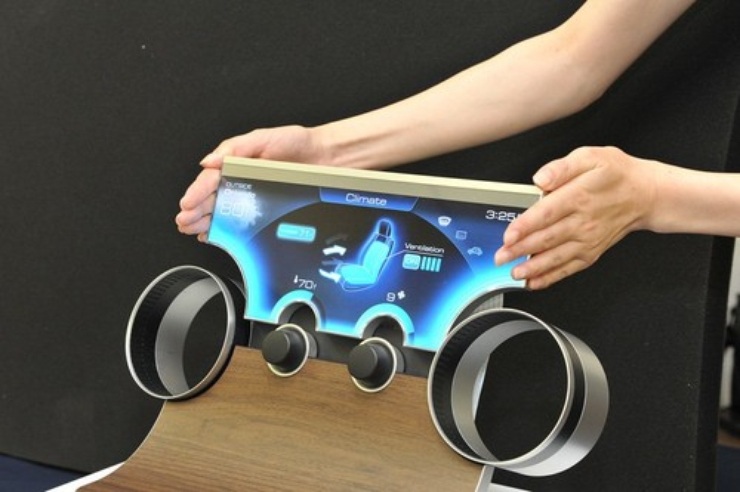 I beg to place June 19, 2014 in all the calendars as holiday dates. After that day the Japanese company Sharp showed a prototype of the display, which can be anything, absolutely any form! Not only rectangular, square and round little. Generally any. Yes, even in the form of dogs. No, I do not know why in the form of dog …
Above the title did not bother and called display name Free Form. Because the same any form it can be! Earlier form displays the bounding rectangle to make the sides of frames under which it was possible to hold the control circuit. That is, it did not clean the device to our requests not just because developers are harmful, but simply because without it, can not do. But employees of the Japanese company Sharp managed to place or "disperse" control scheme throughout the display. Today she is tied to the individual pixel.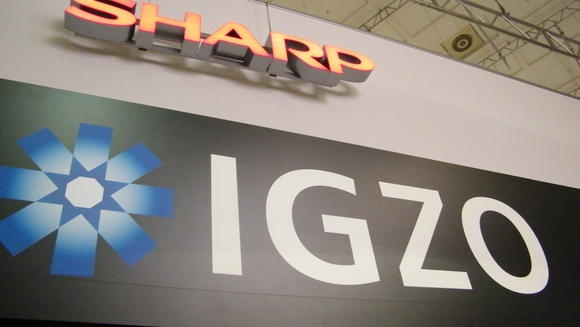 According to the developers, these displays are based on proprietary technology IGZO, ie on the basis of indium, gallium and zinc. But for mere mortals it means that they consume little power when quality color reproduction and wide viewing angles.
When you think about logically, it becomes clear that the non-rectangular display is not only fun, but also safe. Well this is what is now scope for creating displays for automotive, wearable electronics and wonderful entertainment devices. What scope for the imagination! It is unknown when the displays will go on and how massprodazhu more expensive than conventional displays, the price will be. But now they say that will be installed in "free form" iWatch from Apple. So it or not, is unknown, you just wait. But how original use such a cool idea from Sharp other manufacturers, I am very interested to see.
Read another very interesting article about alternative energy of the Sun, water and air.