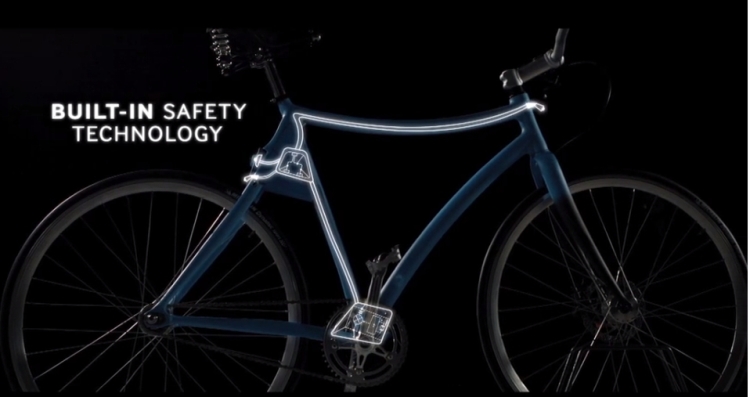 Smartphones are nothing new, smart homes have smart car has smart balls even have. But smart bike only scheduled. And the creator of this great will be the company Samsung.
Not only that, the bike is one of the coolest inventions of mankind in all its history, so he's still got laurels in Italy one of the most unsafe modes of transport. By this, Samsung has decided to fix a bug in this seemingly perfect device. And to get the Samsung Smart Bike, Bike added smartphone!
The phone can be set on the front panel. It greatly adds to your vehicle's any additional functions.
The bike has a laser. So you become more visible on the road. And thanks to the same smartphone and camera installed behind the frame, you have an overview of the path behind you. Back in the bike set GPS-module. Together with a navigation system in your phone it will work only on your hand, and even suffering topographical cretinism no longer get lost in transit. Well, for the finale, so you probably already love this bike, it will be installed battery. Ae! That is, the very smart bike is not necessary to charge, ride as you want, but your smartphone will be an additional charge. However, it is unknown how to charge …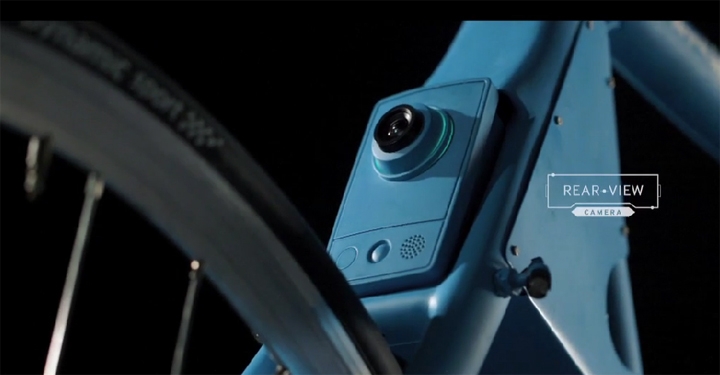 All this mega tech bike is also very beautiful. Worked on the design of Giovanni Pelitstsoli. This designer with experience. Frame itself is made of aluminum to reduce vibration on the road. But these are just the perfect design on paper.
But in fact, this is not the first attempt at writing at creating smart bike. I'll just leave this here. And ask – whose idea you prefer? A design?
Beautiful, smart, tech, bicycle is also the most eco-friendly vehicles in the world! And you as a bicycle-smart?
Read another very interesting article about alternative energy of the Sun, water and air.