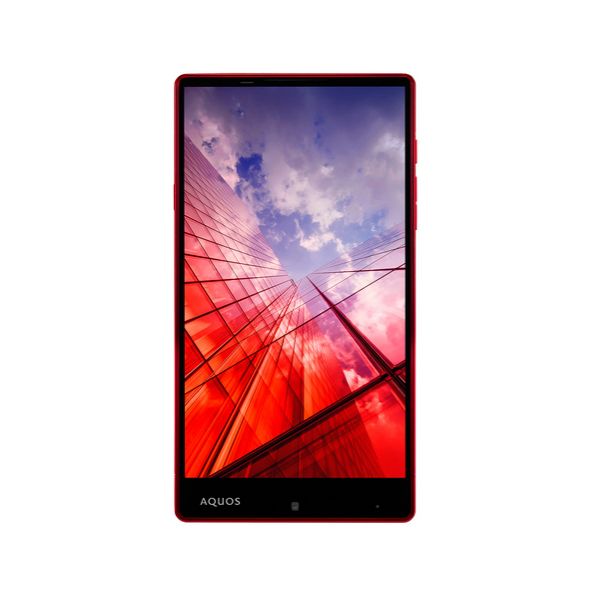 Developers Sharp announced in recent days several gadgets. One of the most striking innovations is phablet Aquos Xx. Let's look at the device closer.
It's a pretty powerful device with a 5.7-inch screen. The display resolution is 1920 by 1080 pixels (Full HD).
Operates machine running Android 5.0 Lollipop and offers decent technical "stuffing." Let's look at the other features of the device.
Features of Sharp Aquos Xx
Judge for yourself. Responsible for the performance a great 8-core Qualcomm Snapdragon 810 chip with 64-bit computing. In the role of graphic accelerator uses Adreno 430 with support for 4K.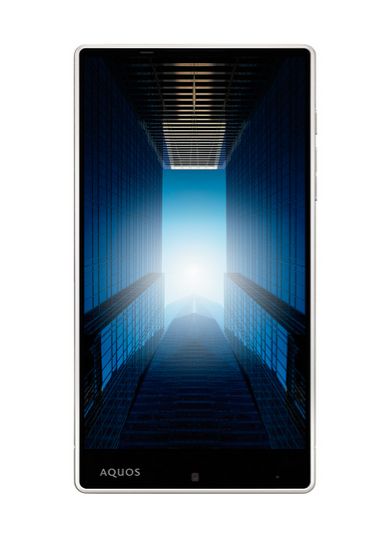 Available modem 4G LTE. Good news for those who need a "fast" Internet.
Phone Sharp Aquos Xx has 3 GB of RAM. Also, the battery is 3000 mAh, card slot microSD. Also NFC chip and SSD of 32 GB. And "on board" are installed GPS, Bluetooth 4.1, Wi-Fi and 2 802.11as cameras.
Front-end module for "self" is very modest – 2.1-megapixels. But the main objective pleases. It has a decent array of 13.1-megapixels.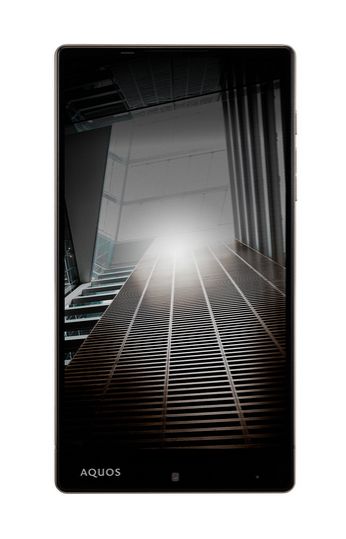 The device weighs 168 grams. And is able to boast a sealed housing with a relatively small thickness of 8.7 mm. You can choose from three colors: red, white and black.
Conclusion of Sharp Aquos Xx
The phablet Sharp Aquos Xx received a very positive emotions and pleased with a good performance. The release in Japan is expected in June. Distribute Sharp Aquos Xx is the local operator SoftBank. The cost, unfortunately, no information.
Source: AndroidHeadLines
Read another very interesting article about alternative energy of the Sun, water and air.