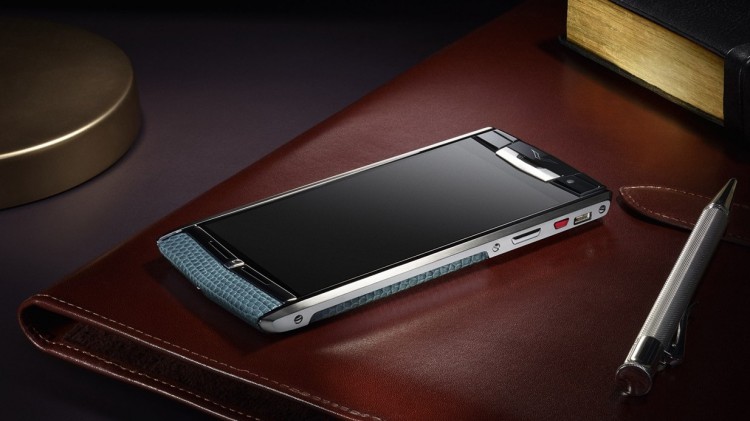 When you hear about the premium smartphone, what do you represent? Galaxy S5 in a metal case? Or, perhaps, HTC One M8 with normal camera? All this is absolutely not the same. Premium-class – is the status, and the status should cost dramatically more money. For example, 22 000.
Almost as much and there is a new Android -smartphone Vertu Signature Touch – 21 900 dollars, if such a difference in Price range $ 100 solves something.
By itself, a logical question is brewing, "What place?" Well, 4.7-inch FullHD-screen, Snapdragon 801 with 2.3 GHz, 64 GB of internal storage, 13 megapixel camera, Qi wireless charging (docking station which will have to buy separately) , NFC-chip, all 10 possible LTE-ranges and battery at 2275 mAh. All this "sauce" Android 4.4 KitKat.
In short, except for the battery, which could be a greater capacity for the quoted price, quite good performance, and even, perhaps, the first occurring in the smartphone in this class, but clearly not yet justify the cost of a smartphone.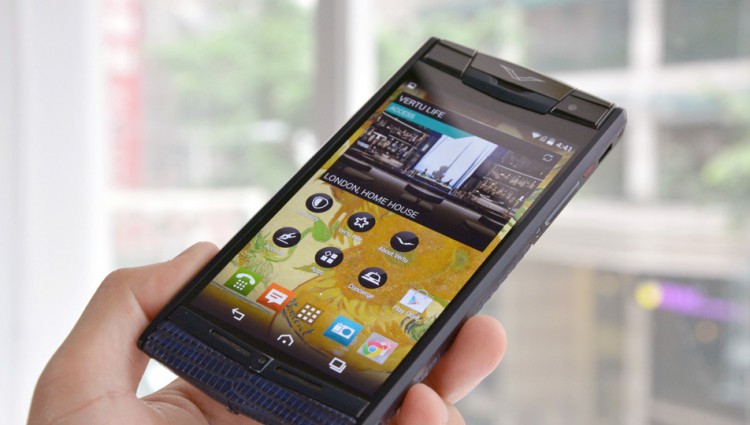 But do not think that it was taken "from the ceiling." Titanium casing (which is also important), for example, will be decorated with genuine leather, and there is not some plastic. There are several options to choose from calf leather to alligator.
Ringtones on your smartphone act tunes recorded exclusively for Vertu by the London Symphony Orchestra. The company argued that they do not simply copy audio files from one device to another and adjust their sound specifically for each model.
In addition, the company helped with setting algorithms camera specialists from Hasselblad, the renowned Swedish company producing photographic equipment.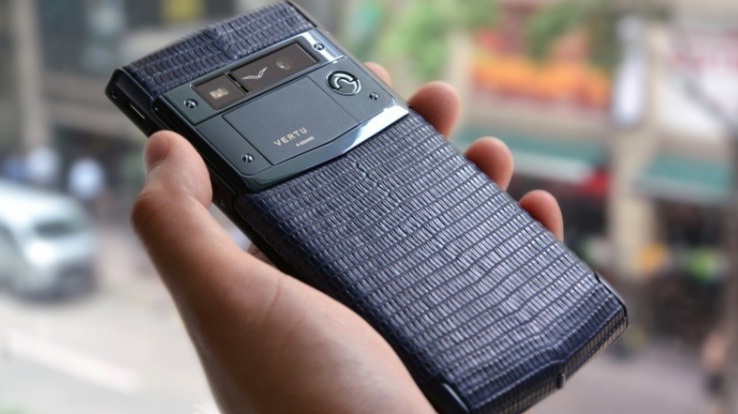 Moreover, the phone comes with a free one-year subscription to the service Concierge. What is it? You press a button on the side – Concierge application opens, you put it in a particular task, and the real real person performs it, provided that it is a legitimate action, of course.
For example, you can book a table at a popular restaurant in which places of interest to you no, and, as the experience of our colleagues from Wired, the problem will be solved. Upon expiration of the free subscription service, by the way, will cost $ 3,000 per year.
What do you think is better to buy Vertu Signature Touch or 4 gold HTC One?
Read another very interesting article about alternative energy of the Sun, water and air.