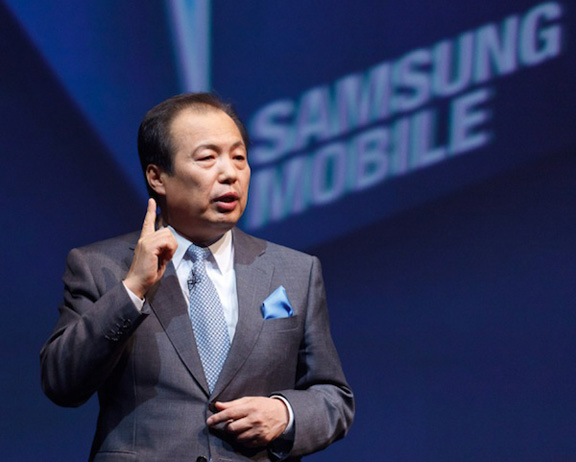 Associated with the scandal another legal battle between Apple and Samsung, though now it appears more and the Finnish company Nokia and in quite an unexpected, reports FOSS Patents.
Apple asked the California court to punish Samsung for the fact that the confidential information provided by the latter under patent proceedings were unlawfully made available to the management of the Korean side.
The appeal, filed this week in U.S. District Court for the Northern District of California, Apple alleges that some of the documents marked "strictly confidential – only for lawyers", revealing the details of licensing agreements that it has provided consultants Samsung, were handed over to the leaders of the latter. These documents, which were described in terms of the patent agreement between Apple and Nokia, intended only for lawyers Samsung, but, according to Apple, they are unedited became available to many managers Samsung.
Manual Samsung benefited from the information obtained in the process of negotiating licensing with Nokia. And a representative of Samsung has given Nokia realize that he is aware of contract terms between Apple and Nokia.
The judge called the Samsung representative to testify and scheduled a hearing on the matter on October 22.
The Samsung declined to comment on the situation.
Read another very interesting article about alternative energy of the Sun, water and air.