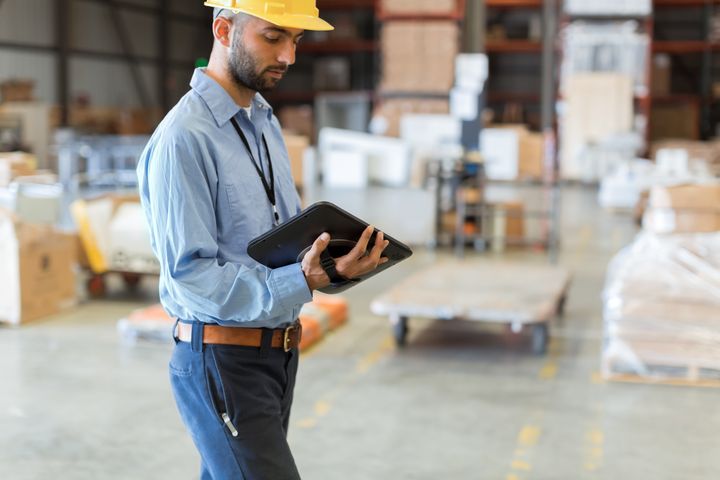 Recently fashion has gone to make more reliable and robust device. Over the last week, we told you about the new heavy-duty smartphone Turing Phone, also updated camera Pentax K-3 II. And now let's talk about the strong version of the updated tablet HP ElitePad 1000.
Our world is changing and strives to be perfect. And this understanding purchaser and the manufacturer. Thus the US company HP has decided to update its version of the model plate. Now received an additional name the tablet HP ElitePad 1000 Rugged. And as reported by the manufacturer, this version of the updated tablet is designed for working in dangerous and dirty environments.
As reported in the large enterprises, workers used a portable, heavy laptops. And it was not entirely comfortable with the work. But now the developers of the American company took care of this problems.
Specification of the new HP ElitePad 1000 Rugged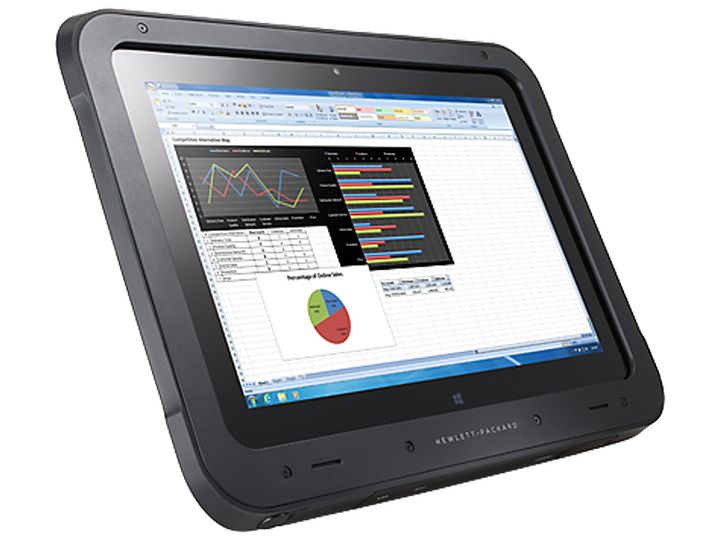 Manufacturers offer the opportunity to use 10-inch screen, which is protected by an additional glass from the company Corning Gorilla Glass 3. The body of the updated HP ElitePad Rugged built in 1000 for additional protection against moisture and dust on the requirements of the standard IP65. Also, the tablet has additional protection against drops and bumps at the request of the military standard MIL-SPEC 810G.
The performance of the new tablet HP ElitePad 1000 Rugged conditioned integrated processor Intel Atom Z3795. Quite powerful and advanced processor has four core chip with a clock frequency 1.6 GHz. In addition, the new device offers the possibility to use 4 GB of RAM. With regard to the internal memory, the device is equipped with 128 GB of memory. The main OS of the HP ElitePad 1000 Rugged is Windows 8.1.
Massive and typical of the device weight has 1.45 kg. Compared with competitors device has more weight, it means additional protection. But if we compare the earlier laptops that have been used, the weight in times less. Also, the positive advantage is the autonomy that can run all day on a single charge.
Source: HP
Read another very interesting article about alternative energy of the Sun, water and air.