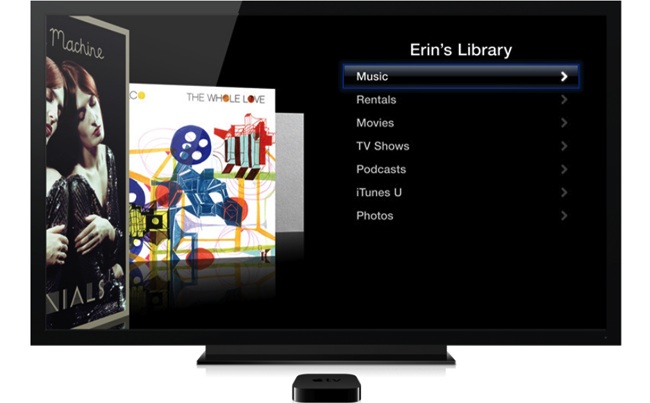 Apple ordered samples of TV panels from one of the major Korean manufacturers, presumably for their further use in their own TVs. It is reported by The Korea Herald, citing fresh report from analysts IBK Securities.
According to rumors, the technology giant is testing the 65-inch OLED-panel, which will be the key elements of iTV. It also reported that on the world market from Apple TV appears in the second quarter of this year. In this case the name of the mysterious Korean manufacturer panels kept secret.
Hardly talking about Sharp – the company produces quality though displays, but develops its activities in Japan. Production capacity of LG, another potential candidate for the role of supplier of panels for iTV, primarily based in South Korea, and its headquarters – in Seoul.
According to 9to5Mac, Apple plans to ship about two million 65-inch and 77-inch TVs own in the second quarter of this year. This decision was taken in October last year, though its veracity is questionable. It has its own reasons – few can now provide Apple OLED-panels, largely because of the cost and complexity of manufacture. Scary to think how it will affect the price of iTV for the end user.
The television is now becoming the next "trend" among tech corporations. Recently unveiled its console-based Amazon, and now there are rumors that this "tidbit" his eye and the biggest search engine Google .
Probability of occurrence of iTV yet remains extremely low. There is no doubt that Apple is preparing a major upgrade of its Apple TV set-top box , a television production – the process is not only expensive, but also responsible. Companies have to go to the new market, and it is unknown whether it is ready for this now.
Read another very interesting article about alternative energy of the Sun, water and air.