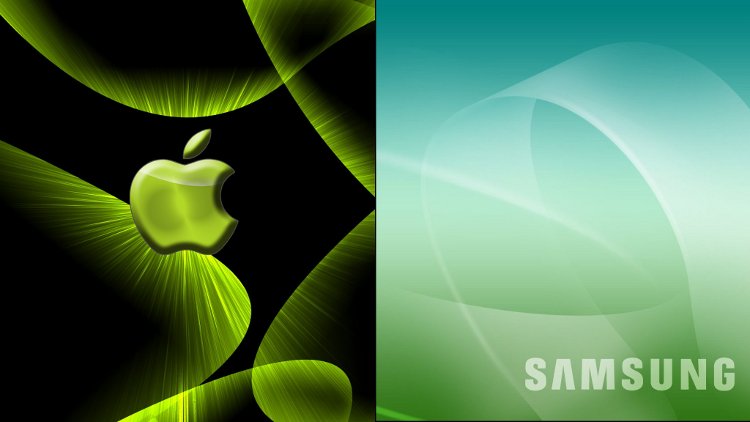 Among the manufacturers of Android-devices Samsung has a special place. Her most famous smartphones and the most popular, though not as prestigious as the iPhone 6. Yet in these status telephones use processors manufactured by Samsung, which makes chips on the orders of the various companies, including giants such as Apple, Qualcomm and AMD. Now South Korean corporation moves to its new 14-nanometer manufacturing process.
President of the semiconductor business areas Samsung Kim Ki We noted that the start of delivery of these processors Apple will increase the profit. Processors Apple A8, which are based on the iPhone 6 and iPhone 6 Plus, made on the basis of 20-nanometer manufacturing process and are now produced under contracts the two companies, the South Korean Samsung and Taiwan's TSMC. As the resource SamMobile referring to ZDNet Korea, Samsung produces 30% of the total CPU A8, while the rest are manufactured by TSMC.
With reference to "certain sources", SamMobile reports that Samsung has already signed a contract for the supply of next-generation processors Apple A9, which will be manufactured in accordance with the 14-nanometer process. In South Korean corporation important advantage due to the fact that TSMC is expected to produce a new generation of processors according to the 16-nanometer process.
Samsung says that its new chips 3D FinFet be 35% more energy efficient than the current, and with the calculations they will deal 20% faster. However, their size is reduced from 20-nanometer chips by 15%.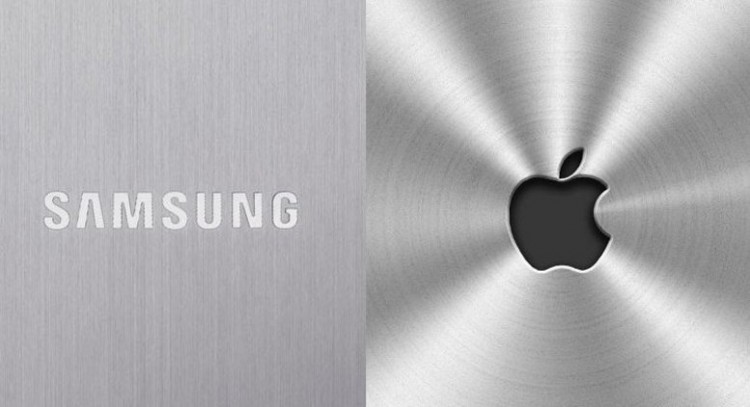 Although Samsung and remains the world leader in memory products, this year the decline in demand from Apple have also affected the company. Apple is constantly reducing its dependence from Samsung, less and less ordering in the South Korean technology giant chips for their devices. In addition, Samsung is in a difficult competition with other manufacturers of processors, including Qualcomm and MediaTek. The only brands, Dewas which are currently used processors Exynos, Samsung and is directly Meizu. But there is hope, that of the future of mobile processors Samsung product will occupy one of the most decent places.
That technological edge, which has a Samsung with its 14-nanometer process, may allow the corporation to return the interest in their chips by Apple, regardless of whether its next iPhone called "seventh", or in some other way. Because the production of smartphones and tablets, as well as other electronics is not the only business Samsung, which supplies components very well not only myself, but other companies, including competitors.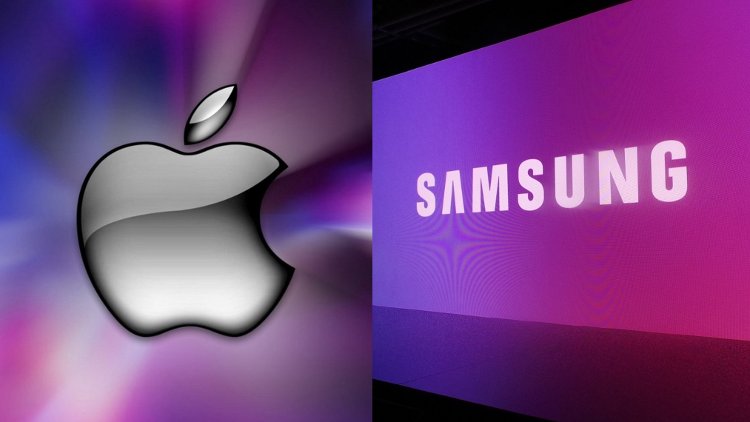 Will the Samsung its new technologies in the production of processors back orders, Apple's production of chips for its legendary iPhone? Mobile processors are the manufacturer do you think the most innovative and meets all requirements of the time?
Read another very interesting article about alternative energy of the Sun, water and air.