Without a doubt, today's laptops, tablets, and smartphones – a miracle as well. Compact, powerful, capable of much. View a photo or video in 1080p? No, problems. Run a beautiful three-dimensional game? With this, the device is easy to handle.
Feature of Rombica Smart Cast
But sometimes leads gadgets display. What a pleasure to enjoy the movie in a small 5-inch screen, when you have access to a TV with a decent diagonal? Presentations also look better on wide panels.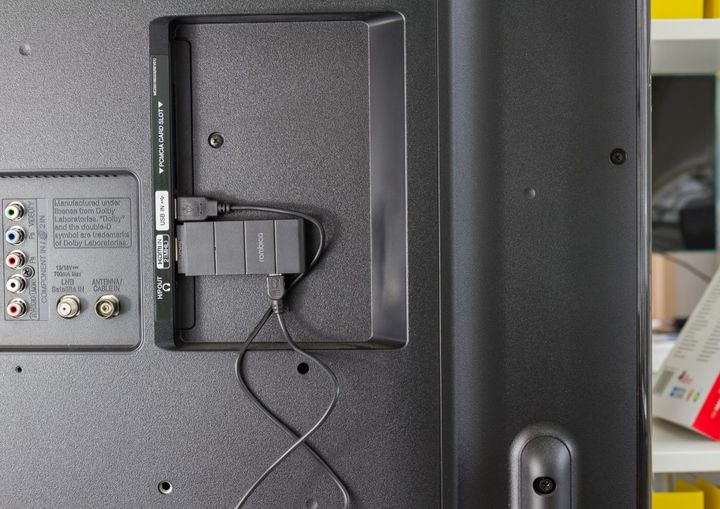 One problem – how to display content from a laptop device on TV? Here it comes in an inexpensive wireless stick Rombica Smart Cast. He knows how to translate all of the above, and in Full HD.
Dimensions other than – 83 x 31 x 9 mm. 18 grams invention really tiny and can boast of a pleasant, memorable design.
The device is compatible with all popular platforms – iOS, Windows, OS X and Android. For each of these operating systems can download the application Companion. The program is called EZCast and serves to control the attachment is connected to the port HDMI. Difficulties will arise with the interface – it is intuitive and quite simple.
Transferring pictures made for Wi-Fi 802.11b / g / n, as well as firmware updates. Food product gets through connector Micro-USB. No port of version 2.0? Suitable standard adapter for charging from the usual outlets. The corresponding cable included.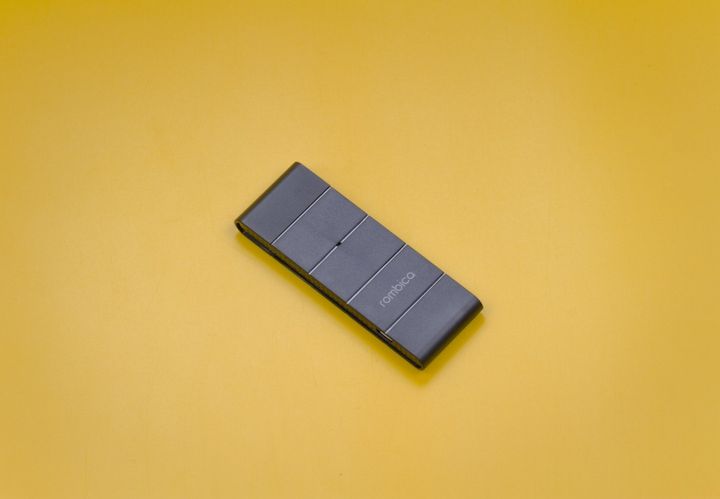 There are no worries with pictures and music. They are broadcast in perfect form. As for the video, there is a limit on the resolution – 1080p. Not 4K, but the figure of the worthy. This discovery for moviegoers.
A useful bonus – the DLNA. For those who want the option. Plus, do not forget about the creators of analog technology Miracast. It allows you to mirror the TV happens to the "pill" or smartphone. Synchronization will not have problems. Clear instructions with illustrations are always before his eyes – as a screen saver.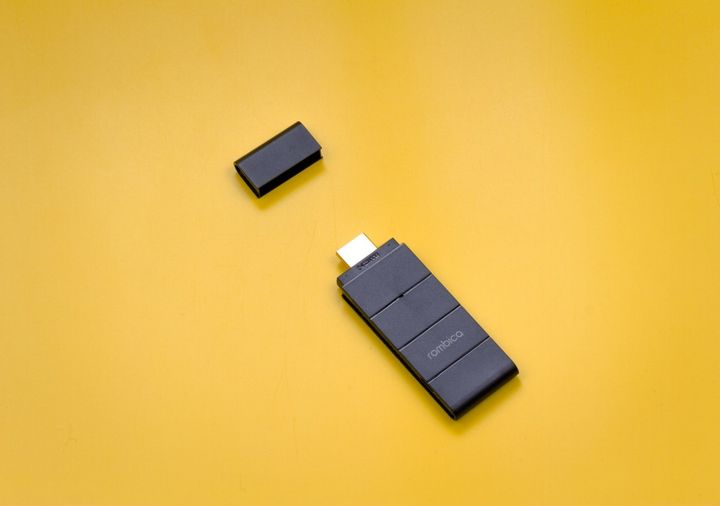 Pleases focus on The web. Supports major online services such as YouTube and Facebook. That's great – console aware of the existence of Russian-speaking areas. In the built-in browser a lot of links for every taste. Do you want to "visit" Classmates? Please.
How things work technically? Features are as follows: CPU AM82xx of Actions-Micro, OS based on Linux, 128 MB RAM and 128 MB of permanent memory. Modestly? To work effectively enough.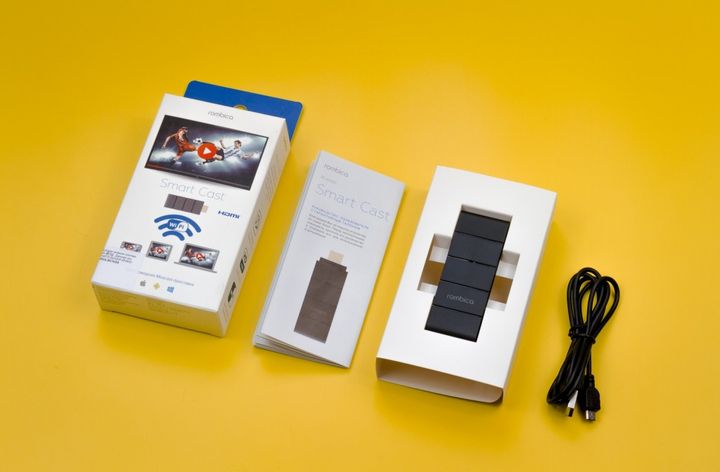 Rombica Smart Cast suitable for a variety of situations. Really show family vacation photos, show colleagues working materials on a large monitor, evaluate the episode of the online directory and "to run" on your favorite sites.
Verdict of Rombica Smart Cast
Another key feature – a low price. The purchase is not to impact on the budget. Stick literally everyone can afford.
A good gift for yourself and friends. Why not buy in the case?
Source: Rombica
Read another very interesting article about alternative energy of the Sun, water and air.