Home
Posts tagged Rombica
Tag: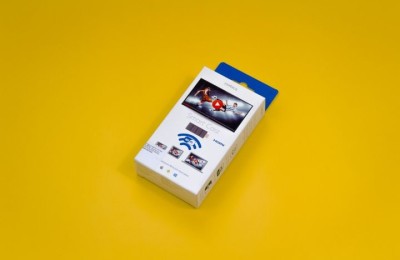 Dan GreenJun 20, 2015
Without a doubt, today's laptops, tablets, and smartphones – a miracle as well. Compact, powerful, capable of much. View a photo or video in 1080p? No,...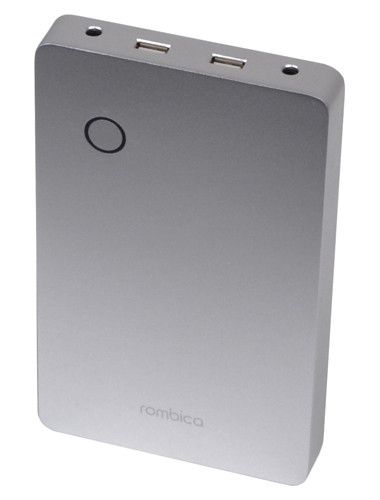 DavidFeb 12, 2015
Without exception, all modern mobile devices have a common drawback – the time of their battery life is limited capacity of the battery used. Moreover, for a long...