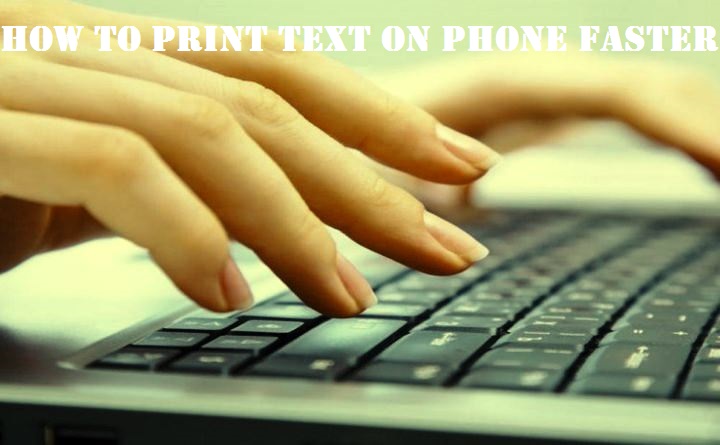 When in 2007 there was the first iPhone with a virtual qwerty-keyboard, the manufacturer of BlackBerry smartphones is not a big worry. They understood that nothing can give such comfort and typing speed as physical buttons to print text on phone faster. But time passes, and much has changed. BlackBerry from time to time produces full touch smart phones, and text input methods are improving every day. I suggest you familiarize yourself with three of those who are able to significantly increase the speed dial.
Swype – print text on phone faster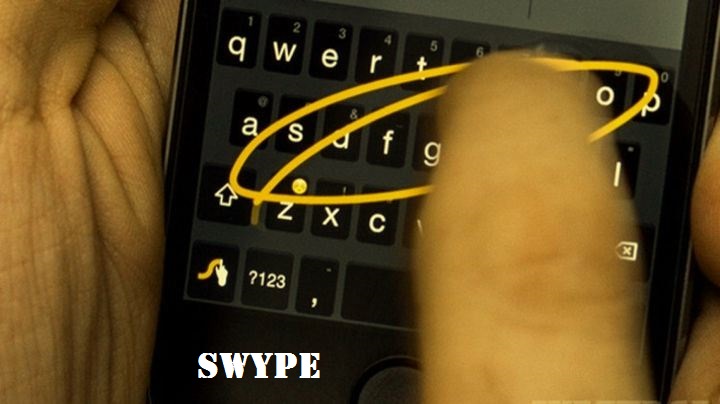 Surprisingly, many do not know absolutely anything about this method of input. If you hear the word «Swype» for the first time, you know, maybe your phone supports this input method of the box. If not, you have to install the keyboard from the Play Store. There are now plenty simply enter the name of the input method in the search. Keyboard with Swype-you no longer have to press the virtual keys, typing is more like a drawing. Draw a line by moving a finger to the letters you want to dial, and you will be surprised how well you understand the keyboard.
Smart keyboard – print text on phone faster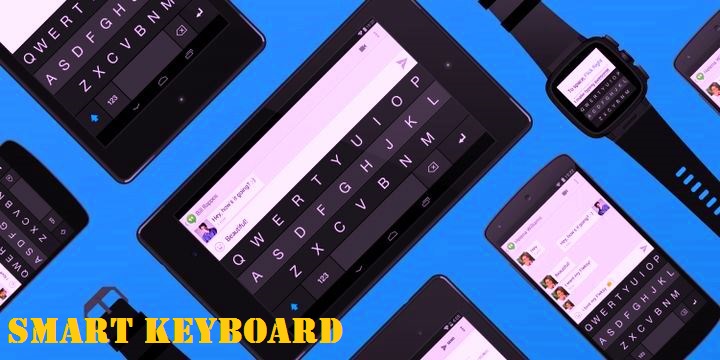 A good example of such a keyboard to date – this keyboard Fleksy. Using this keyboard is practically eliminates the possibility of sealed or make a mistake. In this case, the keyboard tries to study in detail the user based on his correspondence. In other words, Fleksy adapts to your unique style set, and it saves time. Record for typing speed was set at the keyboard Fleksy. Set this keyboard can right now by clicking on this link.
Voice dialing – print text on phone faster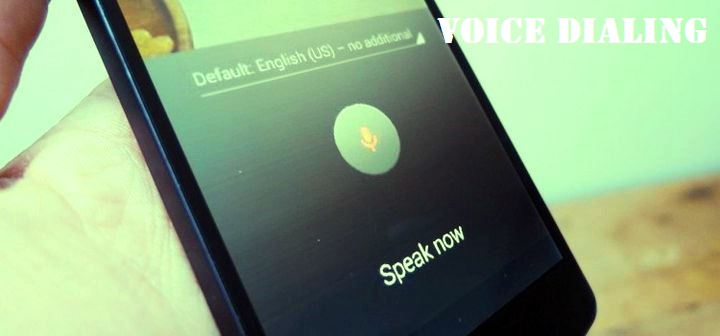 Sometimes it is better to voice dialing any keyboard. Print text on phone faster is not always convenient, especially if you're driving or you just busy hands. Modern smartphones perfectly recognize human speech, including the language. Try to dictate a message, and perhaps you will print them much less.
Read another very interesting article about alternative energy of the Sun, water and air.