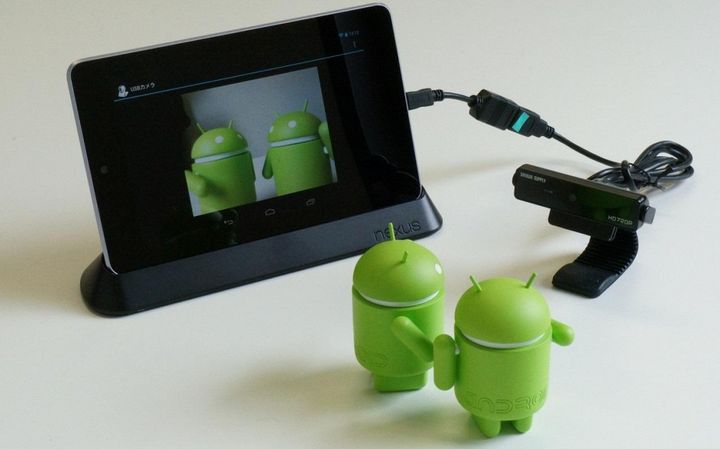 Good news for Friday morning – Android application can follow you. Well, let me know, then okay, you and certainly never turn off GPS (a-ta-ta!). And if I tell you that the smartphone without your knowledge may include any camera and take pictures of you or the world around us? So welcome to a cat.
Shimon Sidor, a computer scientist and blogger, found a loophole in Android for espionage. There are apps in Google Play, who are trying to photograph the screen of your phone. But it's still okay. I Antutu constantly asks the option to enable the camera. And these applications store in abundance. But it is also the beginning. After all, there are applications that do not ask for permission even. Just run the program and leave the active display. Everything else the phone will do itself. True, will display the camera screen, and if you have not gone, and sit with the phone in hand, you still see that the smartphone takes as you read twitter feed.
And here it comes Shimon Sidor. He developed an application (only for Nexus 5, but if that – further more), which displays the camera image size 1×1 pixel. At a density of 445 ppi display it can not be detected. Only if you suddenly eyes like an eagle.
In short, according to the Shimon, the findings are disappointing. Android can really turn your camera to take pictures of what he wants, and send the image to a private server. Complete with GPS it all allow you to make some bad man trouble. After hitrorukie villains will know where you are, who is close to you, and will even be able to examine the situation of your home. Interestingly, the answer is Google. And if they have time to answer before you buy a BlackPhone.
Read another very interesting article about alternative energy of the Sun, water and air.