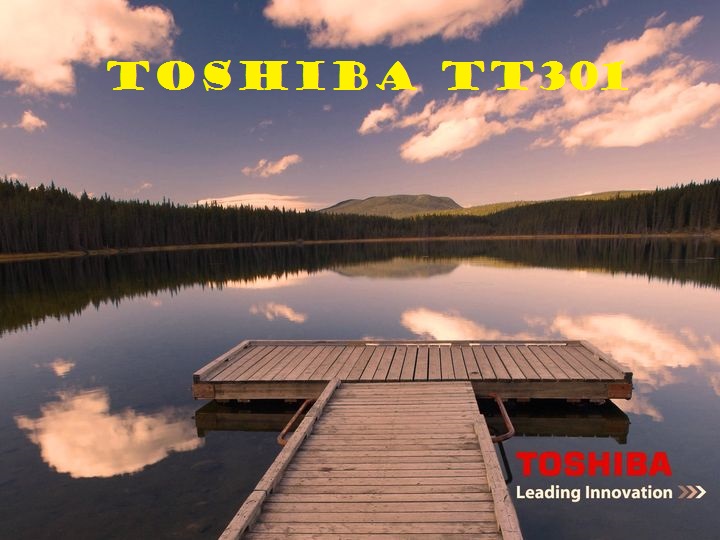 Today screen diagonal, perhaps, is one of the primary criteria when choosing a mobile device. After all, first of all, you should decide what size electronic assistant will facilitate, not complicate user's life. And yet among smartphones to choose this parameter is becoming increasingly difficult, the plates can really boast diversity. Then you and 7, and 9, and 12, and now even 24 inches. Choose to taste.
According to Tablet News, Toshiba TT301 has officially announced a tablet designed for business users, and it stands out against the background of tablets from other manufacturers. All thanks to its "non-standard" screen diagonal of 24 inches, this makes it more like a monitor or small TV.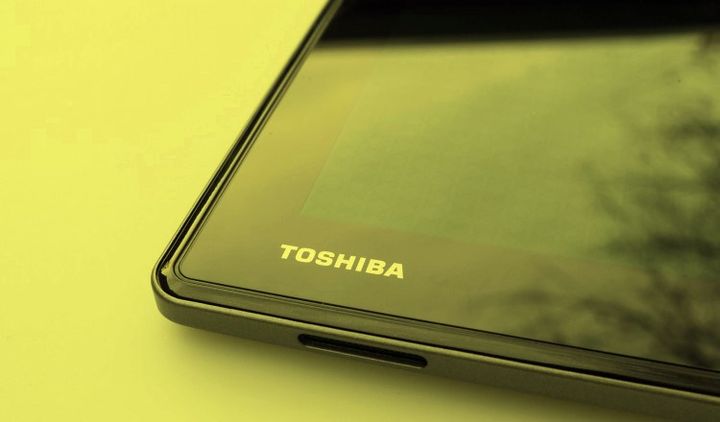 However, according to the manufacturer, it is still a tablet with FullHD LCD-screen TV, working on a dual-core processor with a frequency of 1.0 GHz, 1.5 GB of RAM with a Wi-Fi- and Bluetooth-module communication, two 2- W speakers, as well as 16 GB of internal storage.
Toshiba TT301 has presented the biggest tablet in the world
For those who are 24 inches is not enough to draw a parallel between Shared Board and TV, with the device comes the remote control.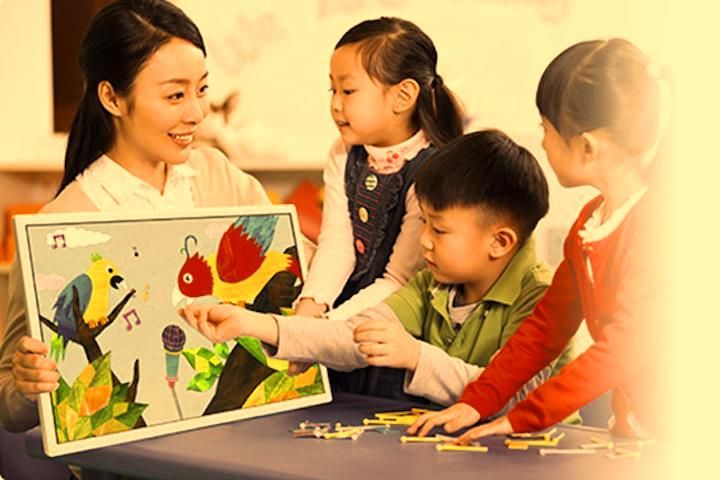 It works like this "miracle of technology" is running Android 4.2.1 Jelly Bean. And, according to Androidheadlines, Toshiba introduced into it split screen function, allowing you to open the tablet Toshiba TT301 just two applications. On such a diagonal is really helpful.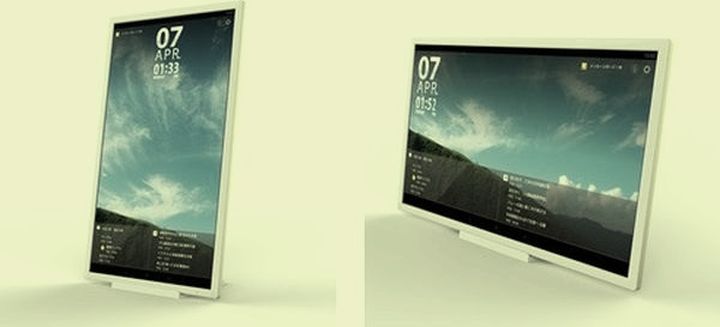 More information about the device Toshiba TT301 is not. That is, it is unclear whether he has a front camera for video conferencing, a volume of the battery, how much weight devices and other subtleties. In addition, special concern is not the most "fresh" version of Android, and to be precise, almost two years ago.
This is important not only for fans of the latest versions of the software, but also for users of Google services as a whole. After all, according to the agreement to use them after the upgrade to the new version of Android manufacturers can be used only in the previous 9 months. Thus, Toshiba Shared Board, may not have Google-services, so – it does not have an app store and Google Play.
Whatever it was, now we live in an age of 24-inch tablet. Against this background, a 6-inch smart look is not so scary.
Toshiba TT301 – the new 24-inch Android-tablet for business
Tablet computers were invented largely to the emergence of the possibility of wearing the device with you – with respect to a class of portable products. Even Microsoft Surface with increased third-generation 12-inch display does not make it in size more than most modern tablets on the market today. However, if you for any reason feel you like a little diagonally, it is possible for you would be the ideal option innovation from Toshiba – tablet called TT301.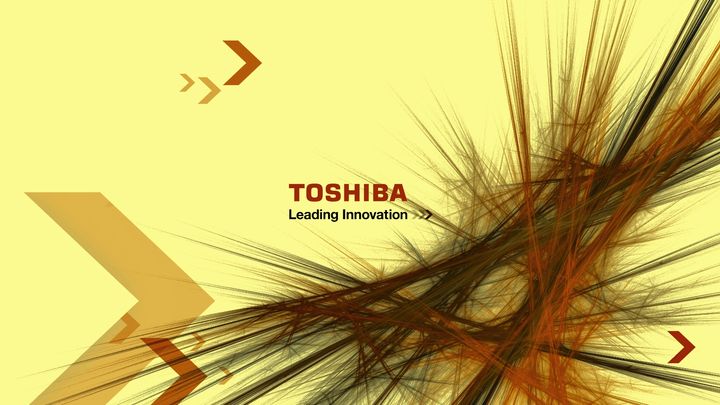 Toshiba TT301 – at first glance quite ordinary tablet PC, but if you learn more about it, it will be very interesting. The fact that Toshiba TT301 – an incredible 24-inch device, equipped with a display with a resolution FullHD (1920×1080 pixels). In fact, the new tablet from Toshiba can be confident and fully compared with a standard PC monitor. In addition to its main diagonal, since it is a tablet, it is, of course, has a touch screen and supports the appropriate method of interaction with them. New explicitly focused on the corporate market, but the price and availability of the future are not announced.

Specifications 24-inch Tablet PC Toshiba TT301 cannot be called remarkable – rather they are absolutely missing something that might be of interest to today's spoiled buyer. Bully by the standards of the tablet runs on the Android operating system is quite old version 4.2.1 Jelly Bean. Inside installed dual-core processor clocked 1 GHz, 1.5 GB RAM, 16 GB of internal memory and two-watt audio speakers, outstanding sound quality. In addition, Toshiba TT301 has an infrared (IR, IrDA) for remote control of appliances, has a video output HDMI, and also supports wireless broadcast images Miracast.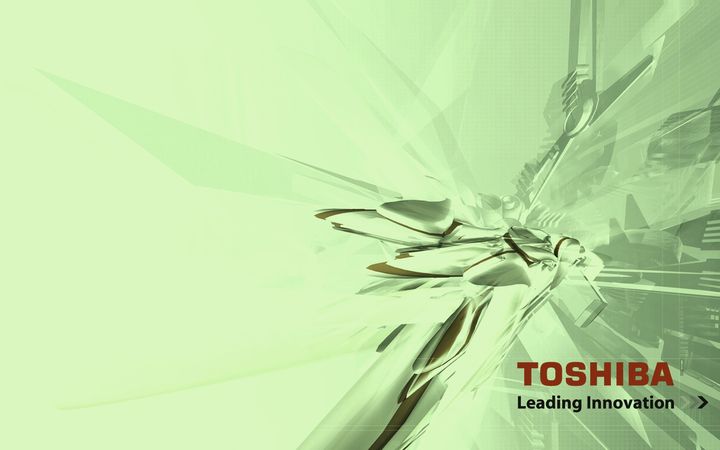 New business tablet Toshiba TT301 appear in the mass selling primarily on the Japanese market – start in the coming weeks. Will there be a new creation of the company on the shelves of retail stores in other countries is currently unknown. What are the official price and the date of the sale, as we have previously refined, Toshiba did not disclose.
Read another very interesting article about alternative energy of the Sun, water and air.