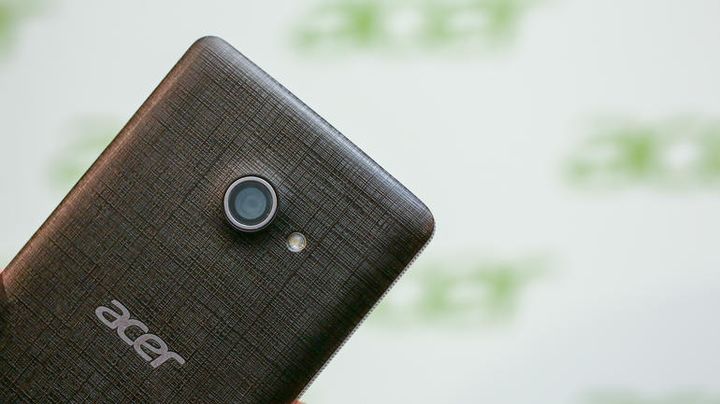 Each new device pleased with their appearance to the wearer. But even when a new device has a price just 79.99 US dollars, you realize the importance and fun shopping. Let's see what the new smartphone offered us by the company Acer.
A lot of things in our time is changing, and each person has certain tastes and values. And it seems to happen gradually with a new line of smartphones based on operating system Windows Phone 8.1. At the beginning of this year, the company introduced its new product at the Mobile World Congress in 2015 under the name Liquid M220. And now, according to the manufacturer Acer has officially unveiled a new device on the external market of smartphones.
What is specification offers Acer Liquid M220?
In recent years, many people began to be followers of a new and convenient operating system Windows Phone 8.1.
The main feature of the new device, Acer Liquid M220 was his appearance. Manufacturers have tried to work on the design of the device. And the device has received an extraordinary appearance, which could be the envy of every smartphone. Namely, the back cover of the phone has a ribbed surface that resembles the feeling of the fabric. Also, side of the phone built ribbed strip and it will not let fall your phone.
The display of the new device is built is not surprising, and has a 4-inch screen with a simple resolution of 800×480 pixels. The working processor of the new device will be a dual-core Snapdragon processor with a clock frequency of 1.2 GHz. Also, 512 RAM. It's very simple and not interesting. Well, what do you want for $ 80?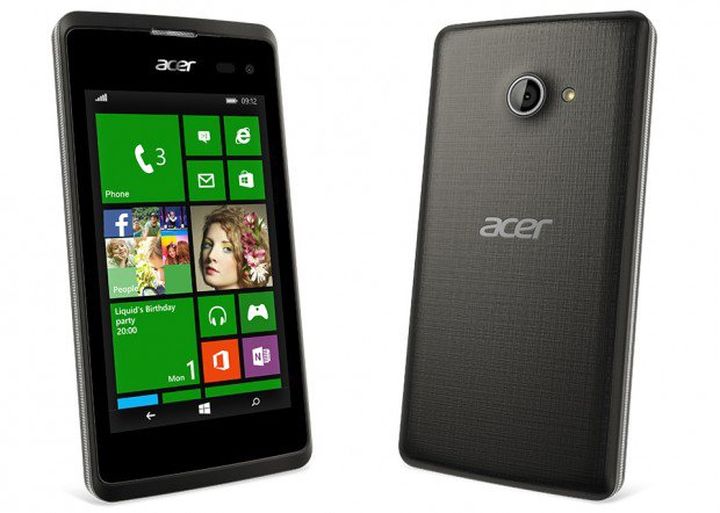 Besides all this new device, Acer Liquid M220 will offer the main camera of 5 megapixel and 2-megapixel front camera. Similarly, things and with the camera, not a lot. But it is possible to use Dual-Sim.
As the manufacturer says this phone to show is based on the new operating system Windows Phone 8.1. In the future, the new device can be upgraded to Windows 10.
In conclusion, the phone Acer Liquid M220 on Windows Phone will be a good example to show the feasibility of the new OS. And it will give a great leap to fulfill certain goals set by Microsoft.
Source: WMPowerUser
Read another very interesting article about alternative energy of the Sun, water and air.