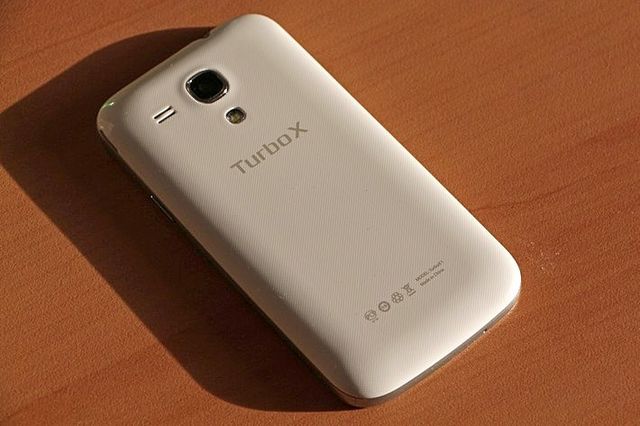 Not everyone need an expensive and powerful smartphones, because sometimes just enough opportunities "dialer" with an extended menu to choose from, like the camera so the internet – and, of course, in such cases, there is not much sense to overpay, even for inexpensive (considering its characteristics) Nexus 5, or even already become proverbial Moto G. However, I would not want that all actions have been hampered because of bleak braking device or that it literally did fell apart in his hands, and Turbo X1 and avoids one and the other misfortunes, becoming a very attractive option for its price.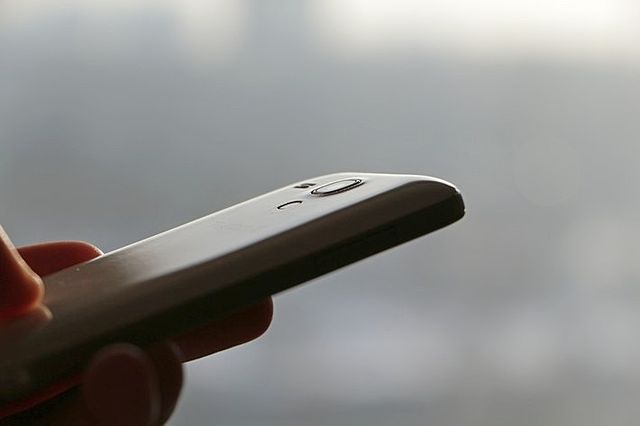 This smartphone is small and tightly knit wedges (113 x 58 x 9.26 mm, weight 109 grams), looks almost indistinguishable from the Galaxy line of numerous models from the Korean company Samsung. Similar hull shape and contours, the same silver plastic piping passing through the ends of at least a plastic housing; however, different texture thereof, unlike the glossy mastermind Turbo X1 body riddled with fine mesh, so (and it is small size), he lies in the hand of a very nice and comfortable. In testing we had a white pattern, there is also a dark blue variation.
Earns extra points apparatus and thanks Okay build anything here does not creak, not loose and do not play, regardless of what kind of cover two complete you will use. However, this is not surprising, since the included analog Flip Cover not attached instead of a lid, and literally glued to it using a sticker. Such a decision can not be considered practical, because over time it will start to fall off, but the implementation is quite interesting, nothing like I have not seen for a very long time.

Location and standard buttons will be familiar to anyone in the same "Samsung" three keys on the front panel (touch the "Menu" and "Back" hardware "House"), the power on the right side and the volume rocker twin – on the left.
Habitually same location and other elements interact with the device, whether it touch 3.75 "IPS-display with a resolution of 800 x 480 pixels on the front panel and the camera with flash and speaker – on the back.
Screen, by the way, was pleasantly surprised, it is bright and juicy, and the viewing angles are close to the maximum – as you smart not cool, the picture remains in any case abolyutno readable (except black out slightly into the blue). But under the bright sunlight the picture, alas, fade, although it remains visible. Oleophobic coating is not here, the screen is quite dirty quickly.
Microphone is only one, and it is located on the bottom side of the device – you no additional noise reduction. But hear me was all very well, though, and made their way interlocutor during conversation noises from the outside, whether it is a strong wind or vehicles on the roadway.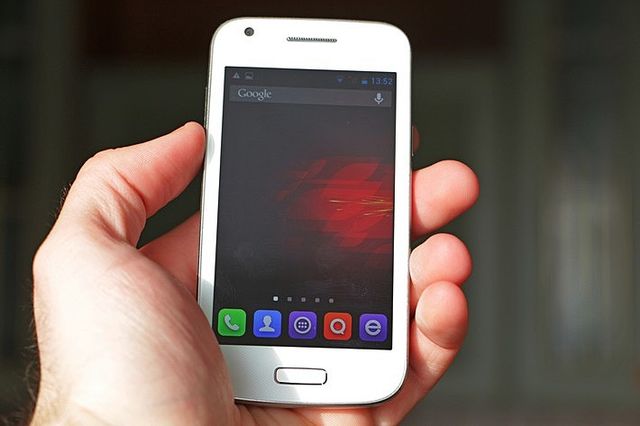 When you first start your smartphone immediately flew update – it is extremely nice though, because, as a rule, this class of smartphone users expect to upgrade is not necessary. Nice because your device manufacturer support.
The operating system here is the ubiquitous Android version 4.2.2, you could possibly take for MIUI because of her similar icons. Nevertheless (alas), it is not, it uses almost "naked" Android with pleasant additions such as the possibility the device is switched off and on schedule, easy to manage two SIM-cards and audio profile settings.
Everything works smartly enough, although I would not rely on the fact that you can play heavy games, Mali-400 GPU and dual-core 1.2 GHz processor MediaTek MTK6572 no longer cope with the special tasks assigned to them – svezhevyshedshy Deus Ex: The Fall corny did not load levels. But Asphalt 8 showed himself to be surprisingly cheerful, and I do not think I could tolerate him play on Turbo X1. Any Swamp crocodiles yes evil birds worked perfectly.
In everyday life, all very well, although after top models and applications run, of course, not so hot as quickly, and from memory like povygruzhatsya, because here it is set just 512 MB (same basic 4GB, there is the possibility of further expansion at using a memory card microSD).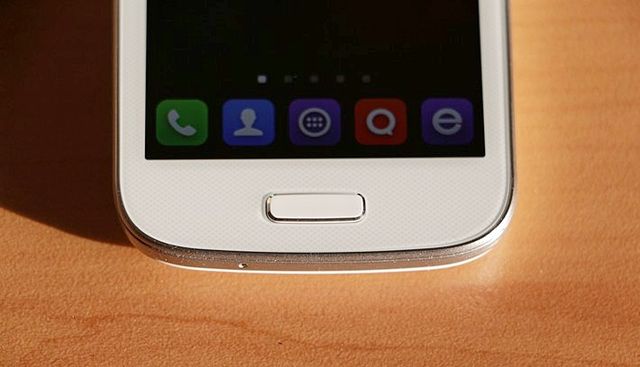 For the maintenance of life in the smartphone throughout the day meets absolutely ridiculous amount of battery of 1200 mAh, but it is enough if you use your smartphone as a "dialer" – sleeps X1 moderately well, the background is low rank. If they run the most difficult game, defuse this very little one can be a few a couple of hours (720p-video viewing is enough for 5 hours).
In general, Turbo X1 got a nice machine, although right to single out any one of its sides, I can not. It's small, lightweight, and long runs – and in addition, he has a very good display and average performance. Yes, the camera, it is not considered, but what else is needed for some ridiculous $117 ?
Read another very interesting article about alternative energy of the Sun, water and air.