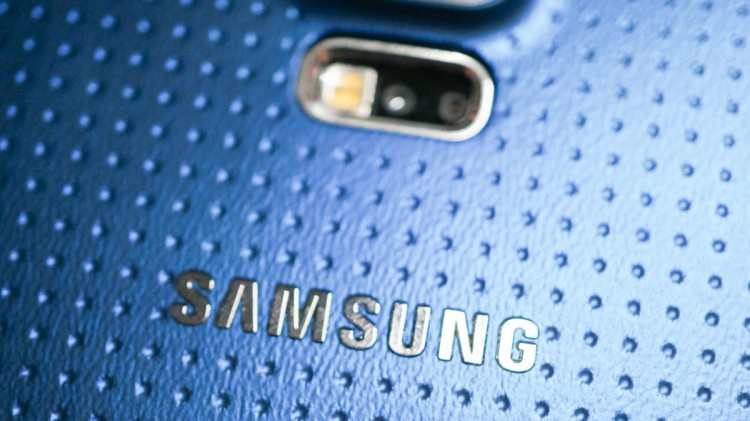 The first buyers of South Korean company's new flagship Samsung Galaxy S5, no doubt, will feel a huge amount of approving looks from the outside. Underlying this, of course, would be a novelty device, but also a huge number of useful features that it possesses. To those can be counted and a fingerprint scanner, and heartbeat sensor, and the presence of moisture protection . As it became known recently, the company has taken care of yet another occasion to envy the owners of iPhone : the device is a huge number of paid subscriptions to the fairly well-known services and programs, the total cost of which is around 600 dollars.
Samsung, whose history began with the transport of stockfish , regularly spent fabulous sums on advertising their own products . Whatever it was, as a gesture of surprise, at least for many. So, what is included in the above amount?
Business Applications
Obviously, most people acquire such a device is not in order to attract the attention of others. Galaxy S5 will be a faithful companion, without which after a few weeks of operation, you will feel like without hands. To accelerate the implementation of such a scenario, the company subscribe inside some business programs.
For example, to always stay up to date, the buyer Galaxy S5 immediately receive a 6-month right to use the Wall Street Journal ($ 160) and 12-month – Bloomberg Businessweek + ($ 30). In addition, it is worth mentioning the three-month access to services Evernote and LinkedIn, the cost of which amounted to 15 and 75 dollars respectively.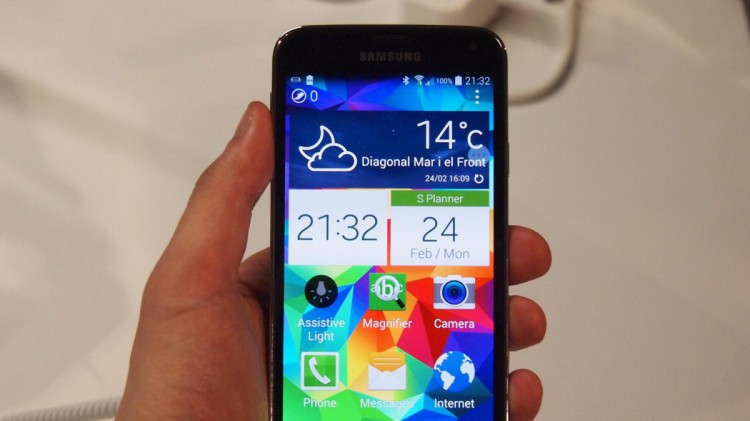 Fitness Apps
The creators of smartphone functionality combined in him all sorts of sports bracelets and fitness trackers. To extend the capabilities of the device, the company agreed to provide subscription services Run Keeper, Skimble and Map My Fitness. Access to the capabilities of those three applications would cost almost $ 100.
Cloud services
Over the last few years gained huge popularity cloud storage. Of course, Samsung could not ignore this trend, but because care of the functioning of the service and Bitcasa Box. Need to use the latter, to say the least, doubtful: the first service provides access to the storage capacity of 1 TB, while the second – only to 50 GB.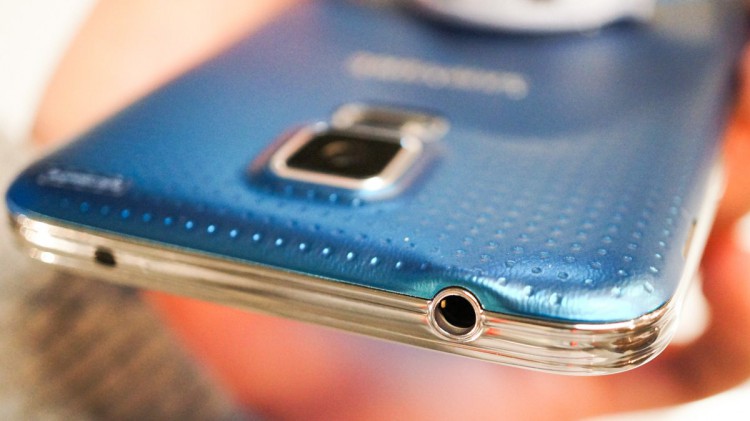 Ambiguous surprise
Company has not forgotten about the amateurs and spend a few hours in exciting games: Galaxy S5 owners will be able to purchase built shopping Cut The Rope 2 in the amount of $ 10. Quite strange, is not it?
In general, it is absolutely clear that such expensive gifts for owners of newly flagship play in good stead for the level of sales of the device and, accordingly, the financial condition of the company. And if you plan to buy South Korean flagship? Share your thoughts on this subject in the comments.
Read another very interesting article about alternative energy of the Sun, water and air.