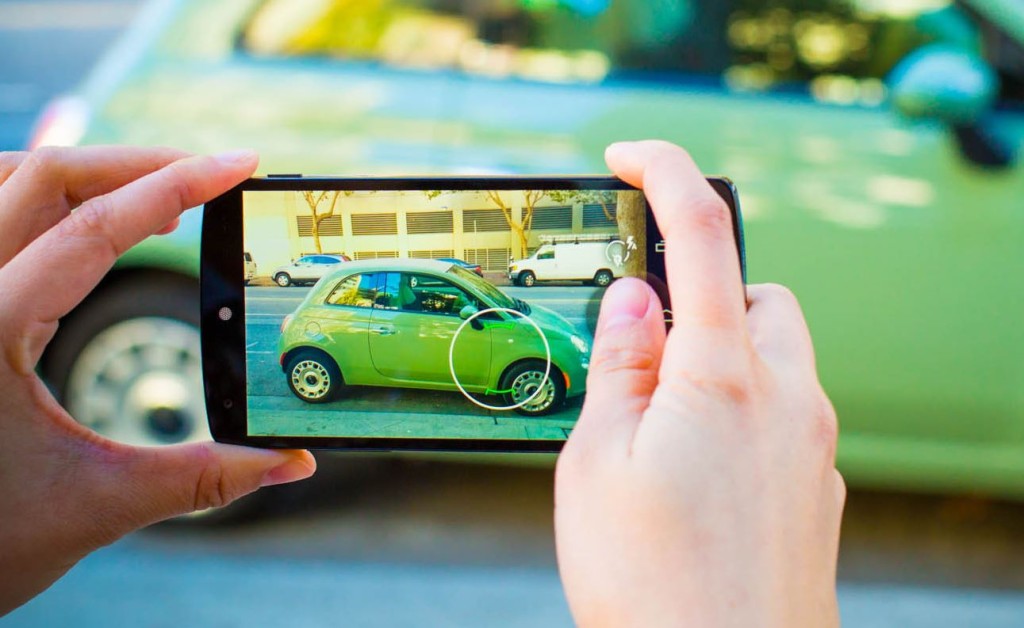 The camera of the Nexus 5 is certainly not the best 8 megapixel camera on the market. The photos are not horrendous but we can not consider them very good and on par with other competing devices. That the Nexus have never shined under the media profile is known since the Nexus One but it seems that Google is aware of the problem and is preparing a new software update that will improve the picture quality and the process of elaboration of images taken.
Gina Scigliano, Android Communications Manager at Google, has stated that:
The team is aware of the issues and is working on a software update will be available shortly That | The team is aware of the problems and is working on a software update that will be available soon.
In addition to this new details have emerged in relation to the article that we published last week | Google is working on new Camera API with support RAW format . Also according to Gina Scigliano, Google is working HAL (HardwareAbstraction Layer) in order to improve the yield photo on Android. It is basically the ability to interact with this layer through a set of APIs that developers, and especially the producers, can be exploited to improve the process of photo processing algorithms and inserting changes specific to a particular product in a more simple and effective.
Although there is no date and time information, the new features will be available to all, and may also be implemented by brands that use Android on their devices. Gina Scigliano has finally confirmed that the Nexus 5 will soon feature burst mode and RAW support even if it is closely linked to the management of HAL.
Read another very interesting article about alternative energy of the Sun, water and air.