Smartphones that support two SIM cards are becoming increasingly popular. These smartphones allow you to use several mobile operators. We chose 10 best smartphones with dual SIM and have two phone numbers.
1. Huawei P8
The Huawei P8 is one of the most stylish smartphones in 2015. Smartphone is extra thin. Huawei P8 has 8 MP front camera and 13 MP main camera. Smartphone supports Dual SIM that should be nano-SIM and communication is dual standby (when you call a number the other waits).
The Huawei P8 has a screen size of 5.2 inches with just 144 grams. The glass covering the screen is Gorilla Glass 3 and its processor is Kirin 930. The RAM is 3GB and is available in 16GB and 64GB of internal memory. Software began with Android Kitkat but already has an update to Lollipop and is planned to upgrade to Marshmallow.
2. ASUS Zenfone 2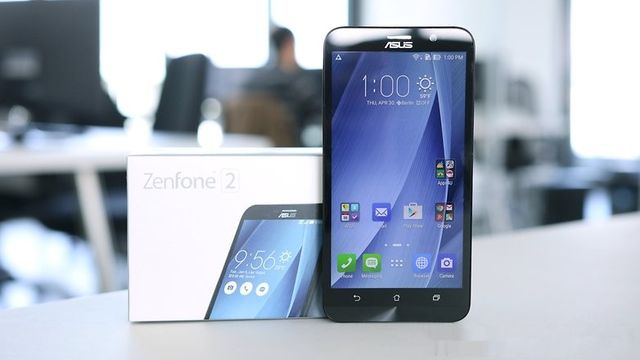 This is a very special smartphone for three reasons: the first and most well-known is that it is the first smartphone to have 4GB of RAM. The second is that ASUS is the only manufacturer that equip Intel processor in smartphone. And the third reason – the price of smartphone is less than $400.
3. BQ Aquaris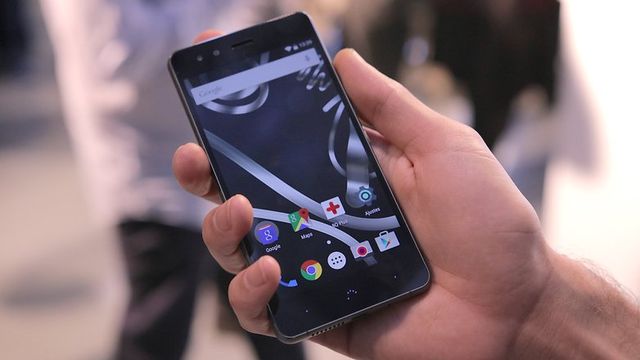 All BQ Aquaris devices are dual SIM, so you can choose between BQ Aquaris M5 and the latest phone Aquaris X5 which goes on sale soon, or Aquaris A4.5 – the model with Android One. Both E family like Aquaris and Aquaris M find a wide variety of specifications screens ranging from 4 inches to 6 inches.
Note that Aquaris E series brings KitKat (some devices to update Lollipop), Aquaris M family comes standard with Lollipop (and sure to update to Android Marshmallow). For the X5 there is also a version with CyanogenMod and Aquaris A4.5 is the star smartphone of Android One program that is already upgrading to Marshmallow. Smartphones have Dolby sound, microSD slot and Dual SIM.
4. Sony Xperia M4 Aqua Dual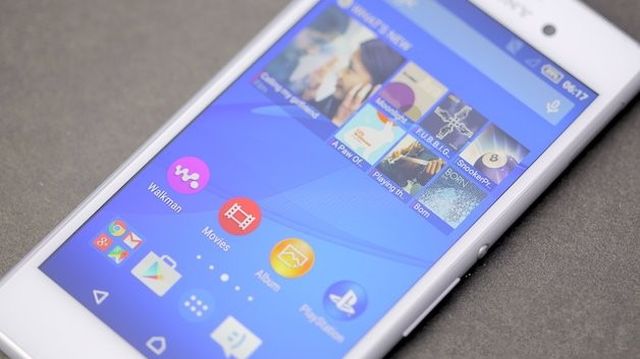 Xperia M4 Aqua Dual has a fabulous processor Snapdragon 615, which is supported by 2GB of RAM. Its battery is 2400 mAh, which gives autonomy for a day of use. The main feature of the smartphone is IP68 certified making it resistant to water and dust.
If you need a more powerful smartphone, you can buy Sony Xperia Z3 that also supports Dual SIM.
5. Honor 6 Plus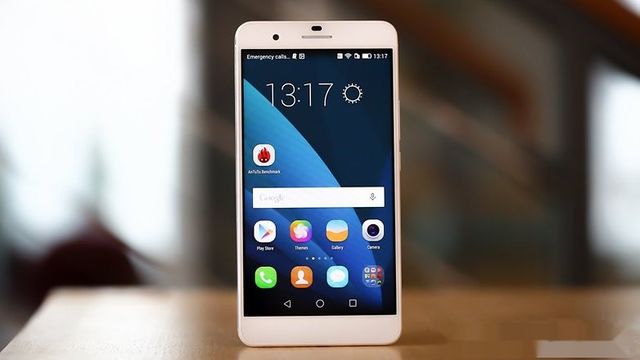 Honor 6 plus is the evolution of Honor with improving the screen size up to 5.5 inches. The Honor 6 had plastic body while Honor 6 Plus offers aluminum and glass design without sacrificing price. This smartphone also has a dual camera to give your photos a little depth of field.
6. Meizu M2 Note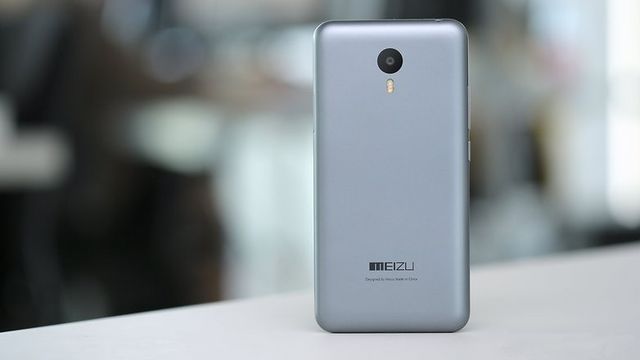 5.5-inch screen with resolution Full HD, highly polished design, 13MP rear camera, 5MP front camera, 3100 mAh battery, Mediatek processor eight-core 64 bit, 2GB of RAM and 16GB of internal memory – how to think, how much is such smartphone? Ah! I almost forgot, upgrade to Android Lollipop. Meizu M2 Note is representative of the low-cost smartphones.
7. Xiaomi RedMi Note 2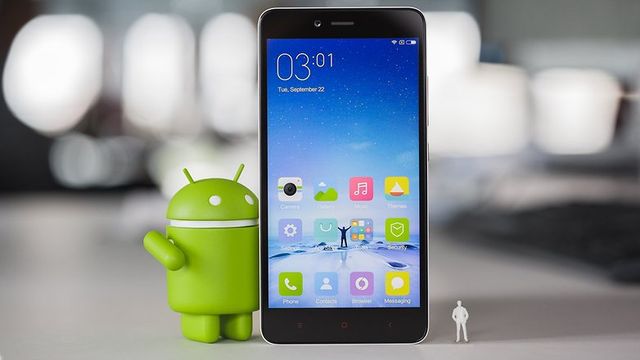 Xiaomi RedMi Note 2 also has a 5.5-inch screen and Full HD resolution. The cameras are 13 MP and 5 MP. The 3060 mAh battery is removable. Its processor is an eight-core Mediatek supported by 2GB of RAM and is available in two versions with 16GB and 32GB of internal memory.
Its operating system is Android-based MIUI Lollipop 5.0. Smartphone supports 4G and its price is almost laughable.
8. Alcatel One Touch Idol 3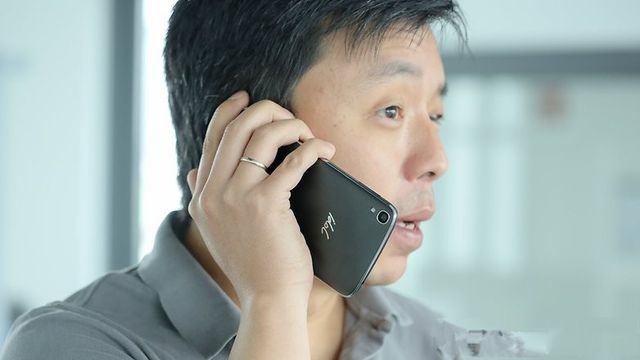 The main advantage of One Touch Idol 3 is incredible quality / price ratio. We are talking about 5.5-inch version in full HD resolution. The main camera is 13 MP and front camera is 8 MP. The Snapdragon 615 processor combined with 2GB of RAM and 32GB internal memory. An interesting feature of the smartphone is ability to have a conversation with the phone upside down.
9. Motorola Moto G (2014)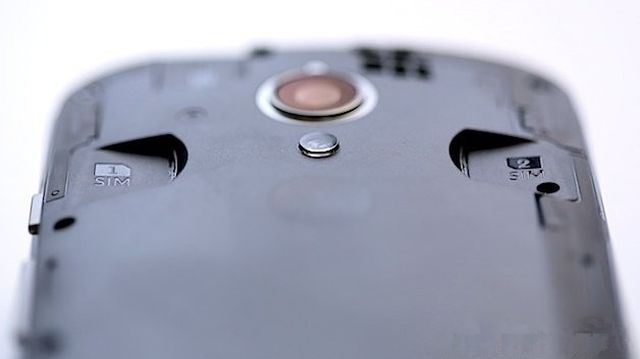 The Moto G is one of the more outstanding devices of 2014, extending to 2015. The new model has a half-inch smaller screen, better speakers and better 8 MP camera. To complete, the smartphone has an amazing autonomy.
10. Energy Phone Pro HD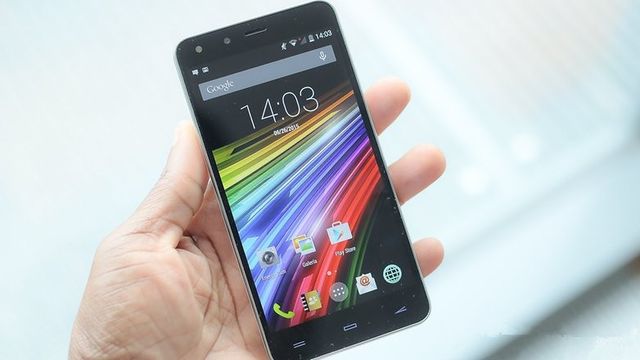 Another example that domestic products are very competitive. The Energy Phone Pro HD with Dual SIM has an Octa-core 1.7 GHz processor, a battery of 2200 mAh and two cameras of 13 MP and 5MP. What surprised me most of all that smartphone is very light, only 120 grams, and its price is $179.
Read another very interesting article about alternative energy of the Sun, water and air.