The idea to create a game console for Android for $ 99, known as Ouya , turned into a big project, which has grown due to service Kickstarter and customer support.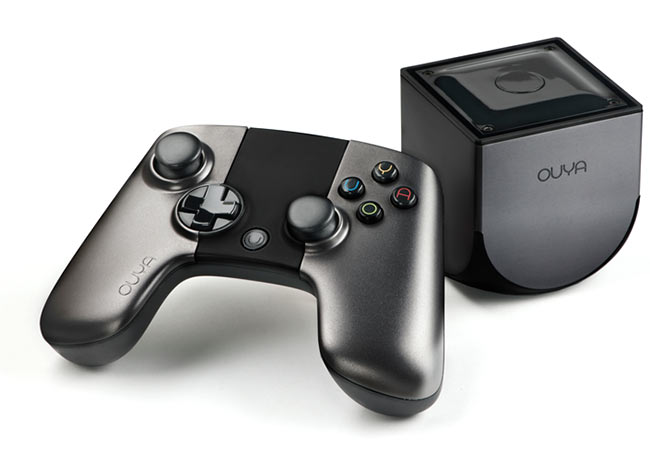 Now the founders of the project prepared in a similar manner to support the enthusiasts who can create interesting game exclusively for Ouya. In particular, the same company organized the initiative «Free The Games», in which independent game developers will be able to get financial support for the creation of extraordinary products. Although pure altruism on the part of the team Ouya should not count – to get the money necessary to fulfill a number of conditions.
In particular, it is required to run a campaign on Kickstarter, including a description of the information about their participation in the initiative of Free The Games. Naturally, this should notify Ouya . If a game project will collect $ 50 million or more (up to $ 250 million), the company will double that amount. The General Fund is $ 1 million In addition, there is one condition. After the appearance of the game in the app store, it must remain exclusive to Ouya for six months at a minimum.
The initiative will run from August 2013 to August 2014. Game developers that gathered until the summer of next year the largest amount on Kickstarter, will also receive an additional prize of Ouya as a $ 100 thousand.
It will be an interesting experience for both Android-console and developer of her team, and for the market as a whole. If it is successful, you will get exclusive Ouya game projects, which will eventually wander off to other devices and platforms. In turn, Free The Games and is able to raise the bar for mobile gaming.
Read another very interesting article about alternative energy of the Sun, water and air.