Moto X was the beginning of new era of mobile devices from Motorola. In 2013, the smartphone was considered as superphone. Also it was rumored that the device would be new smartphone Nexus. People called the new device «Killer iPhone». As we now know, Moto X was not the most powerful, and it did not have a fantastic revolutionary features. However, Moto X was an excellent device in combination of price and performance. The smartphone had quite compact size, bright AMOLED display and a number of new software features.
Currently, the line Moto X has three different devices, such as smartphones Moto G, Moto E and two models of smartwatches Moto.
Chinese sources say that in 2016, Motorola can make a radically new design for its devices. CnBeta suggests that the first smartphone to get redesign will be Moto X (2016). Please note that the published photo is only a prototype, and design can be changed.
Let's try to analyze in detail new design.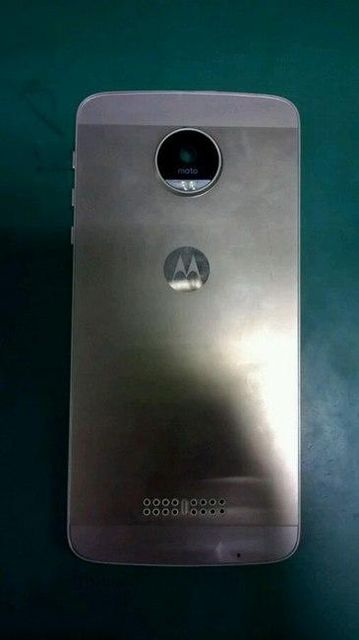 Design Moto X (2016)
The frame and body of smartphone Moto X (2016) made of metal. The bands at the top and bottom remind iPhone 5 and iPhone 5S.
Design is fundamentally different from all Moto devices that are available in the market today. The curved back panel has been replaced by a completely flat surface. In addition, there is no fingerprint reader. We suggests that company decides to place it on the front panel, or does not use at all.
Camera Moto X (2016)
Camera module Moto X (2016) is very big. This may be a sign that Motorola plans to improve the quality of the photos. As we know, Moto X Style is equipped with an improved camera sensor compared to last year's Moto X. However, smartphone is still not a leader in the segment of mobile cameras. Flash looks like a semi-circular, and will be under the camera.
Holes Moto X (2016)
As you can see on the picture at the bottom of the smartphone Moto X (2016) are round holes. We believe that they are intended for the speaker. It may mean that Motorola is interested in higher quality audio. Another question – the front speakers are transferred to the rear panel, or smartphone will have two speakers for better sound?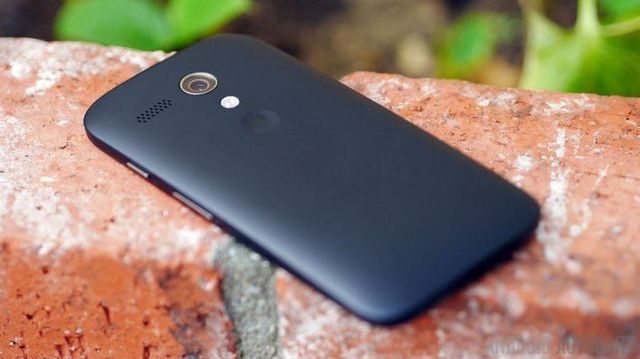 Conclusion
As we have said it is too early to say that the smartphone Moto X (2016) will look just like in the photo. In addition, we should note that this design will be much more difficult to set up through the service Moto Maker. Will Motorola refuse from the service of customization?
Motorola has used the traditional design for three years, and if you believe the new leak, the next year smartphones Moto will get premium version.
Read another very interesting article about alternative energy of the Sun, water and air.