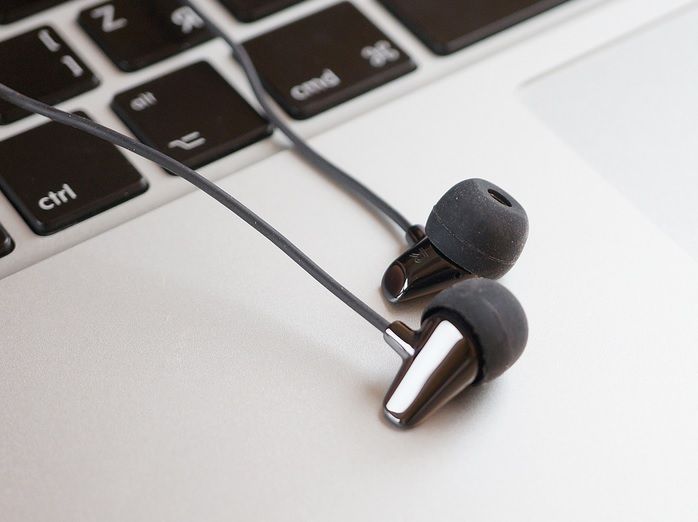 Than the market for portable audio difficult to conquer? Saturation. It is very difficult to come up with something really new, really interesting to users. But InterStep whenever it is possible. We have surveyed the model Swype, the main feature of which was a unique control gestures. This time we got to review earbuds Ceramic One and Ceramic mini.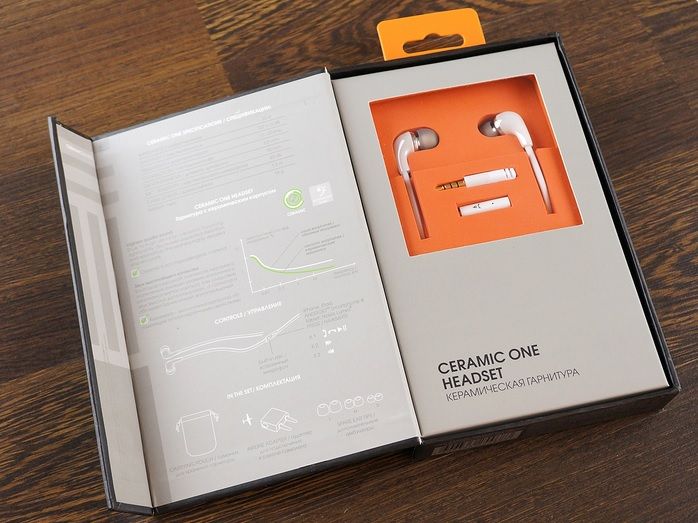 Specifications
name: InterStep Ceramic One;
type: plug-in;
Speaker diameter: 10 mm;
Frequency Range: 10-20 kHz;
Impedance: 22 ohms;
Sensitivity: 102 dB / mW;
Cable length: 1.2 m;
Audio: Stereo, 3.5 mm;
features: the body is made of ceramic.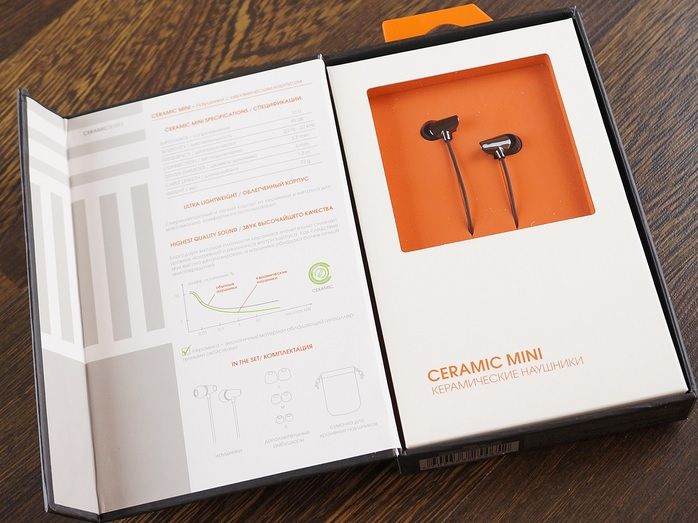 name: InterStep Ceramic mini;
type: plug-in;
Speaker diameter: 10 mm;
Frequency Range: 10-20 kHz;
Impedance: 16 ohms;
Sensitivity: 95 dB / mW;
Cable length: 1.2 m;
Audio: Stereo, 3.5 mm;
features: the body is made of ceramic.
Options InterStep
InterStep Ceramic One and Ceramic mini comes in a nice cardboard box.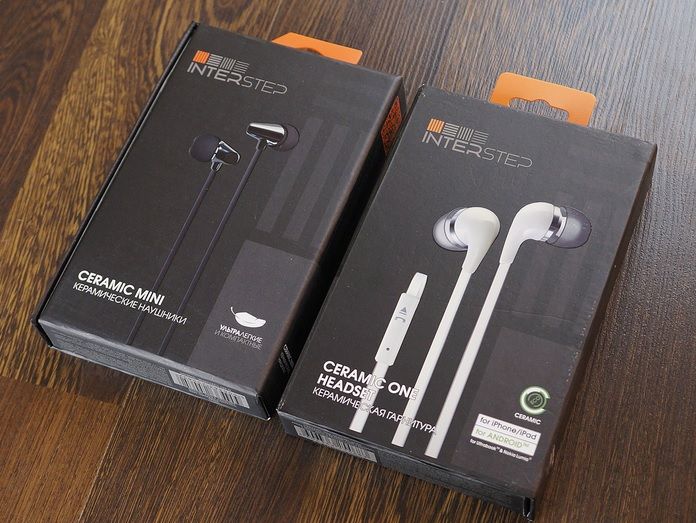 Under the hood – the device itself, a special carrying case for headphones, additional sets of rubber ear pads. In addition, the package are instructions, an adapter for use in flight, service and warranty card.
Appearance InterStep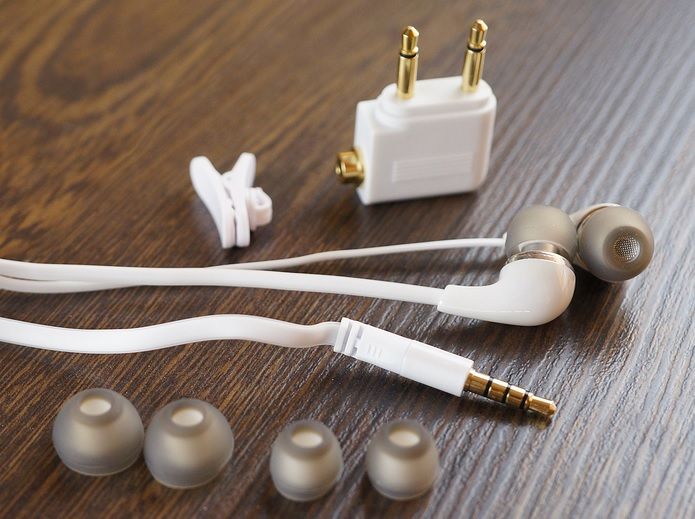 As you might guess from the name, the device is made of ceramic. On the one hand, it looks solid and interesting. On the other – these headphones weigh considerably more than the usual models of plastic. Therefore, for long wear ears get tired and need a short break.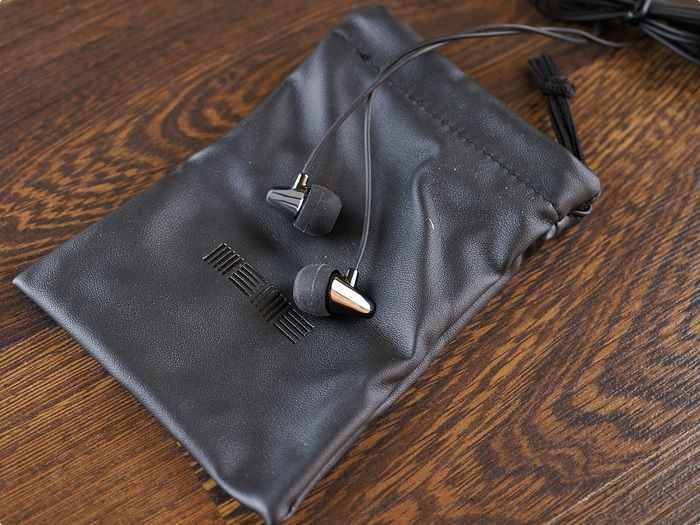 Both models are available in black and white versions. The second looks more advantageous, because the white ceramics are not left fingerprints and it looks neat. But black is traditionally elegant. Silhouette Ceramic mini – spectacular and modern, but classic form Ceramic One feels better, it is easier to get used to, even with its greater weight.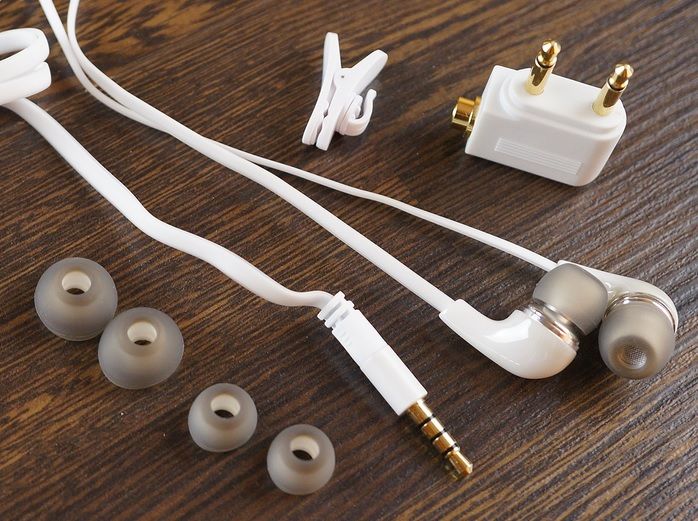 Wiring diagram for both models is the same: Y-shaped cable with equal sides. Microphone control located on the left. It's a little unusual, since most headsets sided layout. But it is not fatal, you get used quickly. The shape of the remote little different: One, he made more gracefully, call accept button does not appear. On the flat wire is monolithic solution looks good. Incidentally, both models are available as a headset or in the form of headphones without a microphone.
Headset InterStep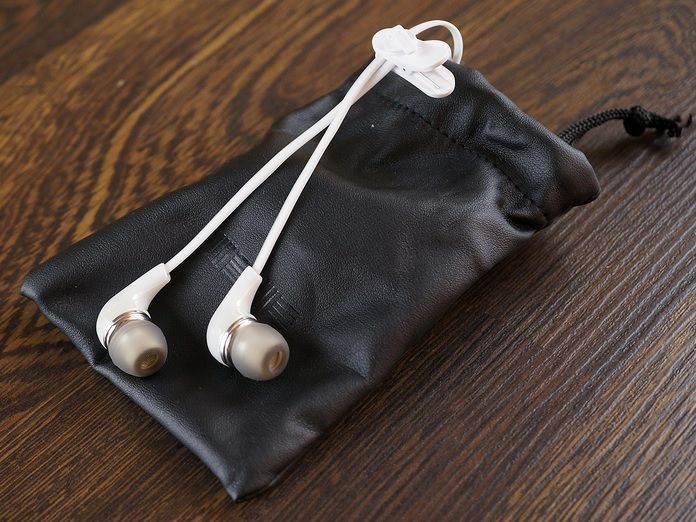 Microphones on both models are identical. No complaints about the sound transmission is not. Hear everything well, without interference and unnecessary noise. The only problem is the same for most headsets of this class – the headwind, which "forgets" all sounds. However, with the wind easily cope with his back or covering the microphone arm. So it is a great disadvantage can not be called to the same – a common place.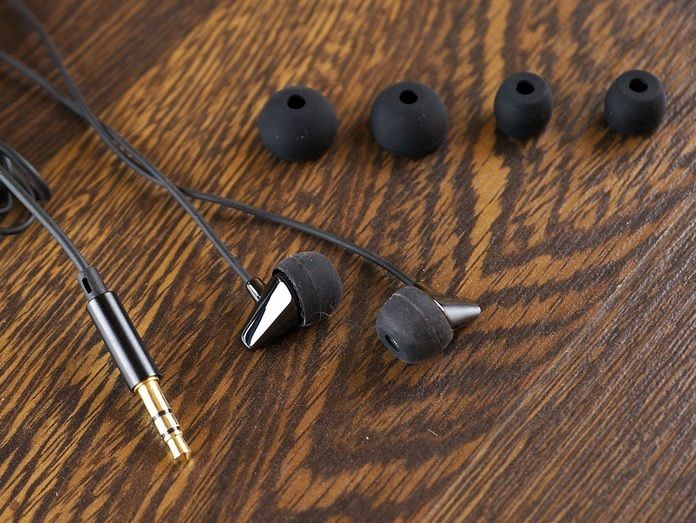 Another function remote – control the music being played. Unfortunately, the volume rocker and the other controlling the intensity of the sound is not here – minimalistic console made in both models. Call accept button responds to the standard times: once – pause / start, twice – the next song, three times – the last. Headset successfully work with all platforms: iPhone, Android, WP, and even e-book reader.
Sound InterStep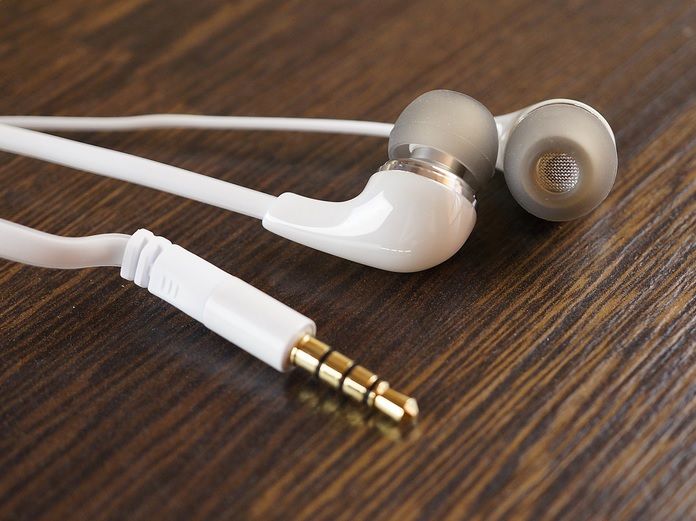 Design and device control – not the most important features of the headset, right? The most important thing – it's still sound. Here, the model is very different.
Ceramic One with the claimed technology work on the bass sounds dull, even compared to Ceramic mini. Mids overwhelmed, high and low – on the contrary, form a scene. In this skewed towards low enough palpable. For complex electronic music styles – Glitsch, dub and others – it does a really good, but when listening to, say, classics noticeable distortion. Acoustic melodies lose the beauty of the bass lines, hip-hop composite filled with booming drums. Corrects the situation a little EQ with muted bass, just the top down and tightened mids. However, the original sound still carries its own power to the bass.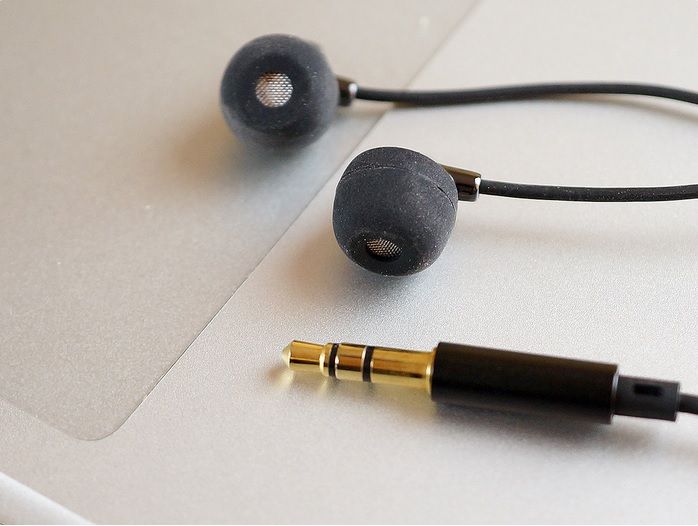 At Ceramic mini scene sounds much balanced. Even the characteristics shows that this older model: sensitivity and resistance by a few points below. At the sound of those numbers a little affected, but the booming bass was gone, and the high frequencies are given back to normal. Average still sound a bit muffled, but after the warm-up and work with EQ is corrected. Ceramic mini quite capable to compete with its neighbors in the classroom, and with some styles and generally sound more than good.
Results of InterStep
InterStep Ceramic One and Ceramic mini – suites interesting from the point of view of appearance and price. However, those who love a good and sound quality, appreciates diversity of speakers, you should pay attention to the older model line – Ceramic mini. In this price range in her few competitors with the same design and sound.
Pros:
Cons:
Read another very interesting article about alternative energy of the Sun, water and air.