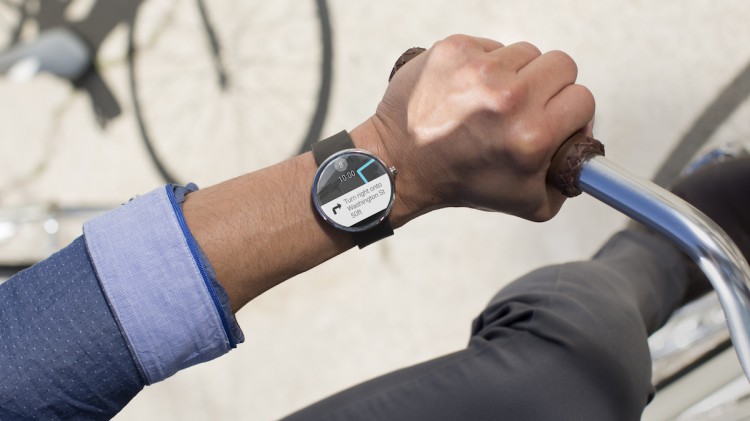 Designed specifically for smartwatches operating system Android Wear was presented in mid-March. Despite the seemingly relatively short time, manufacturers have already introduced several models under its control. Each of them is different from each other not only in appearance, but also the characteristics and some special features. Accordingly, there is a possibility to choose a device that does not quite match your needs. To avoid such situations, we decided to determine what type of people fit certain hours. Let's quickly look at the result.
For athletes smartwatches
If the phrase "morning run" does not cause you discomfort, then you are used to waking up in a similar manner. Well, or do not run at all. Whatever it was, fans of a healthy lifestyle will appreciate the recently introduced watches from the South Korean company Samsung.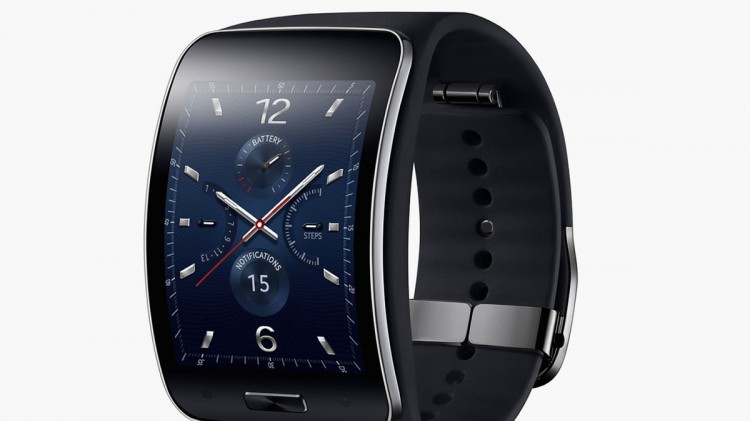 Model Gear S, which we have already heard , can boast independence from the smartphone thanks to a slot for a SIM card, as well as dustproof and waterproof according to IP67. In addition, an abundance of built-in sensors will monitor their own state during exercise. Analysis of incoming data will firmware application S Health.
For fans of fashion smartwatches
Will you be able to easily distinguish from the classic Lofer Lofer penny? If yes, you can assume that you are paying a lot of attention to their appearance.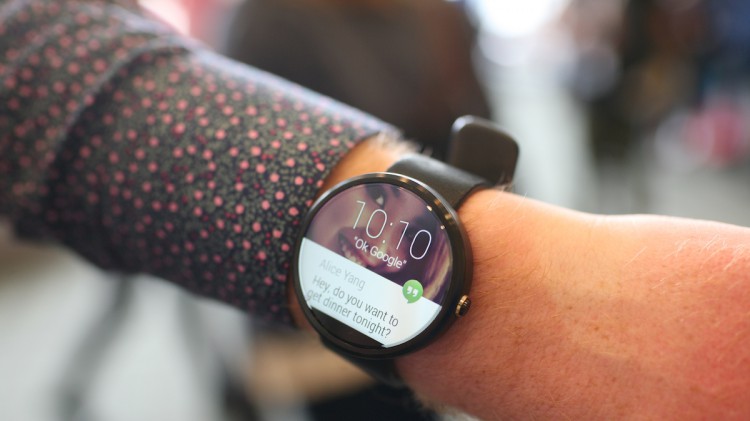 A great addition to any "bow" will watch from the American company Motorola. Moto 360 – the first members of the family Android Wear round body. Many fans of high technologies in one voice insists that surpass their design has not yet succeeded in any one clever clock. Most likely, this is true.
For confidence in the future smartwatches
Do not worry about the support of the manufacturer of your devaysa allow presented recently LG G Watch R. Their characteristics can be envied by some low cost smartphones. Judge for yourself: a 1.3-inch display with a resolution of 320 x 320 pixels was a place for 400 Snapdragon processor clocked at 1.2 GHz and 512 MB of RAM. For the duration of the operation of all the components listed above meets the battery capacity of 410 mAh.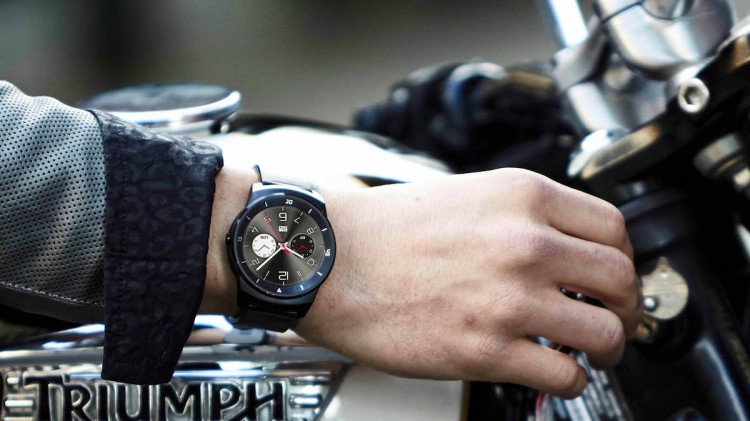 It is obvious that forget their support LG will not be able in the next two years.
For fans of the classics smartwatches
The first presentation of the clock on the Android Wear steel Samsung Gear Live and LG G Watch. These models are similar not only internally but also externally. Calm rectangular design certainly will appeal to those users who need smartwatches in the right mate, and do not attract attention to accessories.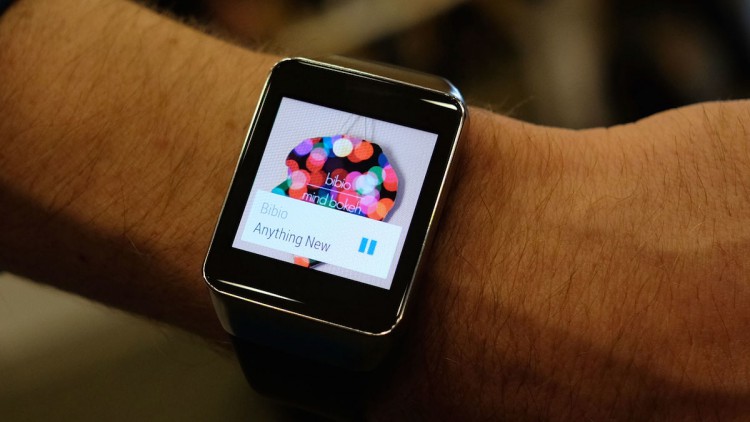 What a smartwatches on Android Wear you plan to buy? Tell us about it in the comments.
Read another very interesting article about alternative energy of the Sun, water and air.