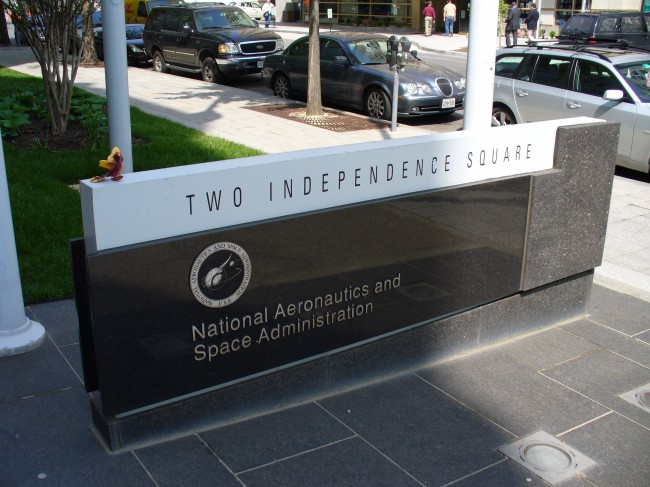 It was learned that NASA experts are currently working on the implementation of two rather interesting projects. First – this is a project to create a new generation rover that does not have wheels or caterpillar tracks, and consists of rods and cables, built on the principle of tensegrity. The second task, which went to researchers from the Jet Propulsion Laboratory (JPL), is to develop an efficient method for controlling robots using points Oculus Rift and Kinect sensor 2.
It is noted that the combined in a seamless design rods and cables, of which mainly consists rover new generation can be controlled by multiple motors. Engines are responsible for compression or stretching of the structural elements, resulting in a change in the shape and the rover can be pumped to the surface of the Moon or other celestial objects. According to the researchers, the rover this type not only takes up very little space inside the spacecraft, but can be reset on the planet's surface with sufficiently large height and remain intact.
The following video allows you to see the principle of operation of such rovers in detail.
The results of the JPL team are no less impressive. Just a few days they were able to combine a virtual reality goggles Oculus Rift and motion capture Kinect sensor 2 in a single hardware platform for remote control robot arm. In an interview with the resource Engadget JPL engineers said that Oculus Rift Kinect 2 and allowed to create "the most exciting to date interface" remote control of robots.
At this stage, the researchers were able to develop a technology that allows you to conveniently manage only one robot arm. However, in the future it will help to subdue the entire robot. The first technology to be adapted to such robots as Robonaut 2, which is currently on board the ISS.
The video below is able to give a more clear idea about the new development JPL.
Read another very interesting article about alternative energy of the Sun, water and air.