Most modern smartphones support OTG technology. It is possible that you do not even know about it. This technology allows you to connect any USB device to your smartphone just like any other computer. OTG has a lot of potential, and here are 10 ways to use OTG technology.
1. Keyboard and mouse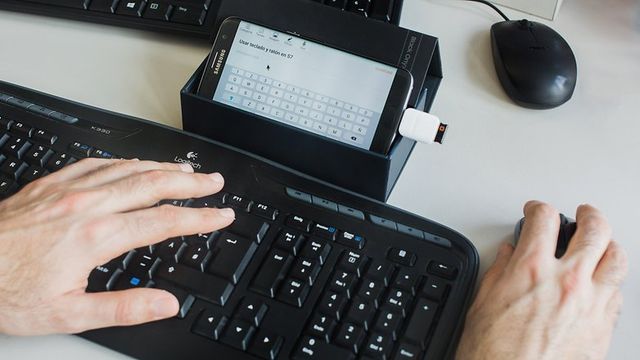 It seems a magic but it is not. Just connect USB keyboard or mouse with an adapter cable to the USB port on your smartphone to use your device like a desktop computer. This method is very useful, if you damage the touch screen and you need to manage your smartphone.
2. Sound Card
You can connect a sound card, which allow you to customize the sound effects of your smartphone. Also they have ports for a microphone and headphones.
3. Game controller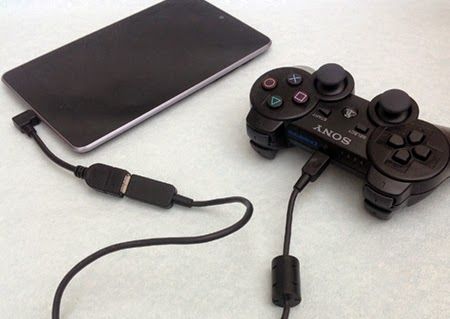 With the help of OTG Cable you can also connect the controller to improve the gaming experience on Android, because sometimes the touch screen is not the most convenient method of playing the game. Google Play Store has a lot of games that support gamepads (Grand Theft Auto 3 or Modern Combat 4).
4. Connect LAN internet access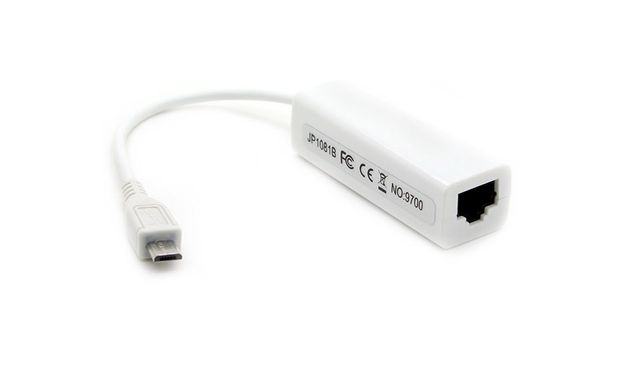 If you don't have Wi-Fi and all that you have is a traditional internet cable called LAN, the OTG technology can help you in this case. For this we need an adapter cable OTG and one USB Ethernet adapter. Plug and go.
5. Print
Google Cloud Print allows you to print without cables, but not all printers have wireless mode or it does not work the way you would like. You can accelerate the process by connecting your device with OTG cable directly to the printer.
6. Charge another smartphone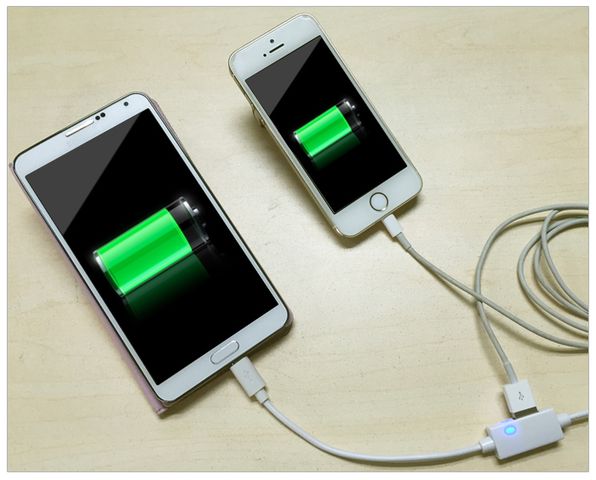 If your smartphone is dead, you can charge it with the help of another device. Connect the charger cable to the OTG adapter and smartphone over the end of your smartphone. You can also send some pictures as it functions as an external memory. Not bad huh?
7. Control your camera
If you download a special application on Google Play and get the OTG cable you can control all the parameters of a digital camera. You just need to install the application and connect your digital SLR camera to smartphone to start control and take photos.
8. MIDI keyboard and microphone
This feature will delight amateur musicians. For example, Walk Band app allows you to record music, even with multiple tracks, directly from the smartphone. Furthermore the application supports OTG connection MIDI keyboards and external microphones.
9. LED Light
There are hundreds of shops offering USB gadgets and one of them are USB LED lights. You can connect one of these LED lights to your smartphone with OTG adapter. A very useful thing in situations when you need to make selfie photos in the dark.
10. And much more…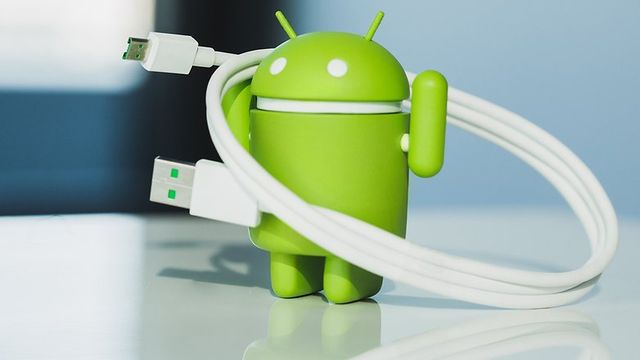 USB 2.0 standard provides an output of 5 volts. There are many gadgets that support this voltage and that, in principle, also support OTG. But beware because most are designed for PC and it may not recognize the smartphone.
Read another very interesting article about alternative energy of the Sun, water and air.