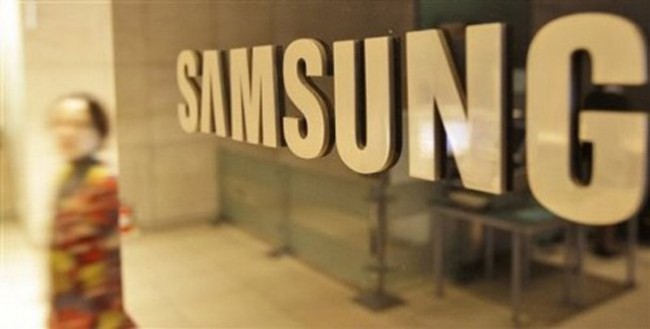 United States Patent Office (USPTO) recently issued a new patent issued by the company Samsung, which describes a device that resembles a modified "smart" watches Galaxy Gear with a flexible screen.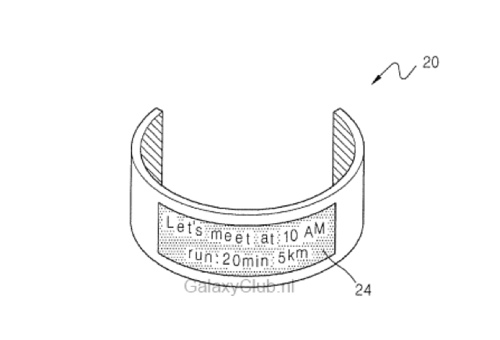 It is possible that this is the most "intelligent" bracelet Galaxy Band , rumors of which appeared at the beginning of this week. Recall, according to preliminary data, the configuration of the product will include motion sensors, pressure, humidity, temperature and heart rate, as well as module Bluetooth.
In the recently published USPTO patent describes just such a device. At one of the repositories in the description of images displayed on the screen bracelet reminders jog, and on the other – shows the interaction of the bracelet with a smartphone, located in a backpack cyclist.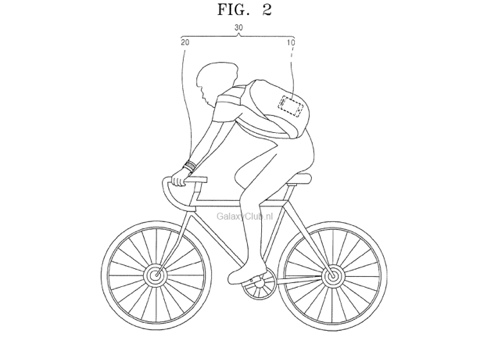 Other details can be considered in the drawings attached to the application. The apparatus basically consists of a flexible display and a flexible strap. The number of on-screen information is entirely dependent on the orientation of the device.
Given the experience of Galaxy Gear can be assumed that the bracelet can work on one charge much longer and will be released in several color options.
Read another very interesting article about alternative energy of the Sun, water and air.