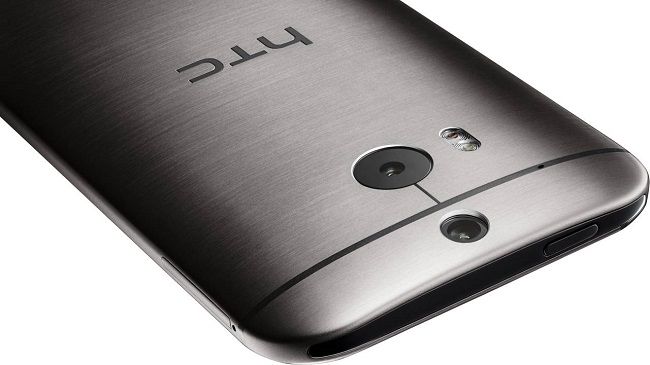 The Taiwanese company has unveiled its new flagship smartphone brand One. The device is definitely interesting, especially for fans of Android, which means about it repeatedly will be written on AndroidInsider.ru in detail. I confine myself to a cursory glance novelty. View from the user of the smartphone from Apple.
Like last time, interest in novelty actively warmed to its release, including the advertising campaign "would be the best even better." What has improved compared to the previous HTC One (M7)? Novelty, which, to avoid confusion was named HTC One (M8), has increased to 5 inches display, and quad-core processor, the frequency of which increased to 2.3 GHz. Of course, there is 2 gigabytes of RAM and a battery capacity of 2600 mAh already.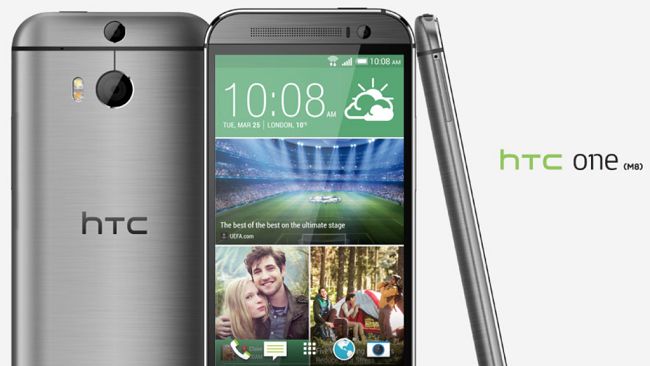 Added memory card slot microSD, absent in version M7, and besides the camera UltraPixel located on the rear panel is one that gives the user the possibility of currently fashionable camera Lytro. Unlike Samsung Galaxy S5, Taiwanese smartphone is not loaded a ton of software widgets that they have in the family, but what it is loaded, probably also ought to be abolished. I'm talking about the standard programs and interface HTC.
At the time of its release HTC One (M7) very reminded all the then new iPhone 5. The same one-piece metal housing, the same shiny faces the same two bands selected by designers at the top and bottom of the device. Interface it is totally different to any version of iOS, so all these little similarity were quickly forgotten. New HTC One (M8) makes them think again.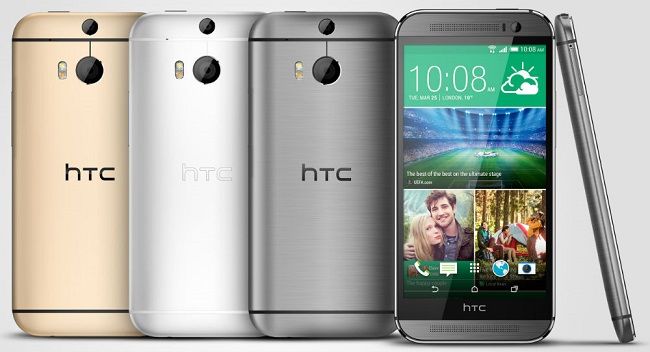 It's the same solid metal body, similar to the body of the iPhone 5 and 5s, but just look at the name of the new colors: Gunmetal Grey, Glacial Silver and Amber Gold. Familiar set? That's not all. Like the iPhone 5s in the new product from HTC appeared double flash, called Smart Flash 2.0. But most importantly, what would like to note – this title. Like many products from Apple, the device has the same name as the previous one in the lineup.
I do not undertake to say – someone who copies. Whether HTC directly copying Apple, whether they copy the strategy of Samsung, which had had a lot of success is copying Apple . Anyway, without Apple and their revolutionary iPhone in products of other companies can not do. Despite this, the new HTC One worthy of attention. In the sale it will go no earlier than April and is likely to remain popular until the fall release new items from Apple.
Read another very interesting article about alternative energy of the Sun, water and air.