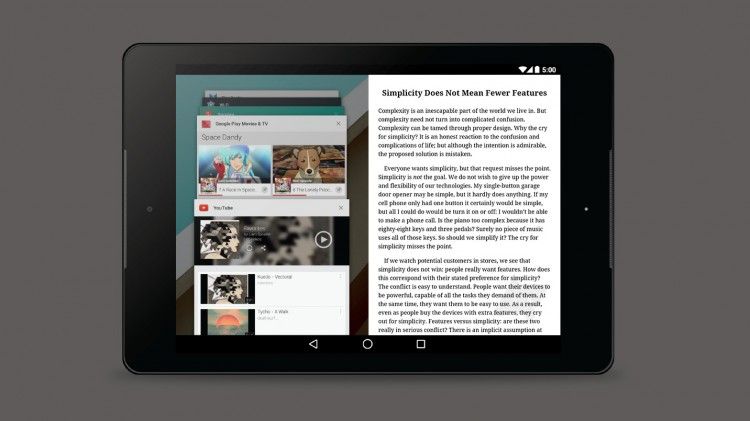 Some mistakenly believe that Samsung can only copy. In fact, this view is wrong, and to prove it, just look at the lineup fabletov Galaxy Note, because these devices simply do not have direct competitors. By the way, these devices have given the world of mobile devices full multitasking function when the user can see on the screen at once two applications and access them simultaneously. Even now there are rumors that Apple plans to introduce such features to their iPad. But what's more important, and Google, it seems, is working on adding this feature in the stock Android.
First information about this appeared in March, when the blog Android Internals published a post about the work on the software part of the question. And now in the hands of Android Police got a tablet with an aspect ratio of 4: 3 , showing samples of the interface.
To dot the «i» – revision does not claim that it will appear in the upcoming Android L or a later release. According to them, this is only a sample, the experiments on the Google interface, which only show the direction in which the work is underway. In addition, to preserve the anonymity of the source, not the source images are published, and painted illustrations on them. Yet.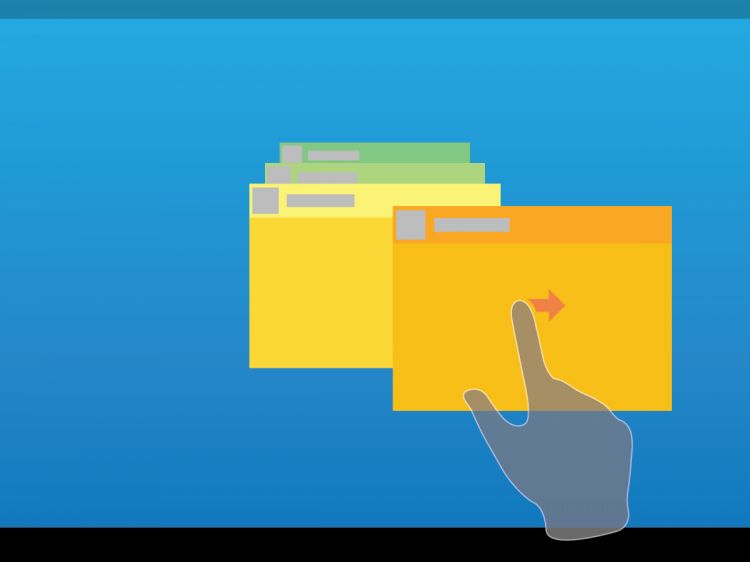 The user can open two applications at the same time. From the menu recently launched applications can swipe to pull the application on either side of the screen, leaving the other half occupied by the same menu or desktop.
Desk is a complete desktop, where everything will be available in the same notice, Google Now, the application menu and, of course, the option to return the first application in full-screen mode.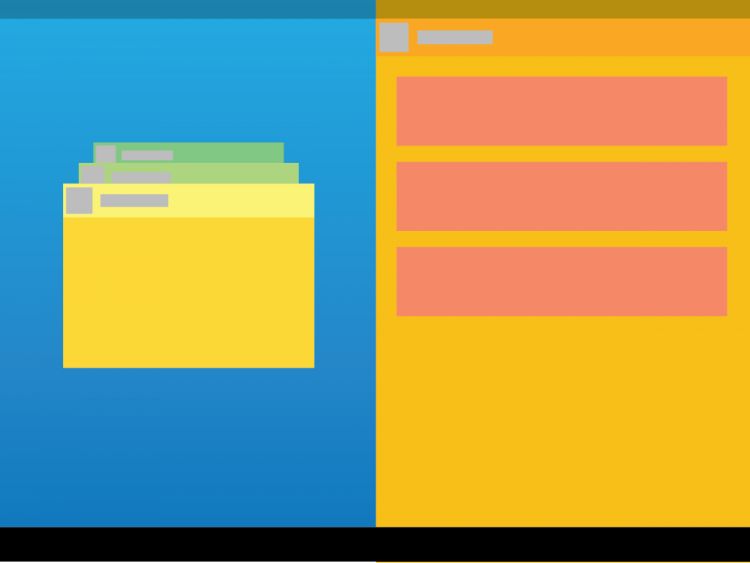 To communicate with the other half of the screen or the user has to "focus" on one of them. Probably means something akin to work with layers in Photoshop, when the changes apply only to the selected layer.
The window can also be scaled. If the scale is reduced to 25% of the width of the screen, the application takes the form "as the phone", and if to 0% – then another application is displayed on the entire screen.
«Ok Google» will still cause a Google search, and no matter what half of the screen to "focus" the user. And content can be dragged from one application to another, including drag and drop images or text in the search field.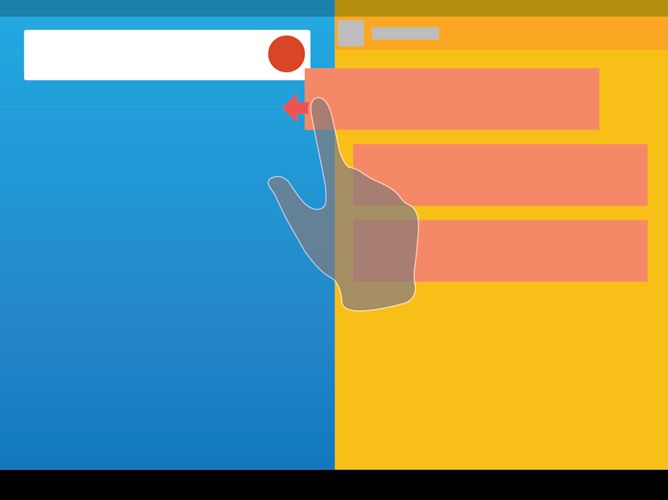 It is expected that all of this will be available not only in the landscape orientation of the plates, but also in the portrait, and even phones. In the meantime, Android multitasking is at an early stage and "not so good works." Nevertheless, it is noted that Google may make the announcement later this month. Well, look forward to the presentation of Nexus 9.
Read another very interesting article about alternative energy of the Sun, water and air.