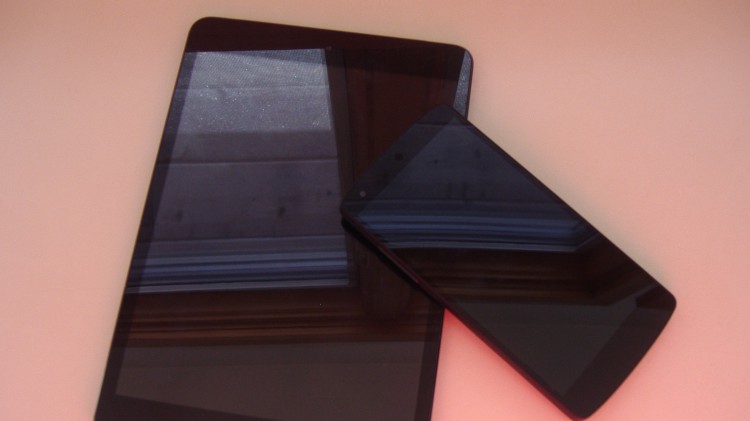 What can we expect in October? Lack of rain, warm, sunny days are, new seasons favorite TV series? Sure, yes, but most of all we are, of course, waiting for the new Nexus! Want to know when to wait for recent Google-gadgets? Rather, under the cut!
Several sources, despite the expressed earlier assumptions , indicate that the smartphone Nexus X / 6 / Shamu (underline) and tablet Nexus 9 will be presented together and expect it costs 15 or 16 of October. In particular, this says Androidauthority.
Apart from them, Wall Street Journal was able to talk with the "three people familiar with the situation", which also confirmed that the Nexus-smartphone should appear later this month.
Unfortunately, the parties have not told WSJ much about the upcoming device, but suggested that Google may want to take a step towards the large market of smartphones, "not to repeat the mistake that Apple committed over the past few years."
But given the fact that the Nexus had not focused on the mass market , it is unlikely the real motivation of Google. "Google Phone" always really had only one goal – to show that it can "clean" Android. Recently surfaced information about multi-tasking would come in here just in time, and who knows what other features could make "Good Corporation" to make Android-fablety comfortable.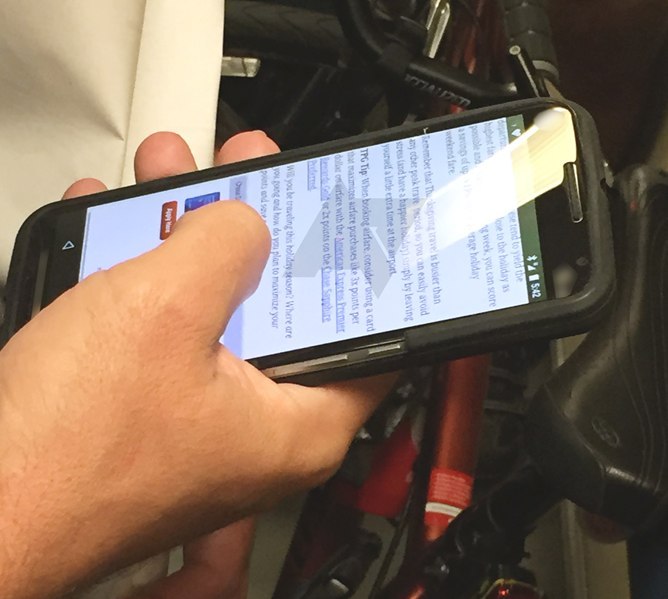 At the same time, resource Brightsideofnews reports that Nexus 9 will be officially launched on October 15 and will go on sale on November 3. Price for the new tablet from Google and HTC, according to their information, will be $ 399.
If the information about the announcement, scheduled for October 15-16, is confirmed, it is likely, we are waiting for something like a blog post, rather than a major event with a festive atmosphere, in fact ahead of schedule in less than a week, but Google has so far do not send any invitations.
Nevertheless Nexus for us – always a treat!
Read another very interesting article about alternative energy of the Sun, water and air.