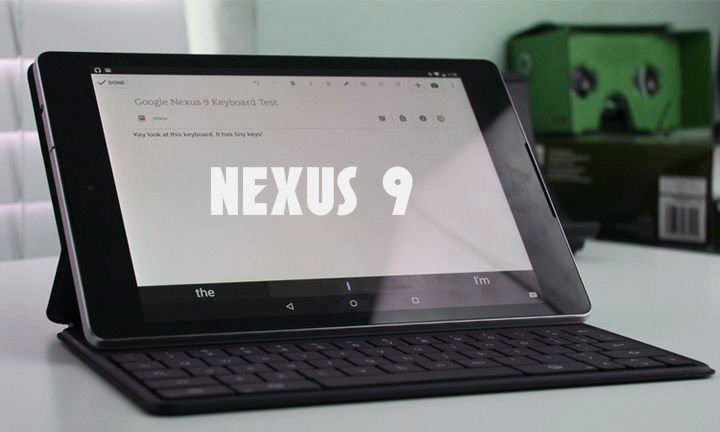 Use a computer or laptop for writing e-mail messages, or more or less voluminous notes are not entirely objective. Much more convenient to work with the tablet, but many can not get used to the touch-sensitive surface, and often wrong, so they came up with Google Case Folio, which turned out quite good, but not without drawbacks.
The first thing worth noting is quite small size of the keyboard, for those who are used to typing on a full-size, this keyboard is inconvenient. You will often be wrong, do not fall into the right keys, but after a little pastime inconvenience passes and use it quite nice. Also worth noting is quite narrow gaps between the keys, this is done in order to maximize the usable area of ​​the keyboard. Note and quite convenient magnetic stand, which can be adjusted on your own.
Folio is a bit like the keyboard Microsoft Surface, and she have enough high quality and made ​​with dignity, so for it is certainly a plus. Connect the tablet to the keyboard is quite convenient, since everything happens through NFC: touched, united, ready – works perfectly. And the main problem for many would be no small size of the keyboard, not the quality of materials, not the convenience of the cover, the biggest problem – how to turn it off? Yes, this is the question most people ask themselves. No clues in the documentation and elsewhere was not, so guess how it turned off, is quite difficult.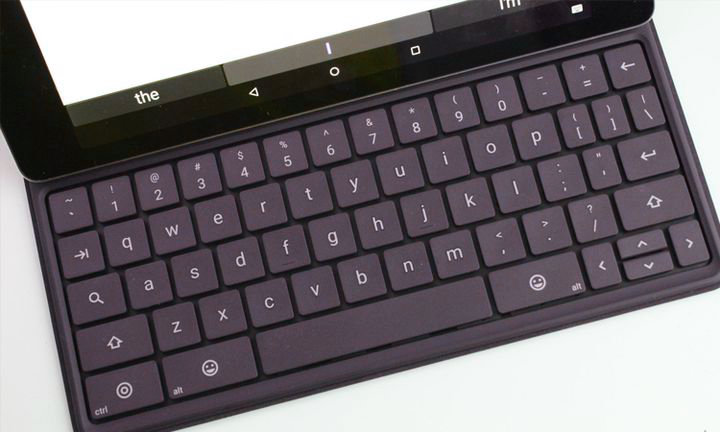 Yes, the keyboard is turned off when disconnected from the cover plate, and when you close the cover, but not in all cases, sometimes there are moments when the keyboard is completely refuses to shut down. After much thought to our colleagues from androidpolice still managed to find out: it is necessary to press the keyboard button in the navigation bar, and she immediately turns off.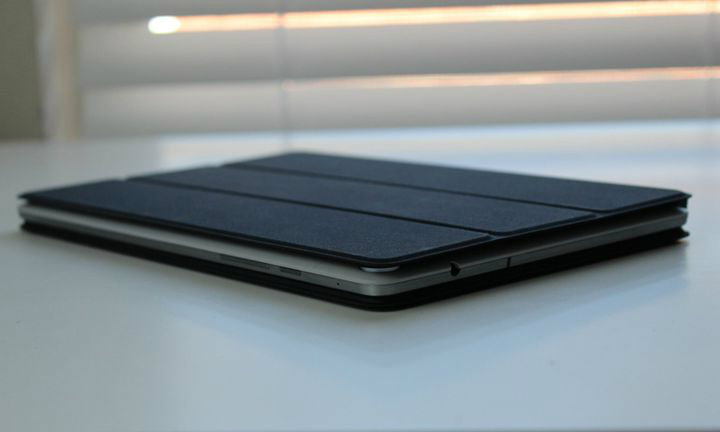 We liked Folio, and perhaps this is the best case for the Nexus 9, even with its rather high price, which is $ 130. Are you willing to pay 7,000 rubles for Case-keyboard? If yes, then it's your choice.
Read another very interesting article about alternative energy of the Sun, water and air.