Google has officially unveiled a new operating system Android M. And not calling her full name. The Achilles heel of most Android devices are not considered to be of the greatest battery life. And Google has decided to correct this deficiency in the Android M, introducing into it the function of Doze.
Under this name hides a succinct very effective power saving function. Also reduces the activity of applications in finding the phone in the idle state. And for better definition of the status Doze uses motion sensor gadget. This allows you to set the phone just lying on the table.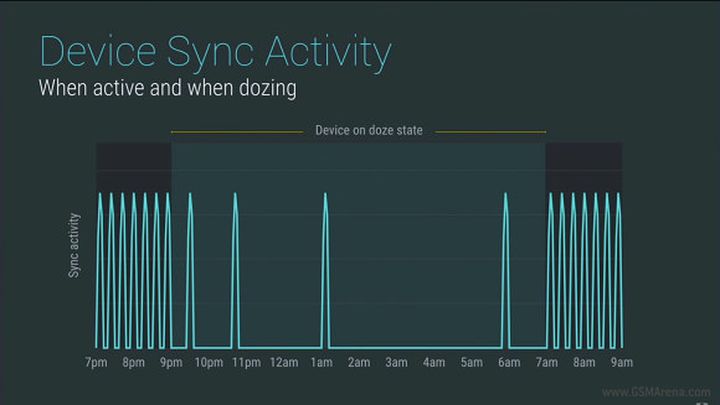 Thanks to this innovation testing Android M on Google Nexus 9 showed a two-fold increase in battery life compared to the plates with the same gadget running under Android Lollipop.
If we add this feature also USB Type C port forwarding while charging the phone 3-5 times. So we can say that Google has performed a titanic work.
Features of Android M
Another feature of the operating system was the native support for fingerprint readers.
A special API will allow third party developers to take advantage of its capabilities in their applications. This scanner is involved in the new payment system Android Pay. And it allows you to make NFC-payments in shops, without disclosing the data to the sellers of the card.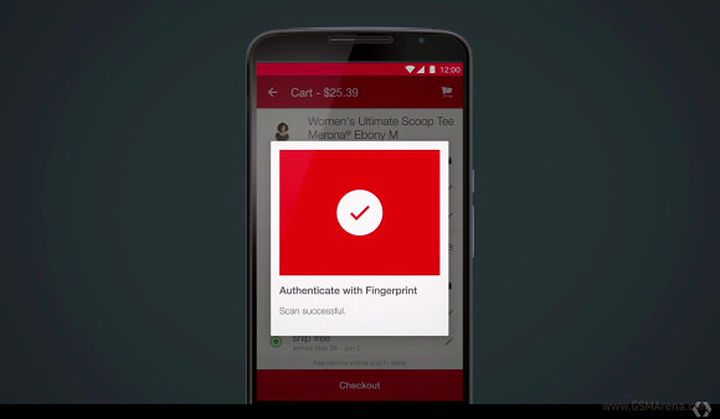 And Google has already expressed support for this service by large companies such as McDonald`s, Subway, Best Buy, Coca Cola and Pepsi. And as the largest cellular operator.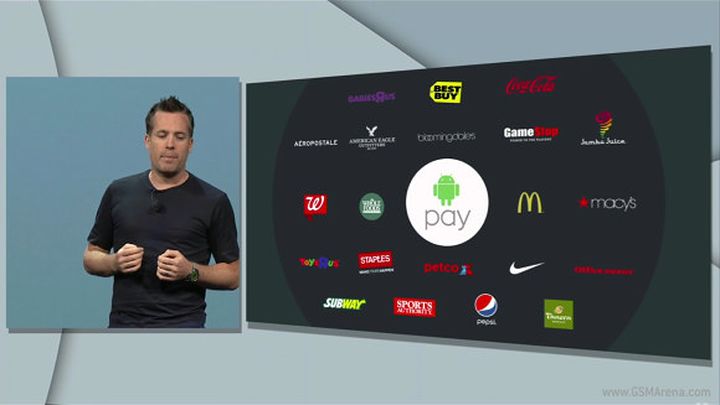 Not the last role played by the features of Android M and the updated system of permits. Whereas previously users had to give permission to the application already during the installation. So now these inquiries will only appear during the first use of the program.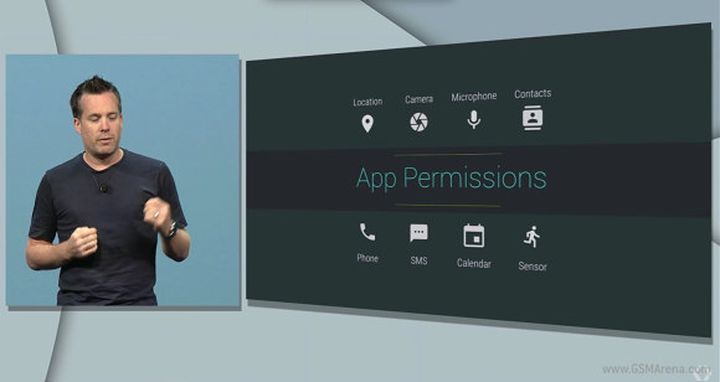 More addition, Google has provided editing rights already granted for each application and view programs that have received certain rights.
A huge number of web-based applications has forced Google to work on the browser and Chrome. Now, when you start such a program to the users will not open the browser. A simple custom tab, made in the style of the application.
Conclusion of Android M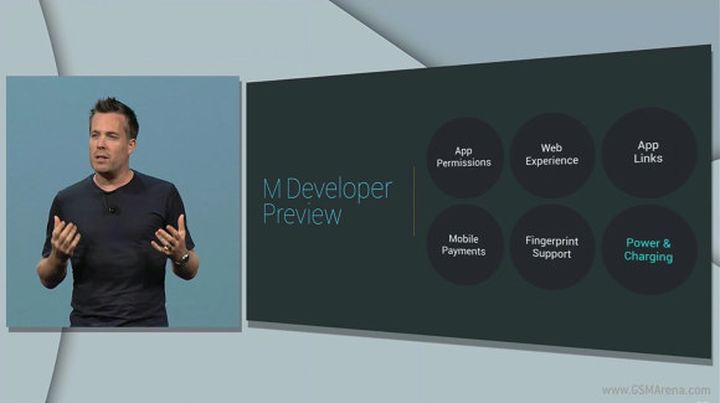 Google has already begun to distribute Android M for developers. Among the owners of some gadgets Nexus, including devices such as the Nexus 5, Nexus 9, Nexus 6 and Nexus Player.
But the final release of the operating system will take place no earlier than the 3rd quarter of this year. At the same time, we learn her full name.
Source: WirelessWeek
Read another very interesting article about alternative energy of the Sun, water and air.